A 'How I Met Your Mother' Sequel is Finally Coming to TV
After years of rumours, red lights and false starts, a How I Met Your Mother sequel is finally getting the go-ahead, and it's set to star Hilary Duff. According to Variety, streaming service Hulu has ordered the new sequel series How I Met Your Father which catapults fans back into familiar territory, albeit with a role reversal approach.
The official synopsis reads eerily similar to the original series, which brought iconic characters like Ted Mosby, Marshall Eriksen and Barney Stinson to life on the small screen. Set in the near future, viewers watch Duff's character Sophie tell her son the story of how she met his father: a journey that dives back to the year 2021. Caught in the crossfire of early-30s dating, Sophie and her close-knit group of friends are "in the midst of figuring out who they are, what they want out of life, and how to fall in love in the age of dating apps and limitless options", which to be honest, sounds truly awful. There's no confirmation if the new How I Met Your Mother sequel will tie into the original, however, it does bear a striking resemblance in concept.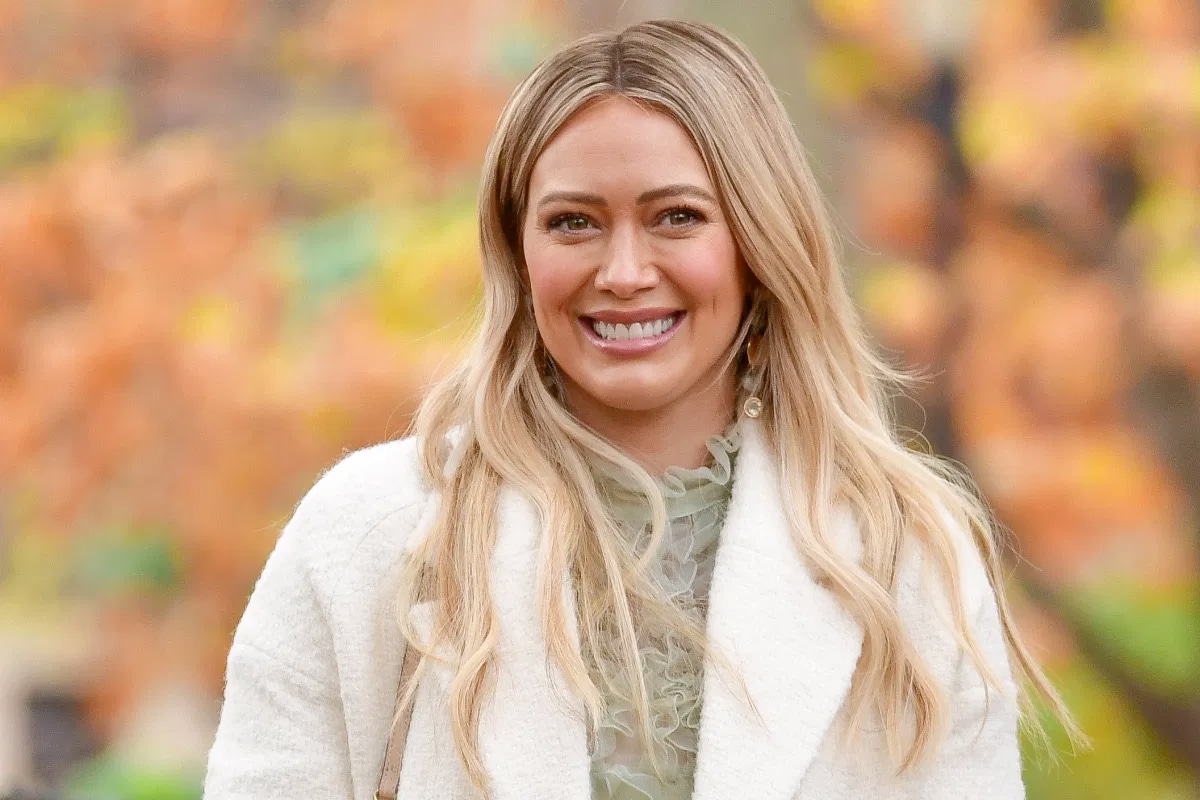 "I've been incredibly lucky in my career to play some wonderful characters and I'm looking forward to taking on the role of Sophie," said Duff in a statement. "As a huge fan of 'How I Met Your Mother,' I'm honoured and even a little nervous that Carter and Craig would trust me with the sequel of their baby. Isaac and Elizabeth are brilliant, and I can't wait to work alongside them and all of their genius. Just fangirling over here getting to join the Hulu Originals and 20th families. I realize these are big shoes to fill and I'm excited to slip my 6 ½'s in there!"
Leading the new How I Met Your Father series are This is Us co-showrunners and Love, Victor co-creators Isaac Aptaker and Elizabeth Berger, who will also serve as writers and executive producers. But the good news is, the original How I Met Your Mother creators Carter Bays and Craig Thomas are also onboard as executive producers.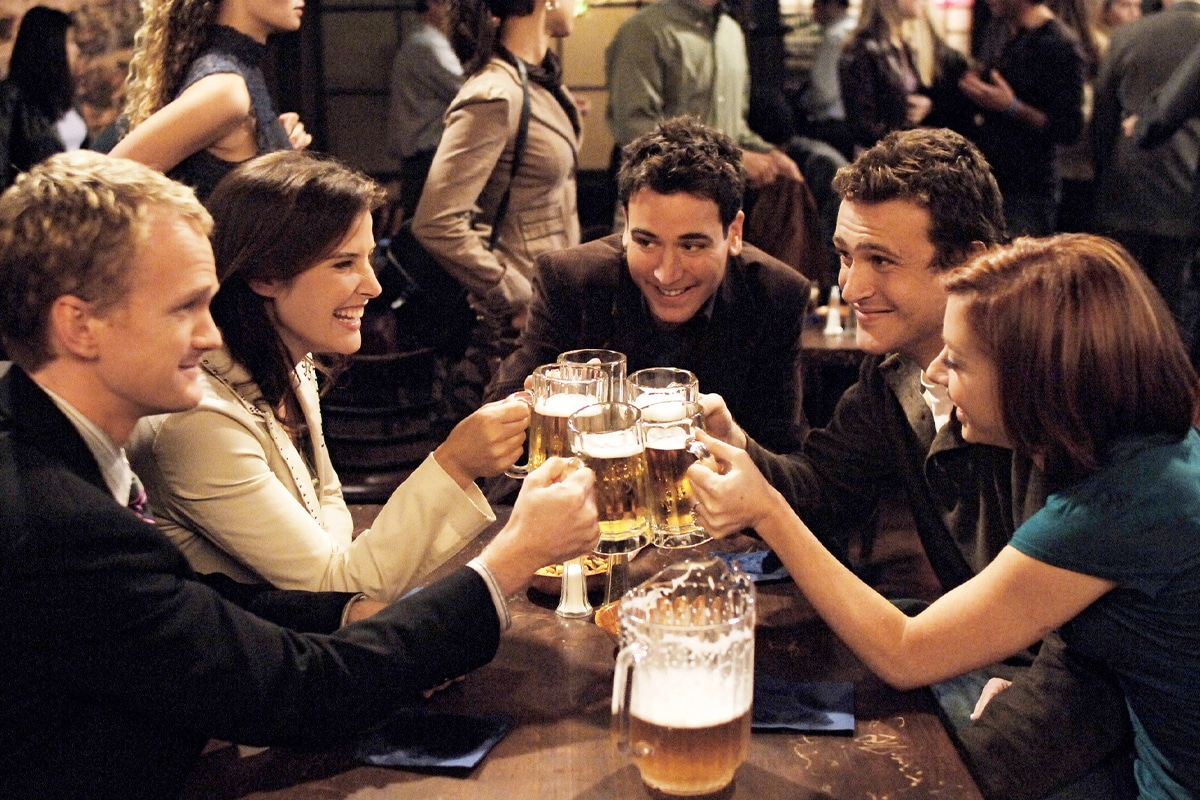 "Kids, I'm going to tell you an incredible story: It's the story of how two writers got lucky enough to make their dream TV show for nine seasons and now get to pass the torch to an inspired new creative team with their own incredible story to tell, the story of 'How I Met Your Father,'" Bays and Thomas said. "We are honoured by their passion and vision, and look forward to helping them tell a legendary new story. (Thanks to all the 'HIMYM' fans out there who waited for it.)"
The original How I Met Your Mother series aired on CBS for nine seasons and featured over 200 episodes from 2005-2014. The hugely successful sitcom was always expected to get the spin-off treatment, but despite CBS ordering a pilot for "How I Met Your Dad" back in 2013, nothing eventuated. Finally, the cogs are turning.
You'll also like:
Chris Hemsworth's New 'Mad Max' Will be the Biggest Film Ever Made in NSW
New F9 Trailer Officially Takes the Fast and Furious Family to Space
Russell Crowe Joins Cast of 'Thor: Love and Thunder'