Hugh Jackman Enters the Past in 'Reminiscence' Trailer
Aussie A-lister Hugh Jackman is returning to the big screen with Warner Bros. Pictures releasing his latest film trailer, Reminiscence. Set in a dystopian future where war and rising water levels have devastated cities, humanity has created a technology that allows people to transport themselves to the only decent place left; the past.
You'll also like:
What is Hugh Jackman's Net Worth?
Hugh Jackman Wolverine Diet and Workout Plan
23 Best Superhero Movies of All Time, Ranked

Helming the new release is Westworld co-creator Lisa Joy in her major directorial debut. Landing somewhere between Blade Runner and Inception, Reminiscence is a wild ride of mind-bending action, escapism and intellect. Interestingly enough, Joy is the sister-in-law of Inception writer-director Christopher Nolan.
A "private investigator of the mind", Nick Bannister (Hugh Jackman) takes his clients on a "journey through memory". One day Mae, who is played by Rebecca Ferguson – of Mission: Impossible – steps into Bannister's office and immediately captures his heart. However, Mae suddenly disappears and a fervent chase to find answers ensues.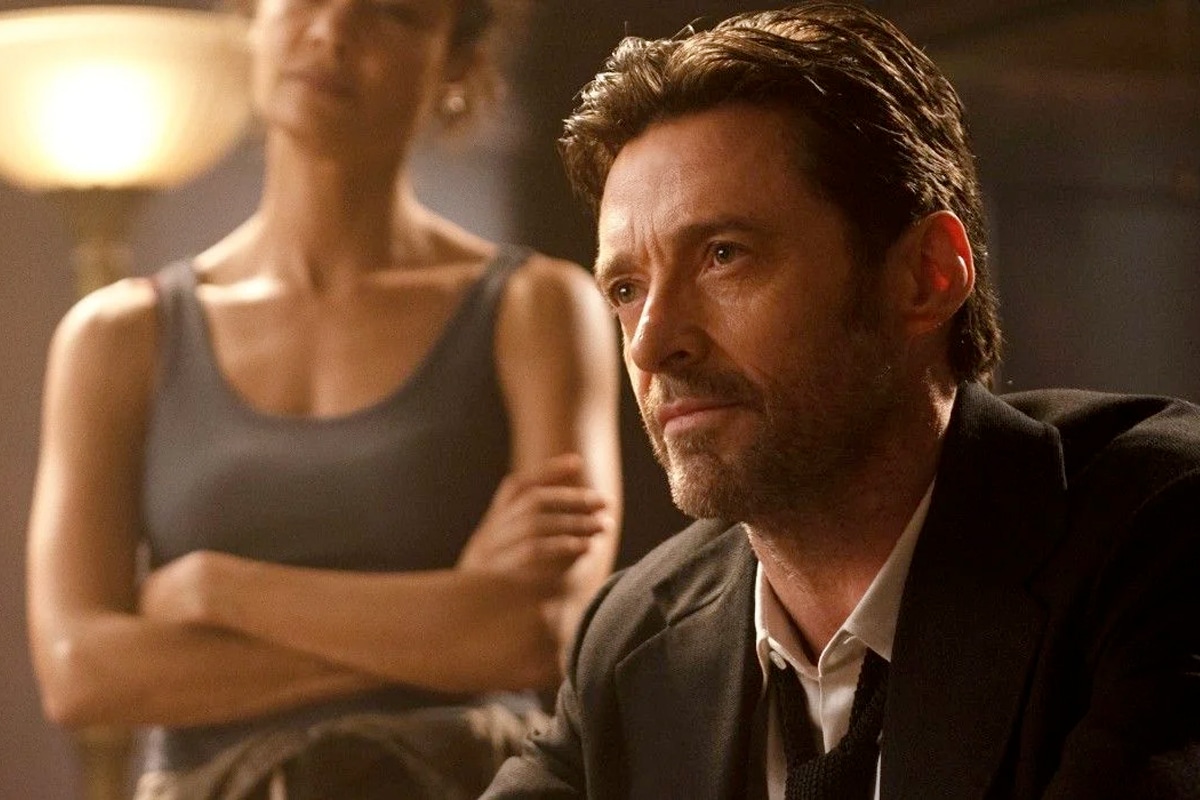 To track down Mae, he must dig through her past to find where she has gone. As Bannister states in the trailer: "nothing is more addictive than the past", and whilst on his obsessive hunt, uncovers a violent conspiracy involving his lost lover. Turns out she has a dark past, that was unknown to him. He asks himself: "Was she running from the past? Or racing back towards it?"
A script she wrote herself, Reminiscence is the first feature-length directional debut for Westworld co-creator Lisa Joy. Reminiscence will be released in Australian cinemas from August 19.
You'll also like:
What is Hugh Jackman's Net Worth?
Hugh Jackman Wolverine Diet and Workout Plan
23 Best Superhero Movies of All Time, Ranked