Is Tom Hardy the New Bond?
Over the weekend, the rumour mill was in full force. Avid 007 fans were shocked, albeit not entirely surprised, by reports that English actor Tom Hardy had been cast as James Bond. But as speculation mounted and the collective naysayers gathered, no official word was spoken. In fact, nothing has been confirmed about who will be replacing Daniel Craig as the iconic British spy beyond the upcoming No Time To Die. So, where is the fanfare coming from?
You'll also like:
The Grand Tour Season 4 Madagascar Special is Here
Watch James Bond's Stunt Driver Thrash the Aston Martin DB5
A Complete List of All James Bond 007 Watches
It turns out the Tom Hardy Bond announcement comes by way of entertainment website The Vulcan Reporter, which claimed to have insider information on the coveted role. While not revealing sources for the information, the site goes on to suggest that it isn't just another "British news website/rumour blog" trying to cash in on the popualar fancast. "I also hope you understand that I am not the type to just take a popular fancast and run with it as a scoop," The Vulcan Reporter wrote.
While no official confirmation has been made by the studio behind Bond, casting Tom Hardy as Bond wouldn't necessarily be a surprise. Almost every British actor under the sun has been linked to the iconic role since Daniel Craig announced he would be stepping away from the franchise. Bookies had labelled Hardy as the frontrunner early, matched only by Luther star Idris Elba.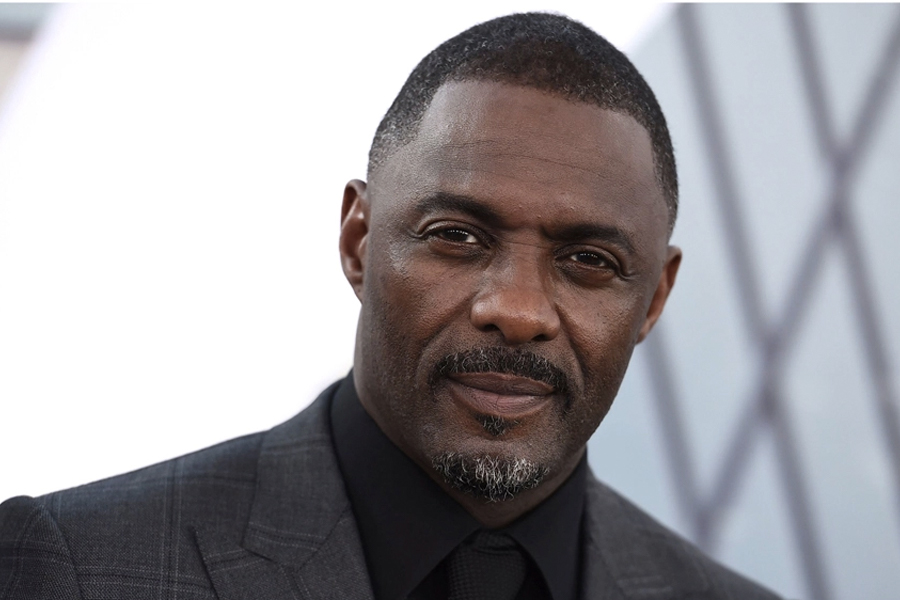 After the initial rumours broke over the weekend, Elba's fans took to social media to voice their disappointment. Don't get me wrong, Tom Hardy will be a great Bond but I was really rooting for Idris Elba, he would have been SPELLBINDING," one fan wrote on Twitter. But while much of the emphasis remains on who will take up the mantle, it appears the incumbent No Time To Die film might have the final say.
The Vulcan Reporter went on to say that the Tom Hardy Bond announcement was likely to be delayed. "While Tom Hardy was expected to be announced as the new Bond in November, this does not seem to be the case anymore due to the coronavirus," the article reads. "Nevertheless, I anticipate the announcement to come out this year all the same. Early 2021 also seems likely, if No Time to Die gets delayed again."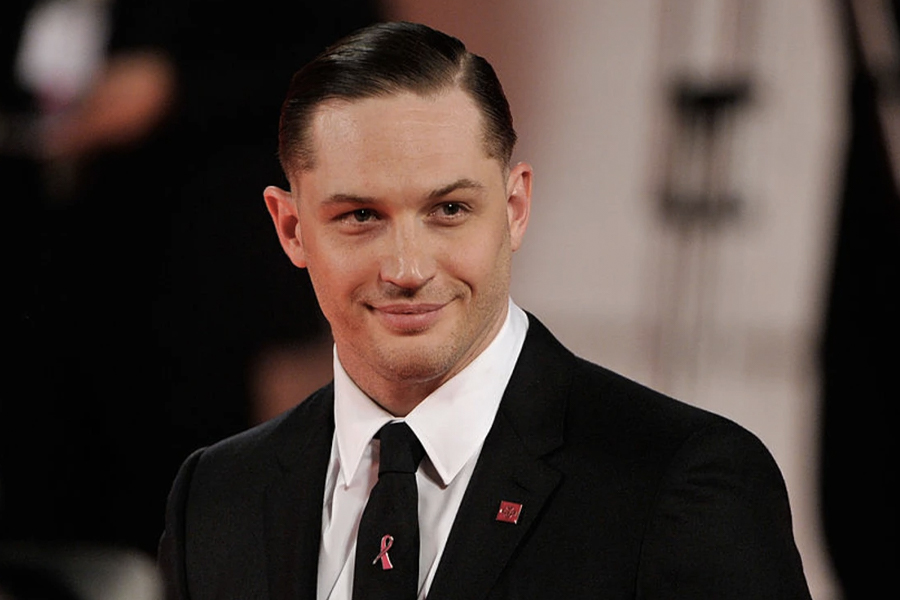 With no concrete evidence on whether Tom Hardy has officially snagged the James Bond role or not, the rumours stay unconfirmed. Speculation grows and while many news outlets are already jumping to claim the news as official, the door remains slightly ajar for another actor to slide in. For now, we'll just have to enjoy the latest teaser trailers for No Time To Die and celebrate Daniel Craig's masterful final turn as 007.
You'll also like:
New On Netflix in October 2018
Watch James Bond's Stunt Driver Thrash the Aston Martin DB5
A Complete List of All James Bond 007 Watches