Jaeger-LeCoultre and MR PORTER's Ultra-Thin Spy Watch is Fit for a Kingsman
One of the hallmarks of a great spy movie is the gadgetry. From fast cars to tuxedos and heat-seeking missiles, spy-gear is classy-cool personified, but above all else, it comes down to the watch. James Bond may have his OMEGA, but now the Kingsmen, Matthew Vaughan's army of impeccably dressed British gentleman spies have the Jaeger-LeCoultre Master Ultra Thin Kingsman Knife. And you can too.
You'll also like:
Kingsman 3: 'The King's Man' Trailer and Release Date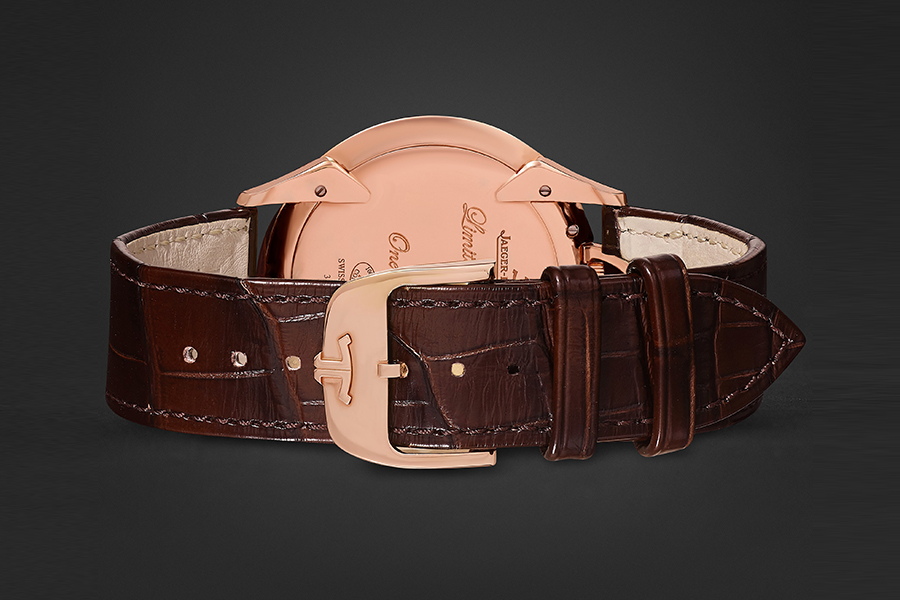 Introduced by the heritage watchmaker in conjunction with online men's fashion destination MR PORTER, the new Master Ultra Thin Kingsman Knife watch was designed specifically for The Kings Man, the latest instalment of the hit Kingsman franchise. Only 100 pieces will be offered, available exclusively through MR PORTER's 'Costume to Collection' initiative from July to September 6. Should any still be available after that, fans can score one of the super rare timepieces through JLC's online site.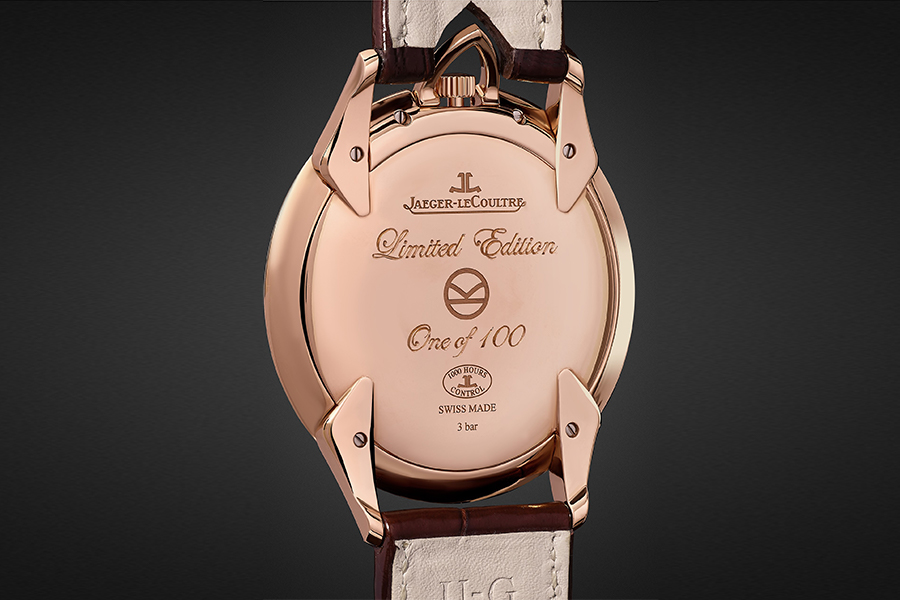 Set in the years before the First World War, The King's Man takes things in a new direction for the film series. The period-piece demands a certain level of historical accuracy, which JLC has captured with its razor-thin, 4.25 mm wristwatch inspired by the celebrated 1907 'Couteau' pocket watch. The reference is easy to see. The broad bezel slopes from the sapphire crystal to the edge of the case, creating a sleek and refined profile. While it may look like it was ripped from the pages of history, the new JLC Master Ultra Thin Kingsman Knife watch also has a few tricks up its sleeve, as any good spy would.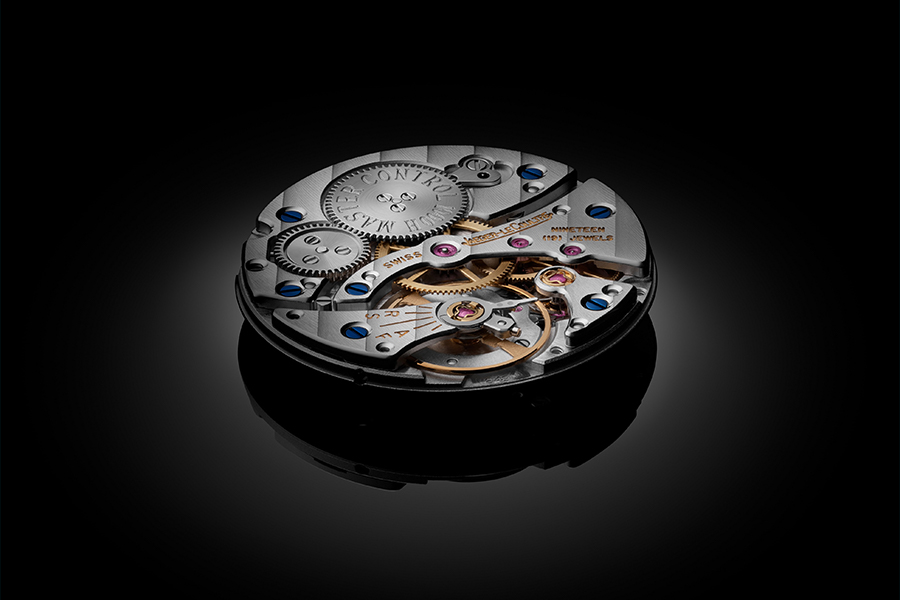 The watch has a few modern details, such as simple index hour markers to keep the dial refined and clean, while a finely drawn ring is repeated as a circular highlight on the bezel. Presented in a 40mm size with a pink-gold case, there's no denying the new Kingsman watch is a stylish dress piece. The ultra-thin case houses Jaeger-LeCoultre's hand-wound calibre 849. The movement underlines La Grande Maison's century-old mastery of this demanding form of Haute Horlogerie. According to JLC, "ultra-thin movements require a perfect ratio between thinness and solidity, to ensure that components retain sufficient strength to ensure reliable timekeeping".
---
Featured Video from Man of Many
---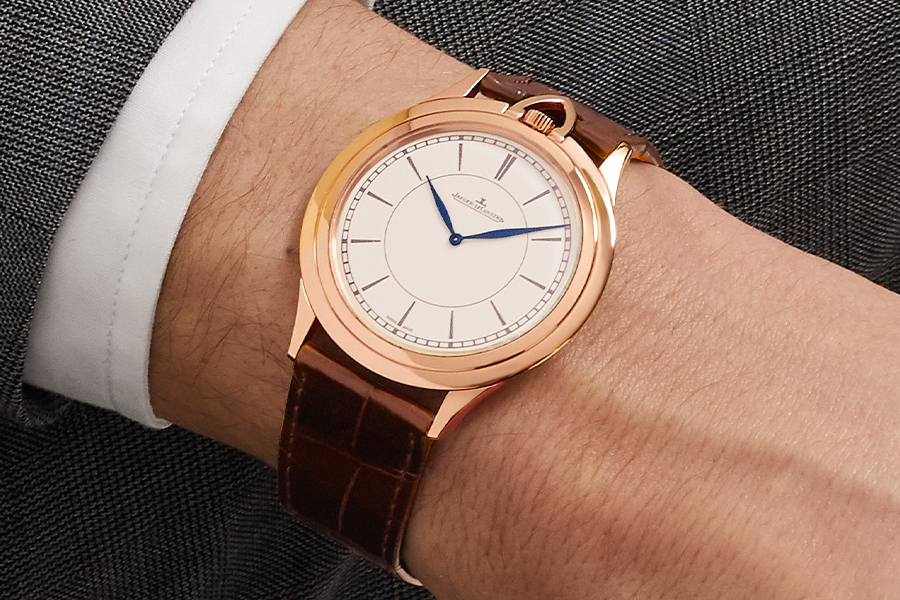 "Our Manufacture is proud of its heritage which drives the creativity of our master watchmaking since 1833," Catherine Renier, CEO, Jaeger-LeCoultre said. "We are delighted to partner with Matthew Vaughn and Mr Porter to unveil a unique timepiece celebrating the elegance pioneering spirit. The thinness of this watch, inspired from a pocket-watch with a knife shape from 1907 is illustrating the skills and creativity of our fully integrated Manufacture. It represents the spirit of times with timepieces passed from generation to generation".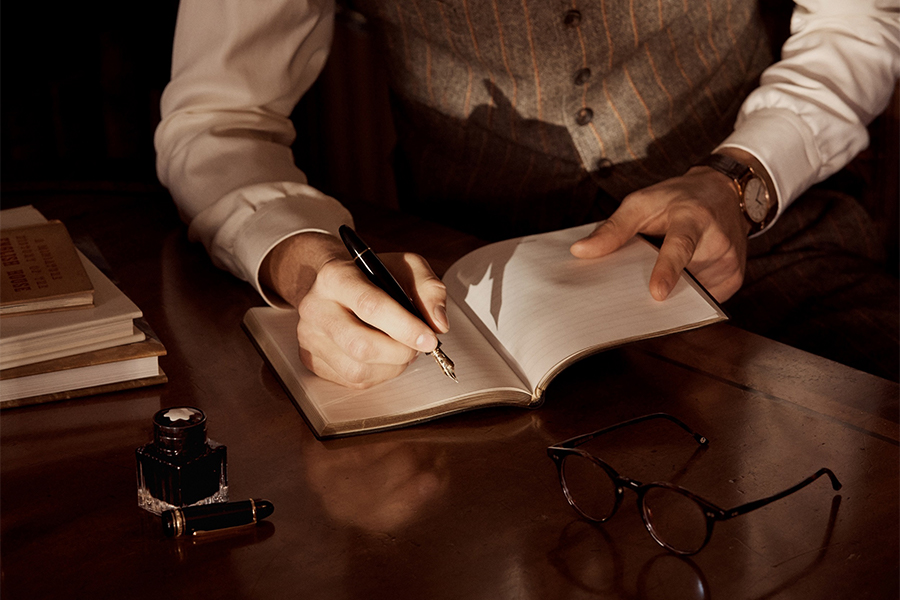 Playing along the Kingsman theme, the new piece has been engraved with the Kingsman logo and is presented in a specially designed Kingsman sleeve box.
"We at MR PORTER are thrilled to be working with Matthew Vaughn and the Jaeger-LeCoultre team to exclusively launch the limited-edition Jaeger-LeCoultre Master Ultra Thin Kingsman Knife, in advance of the global release of The King's Man later this year," Sam Kershaw, buying director, MR PORTER said. "The watch has a strong heritage styling coupled with being limited to only 100 pieces and will sure to be received extremely well with our growing global watch community."
The new JLC x MR PORTER Master Ultra Thin Kingsman Knife watch is available now for around AUD$48,000.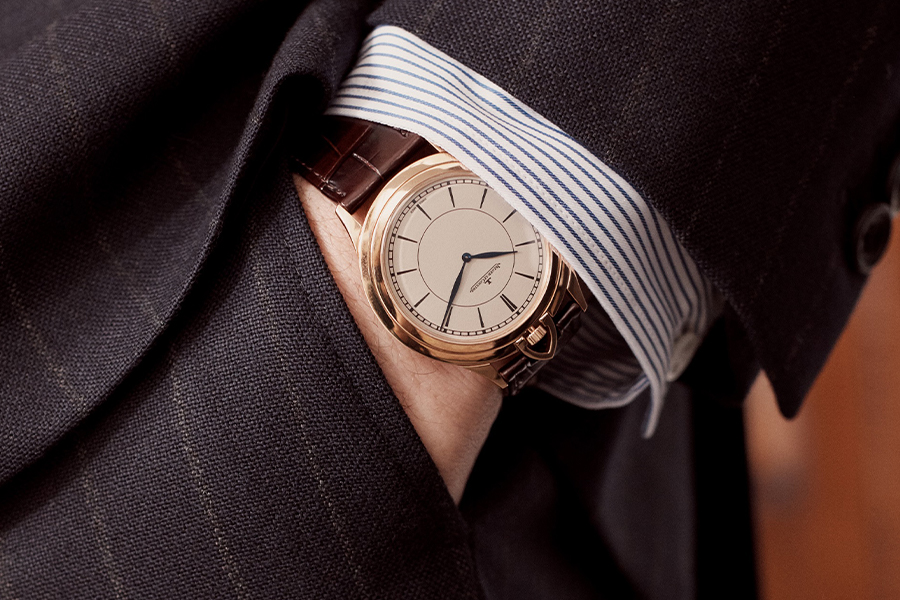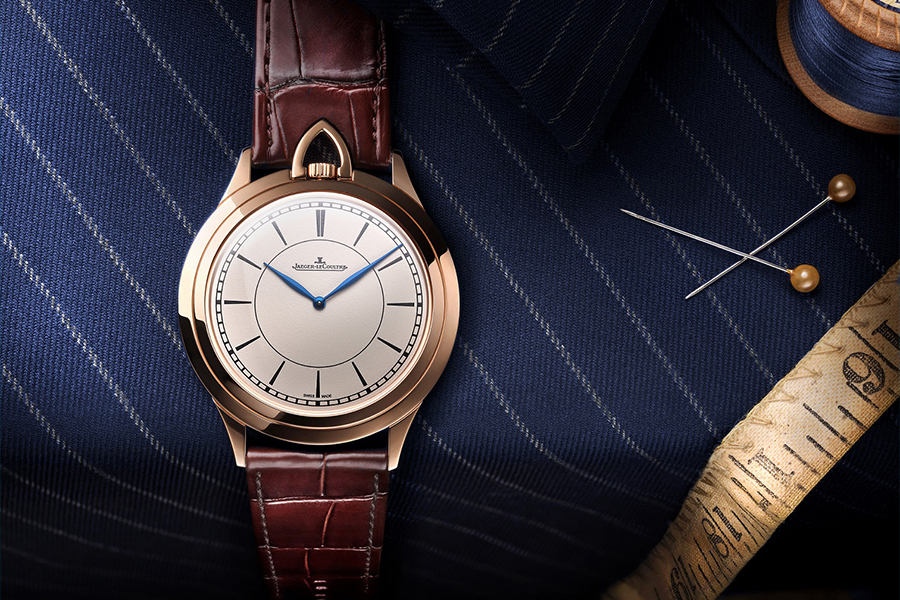 You'll also like:
Kingsman 3: 'The King's Man' Trailer and Release Date
---
Featured Video from Man of Many