This Reality TV Show Will Make You James Bond Rich
Are you ready to go undercover and chase a fortune? Do you have the charisma, cunning, and courage to become the ultimate secret agent? If you do, then you might want to consider Amazon Prime Video's upcoming James Bond-inspired reality TV series, 007's Road to a Million. While Season 1 of the series is yet to debut (no release date revealed yet), casting for Season 2 is already in full swing. The producers of the Prime Video series are "looking for more dynamic duos to jet set across the globe using their wits and general knowledge to answer questions hidden around the world." According to a casting notice, filming is slated to span the entirety of 2024.
Season 1 of the forthcoming Bond-inspired series will see the renowned Succession star, Brian Cox, at the helm, controlling the fate of the show's daring contestants. These contestants are in for an adrenaline-pumping Bond-style adventure as they race around the world, all vying for a substantial £1 million (AUD $1.6 million) cash prize. Along their journey, they'll explore 007-inspired destinations, such as the rugged Scottish Highlands, the romantic canals of Venice, and the exotic shores of Jamaica. Brian Cox shared a unique perspective about the series, revealing how he had the chance to observe how everyday individuals handle the challenges of a 007-style adventure.
RELATED: Who is the Next James Bond? 10 Actors Who Could Land the Role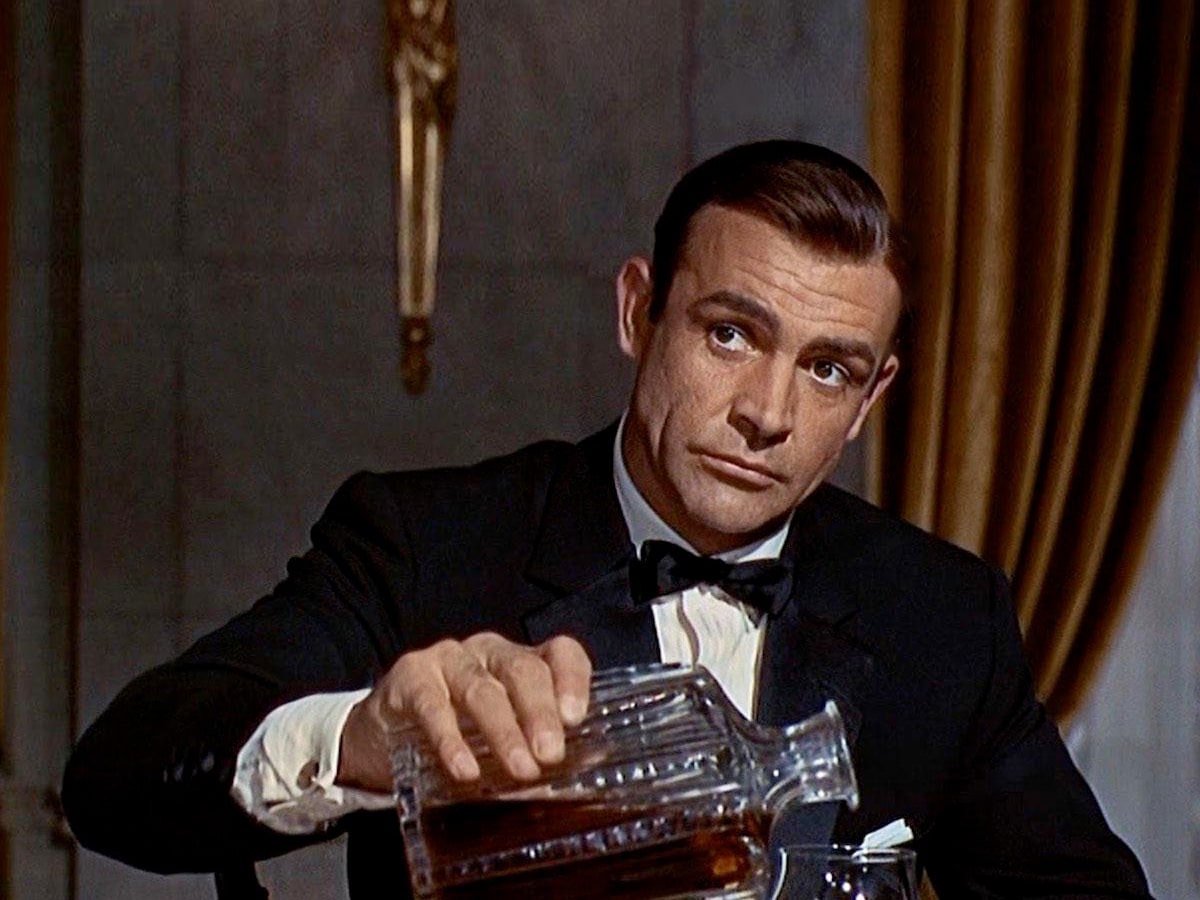 Cox said, "As they travel the world to some of the most iconic Bond locations, it gets more intense and nail-biting. I enjoyed my role as both villain and tormentor, with licence to put the hopeful participants through the mangle." As per 007's Road To A Million casting call, "You don't have to be a Bond fan to apply but we are looking for teams of two that are very close in their relationship and who would enjoy an adventure." The project has evidently been in the works at Prime Video for more than four years, predating Amazon's USD$11.5 billion acquisition of MGM, which has now been finalised. It's worth noting that this project "sits separately to any shows that are yet to come out of the pact."
The show is produced by 72 Films from the UK, in collaboration with the seasoned stewards of the Bond legacy, Barbara Broccoli and Michael G. Wilson. Also joining the production are MGM Alternative and Eon. While talking to Variety last year, Barbara Broccoli, the head of Eon, explained, "People have always come to us about doing a TV show, 'Oh, you should do a Bond challenge.' But we always stayed away from it because we didn't want to put people in danger and have them do dangerous things, because it's not for members of the public — it's for trained professionals."
So if you're ready to channel your inner 007, then you can submit your application to be a part of Season 2 of Prime Video's 007's Road to a Million by clicking this link or the button below.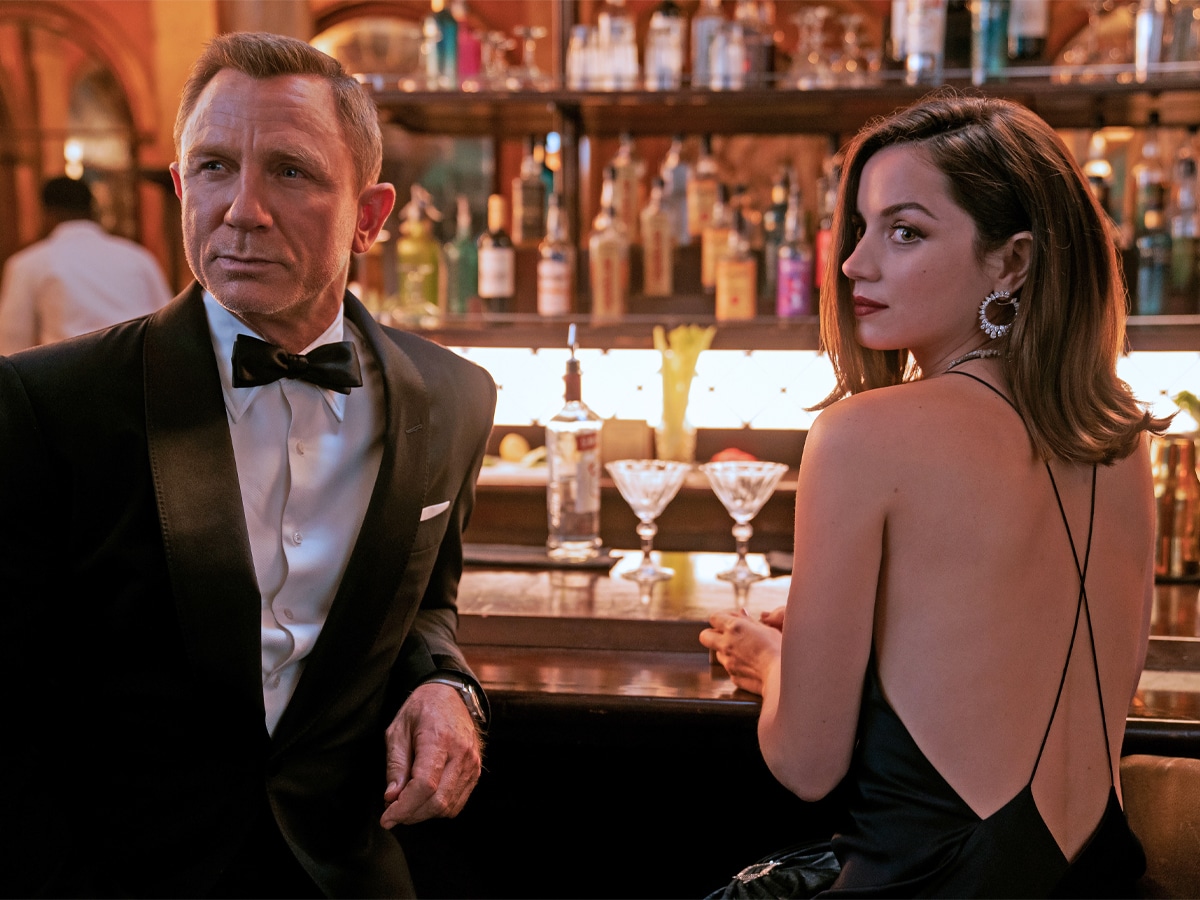 ---
Featured Video from Man of Many