Jason Statham is Back to Street Crime in Guy Ritchie's 'Wrath of Man'
After dipping his toes back into gritty British underworld for last year's The Gentleman, acclaimed director Guy Ritchie is putting his best foot forward. The man behind Snatch and Lock, Stock and Two Smoking Barrels is teaming up with best bud Jason Statham for Wrath of Man, and judging by the first trailer, the pair have still got it.
You'll also like:
James Gunn's 'The Suicide Squad' Trailer Almost Makes Up for the 2016 Disaster
The Director Behind 'John Wick' is Making a 'Ghost of Tsushima' Movie
Money Heist (La Casa de Papel) Season 5 Release Date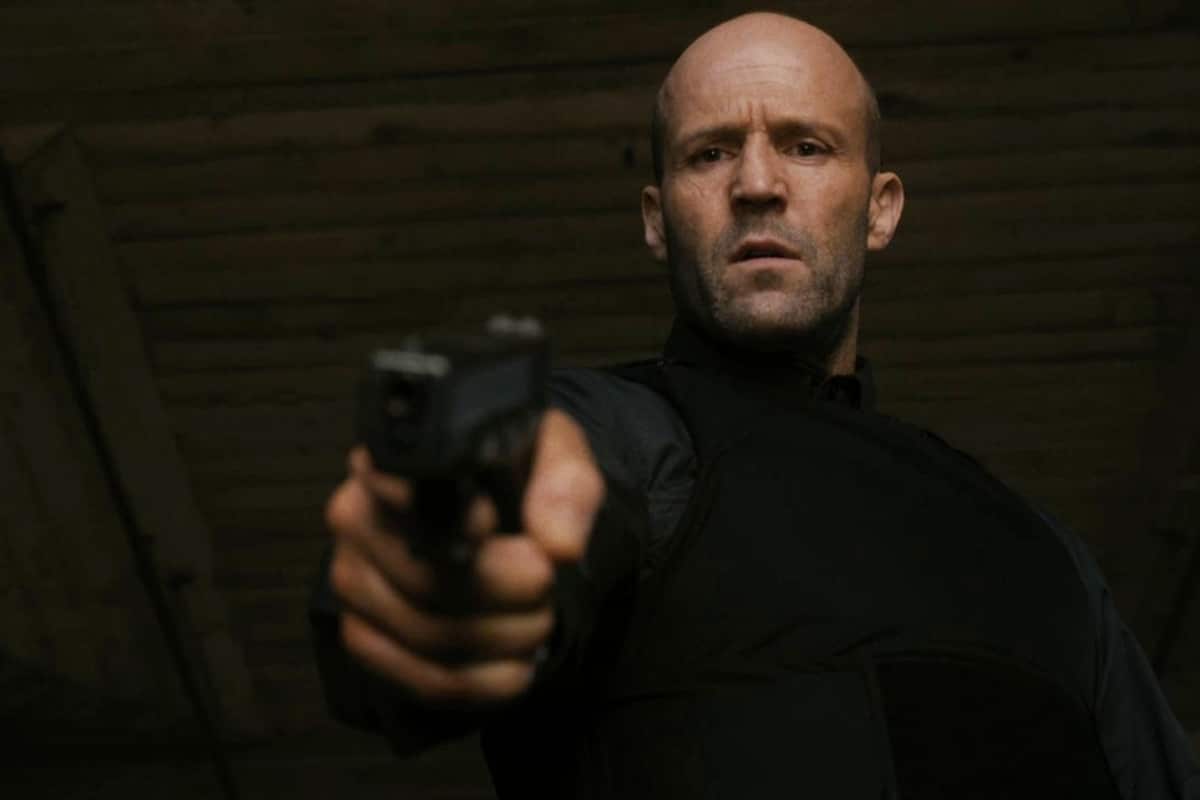 On the outside, Wrath of Man appears to be a little less complicated than Ritchie's iconic British gangster films. A trademark of his filmmaking, the plots generally involve a series of intertwined stories that slowly unravel to become one. In their latest release, Ritchie and Statham are tackling the heist genre once again.
According to the official synopsis, Statham plays a 'mysterious and wild-eyed new cash truck security guard'. Surprising his coworkers during a heist, the new recruit unexpectedly unleashes precision skills, leaving them wondering who he is and where he came from. As things develop, they suddenly learn of his ultimate motive, an unrelenting desire to settle an old score.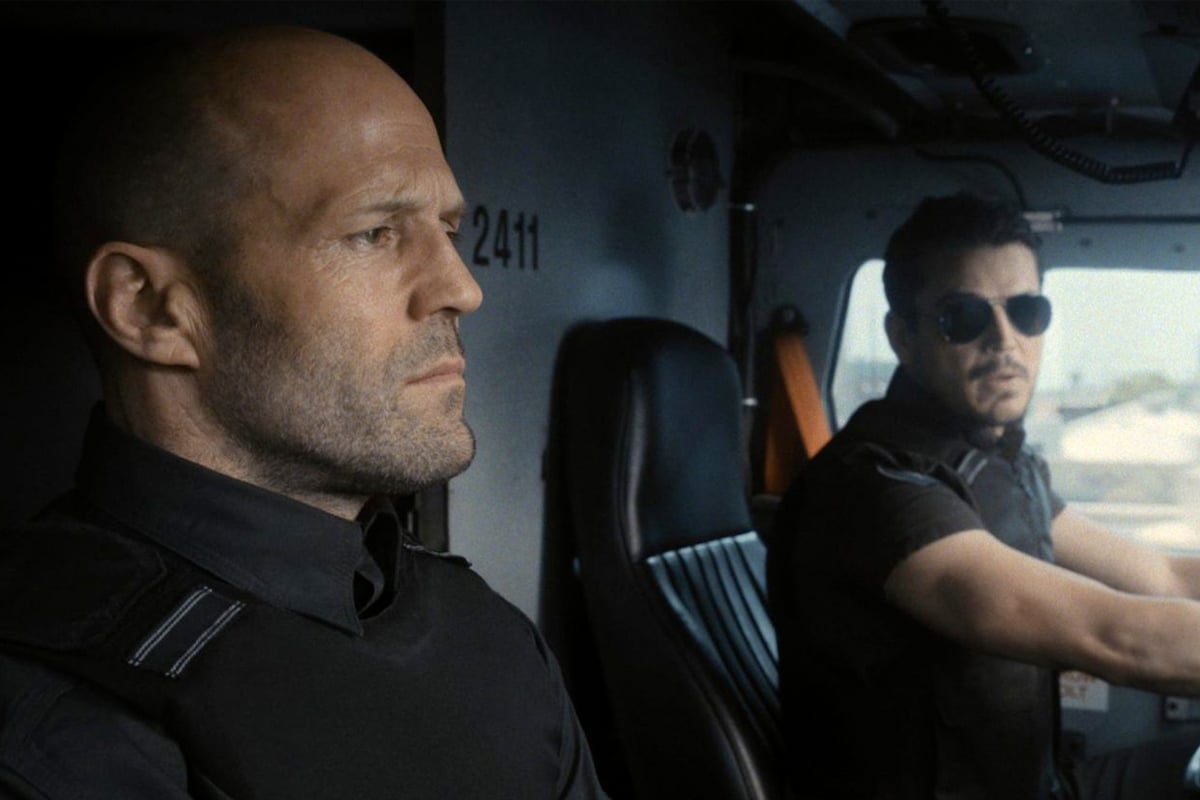 For Statham, the new project is a welcome return to the gangster genre and indeed the director that made him a star. Since making his screen debut as Bacon in Lock, Stock and Two Smoking Barrels back in 1998, Statham has gone on to become one of the most bankable action stars in Hollywood. A slew of massive roles in The Transporter and Fast and the Furious have set him up for major international acclaim, but the Brit has always done his best work in gritty underworld. With old friend Guy Ritchie at the helm, we could be in for a new classic.
Guy Ritchie and Jason Statham's new film Wrath of Man also stars Holt McCallany, Jeffrey Donovan, Josh Hartnett, Laz Alonso, Scott Eastwood, and Post Malone. Wrath of Man will hit theatres on May 7.
You'll also like:
James Gunn's 'The Suicide Squad' Trailer Almost Makes Up for the 2016 Disaster
The Director Behind 'John Wick' is Making a 'Ghost of Tsushima' Movie
Money Heist (La Casa de Papel) Season 5 Release Date