Jay-Z and Idris Elba's Action-Packed Western 'The Harder They Fall' Drops First Trailer
Jay Z has 99 problems, but producing films ain't one! (Sorry, we couldn't help ourselves) On Thursday, Netflix released the trailer for The Harder They Fall, an actioned packed Western produced by the one and only HOV. The Netflix Original boasts an all-star cast, including Idris Elba, LaKeith Stanfield, Regina King, Zazie Beetz, Delroy Lindo and Johnathan Majors.
You'll also love:
New on Netflix in October 2023
30 Best Christmas Movies of All Time
Jay-Z's One-of-a-Kind D'Ussé Cognac Sells for $66,000 at Auction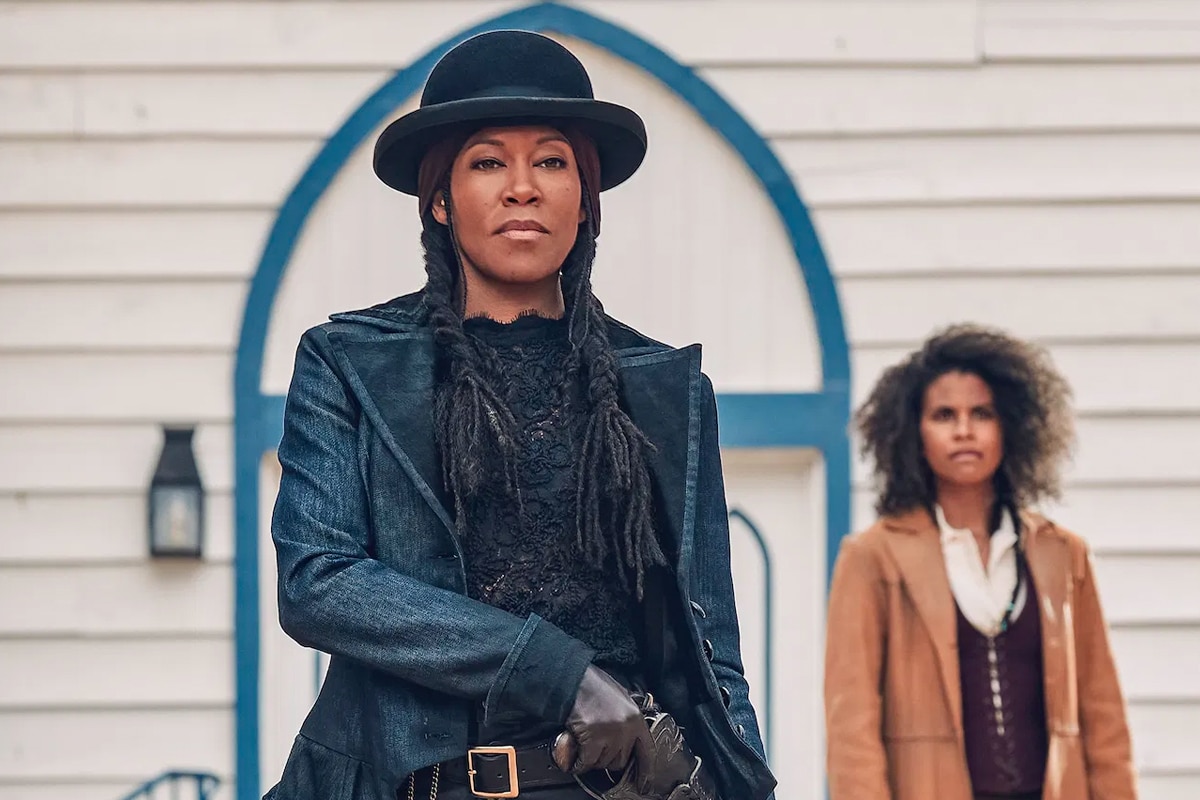 The story follows outlaw Nat Love (Jonathan Majors) after he finds out that Rufus Buck (Idris Elba), his nemesis who murdered his parents two decades ago, is getting out of jail. In search of revenge, Nat Love rounds up his crew including former love Stagecoach Mary (Zazie Beetz), his right and left-hand men — hot-tempered Bill Pickett (Edi Gathegi) and fast drawing Jim Beckwourth (R.J. Cyler)—and a surprising adversary-turned-ally.
Buck enlists his own posse to fight off Love's vengeful gang, which comprises of Trudy Smith (Regina King) and Cherokee Bill (LaKeith Stanfield). Based on the trailer, what follows is a classic Western showdown with a new school twist. The Harder They Fall director, Jeymes Samuel, has previously worked with Jay-Z on a number of projects, including the 10-minute short film for "Legacy" off his 2017 album 4:44 and as music supervisor on The Great Gatsby in 2013.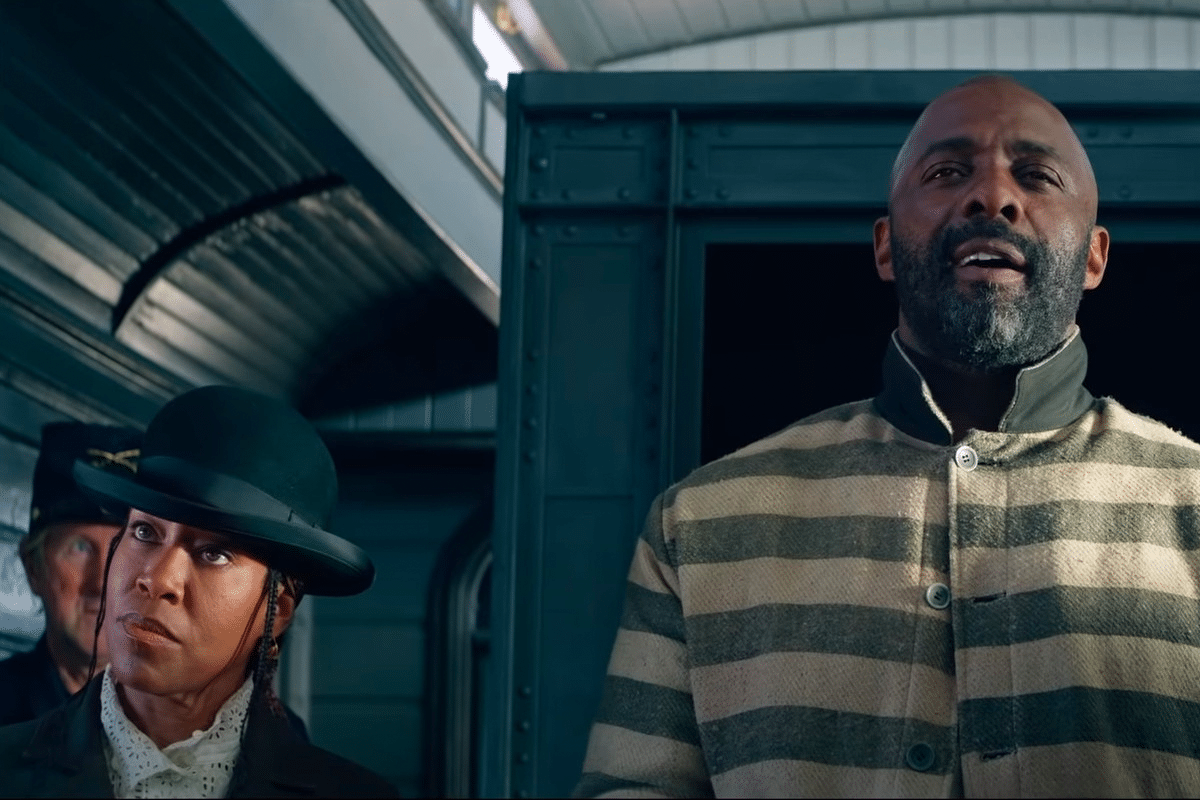 It seems Jay Z is beginning to sink his teeth into the film and TV world, producing another Netflix thriller called Forty Acres, described as a cross between Get Out and The Firm. Additionally, the iconic rapper is executive producing a six-episode ABC series Women of the Movement about Mamie Till Mobley, the mother of Emmet Till who devoted her life to seeking justice for her son after his killing during the Jim Crow South era. There is no official release date at this time, but the film is due to premiere at the end of 2021.
You'll also love:
New on Netflix in October 2023
'The French Dispatch' Trailer Proves Wes Anderson is Still the Master of Symmetry
Jay-Z's One-of-a-Kind D'Ussé Cognac Sells for $66,000 at Auction
---
Featured Video from Man of Many