John Cena Teases Mid-Engine Dodge Charger from New 'Fast & Furious 9' Movie
With the premiere of Fast & Furious 9 only a month away, John Cena has started a weekly video series called Get Fast & Furious with John Cena. The title sounds rather disturbing, however, the series is far less awkward. It showcases Fast 9's upcoming car selection which is set to feature some of the franchises best since Tokyo Drift. At least, if this first choice is anything to go off.
In its first episode, the actor introduces fans to the movie's 1968 mid-engine Dodge Charger, or what Cena calls "Frankenstein's Monster."
You'll also like:
Best New Movie Trailers – April 2021
Sebastian Stan's 'Winter Soldier' Workout and Diet Plan
All the Surprise Winners from the 'History-Making' 2021 Oscars
There are so many ways to describe this 1968 mid-engine Dodge Charger, so I had to make up my own! Can't wait to show everyone some of my favorite "castmates" THE CARS featured in #F9. @TheFastSaga is back June 25!!! pic.twitter.com/kHmE2CX3N3

— John Cena (@JohnCena) May 12, 2021
For the movie, the low-slung black beast of a Dodge Charger takes the big Hemi engine and moves it back into a 'mid-engine' position. One that is most commonly associated with sports cars like Ferrari's, Lamborghini's, and even the new Corvette. The engine is low mounted for optimal centre of gravity, no small feat considering the Charger's gigantic Hemi V8 isn't really designed to sit in the back seat area.
"This thing is awful-some… which is like awful and awesome all together," said Cena as he introduces the car.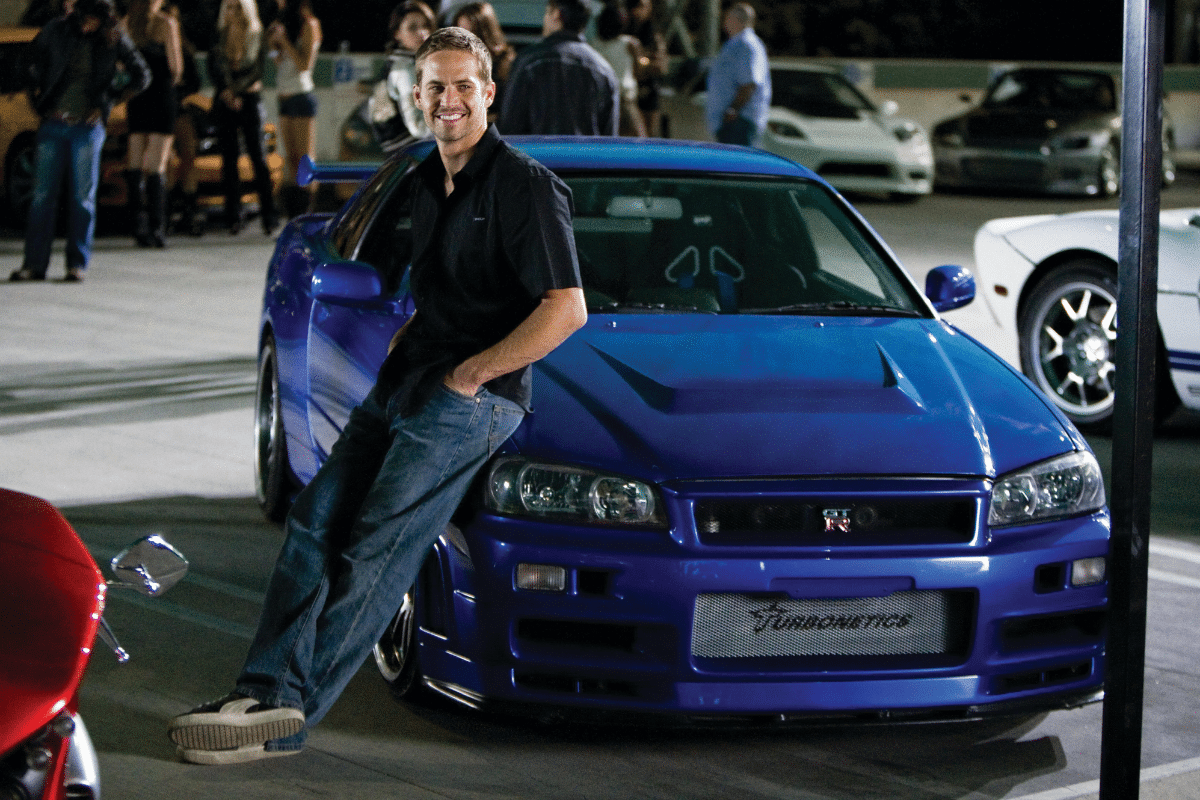 We think it's about time the Fast & Furious series got back to its roots. The cars have always been good but none have been quite as memorable for fans as Han's Veilside kitted RX-7, Dom's Charger and Brian's R34 Nissan Skyline GT-R V-Spec. But, it looks like this Mid-Engined Dodge Charger might be enough to steal the show.
Fast & Furious 9 is rumoured to be the films most dramatic yet, which is really saying something. Directed by Justin Lin, it takes place around the world in locations such as London, Tokyo and Edinburgh, among many others. Behind the wheel of the vehicles lies familiar faces Vin Diesel, Michelle Rodriguez, Ludacris and Tyrese Gibson. Also included in the cast are Jordana Brewster, Charlize Theron, and Helen Mirren. Cardi B will also make a cameo as a character named "Leysa."
You can watch the trailer for Fast & Furious 9 below, and be on the lookout for the film as it hits the big screen on June 25th.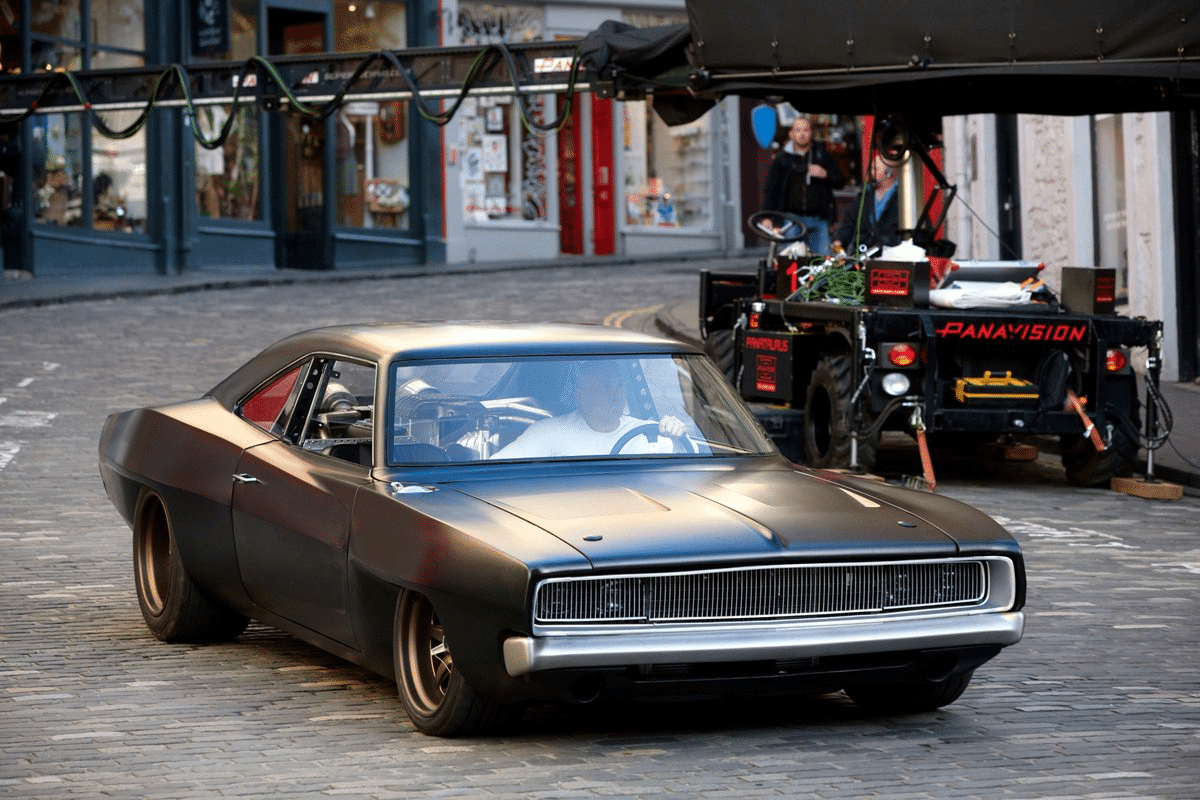 You'll also like:
Best New Movie Trailers – April 2021
Sebastian Stan's 'Winter Soldier' Workout and Diet Plan
All the Surprise Winners from the 'History-Making' 2021 Oscars