The Director Behind 'John Wick' is Making a 'Ghost of Tsushima' Movie
One of the wildest video games to be released in recent memory is set to get a monster movie adaptation. According to Deadline, a new film based on the much-loved Ghost of Tsushima game is beginning production soon. Better yet, the new Sony flick is said to be directed by Chad Stahelski, the man behind arguably Keanu Reeves' best film, John Wick: Chapter 3 – Parabellum.
You'll also like:
Somebody Made a Life-Sized Version of the Razor Crest from The Mandalorian
A New Terminator Animated Series is Coming to Netflix
Top Video Games and Release Dates for February 2021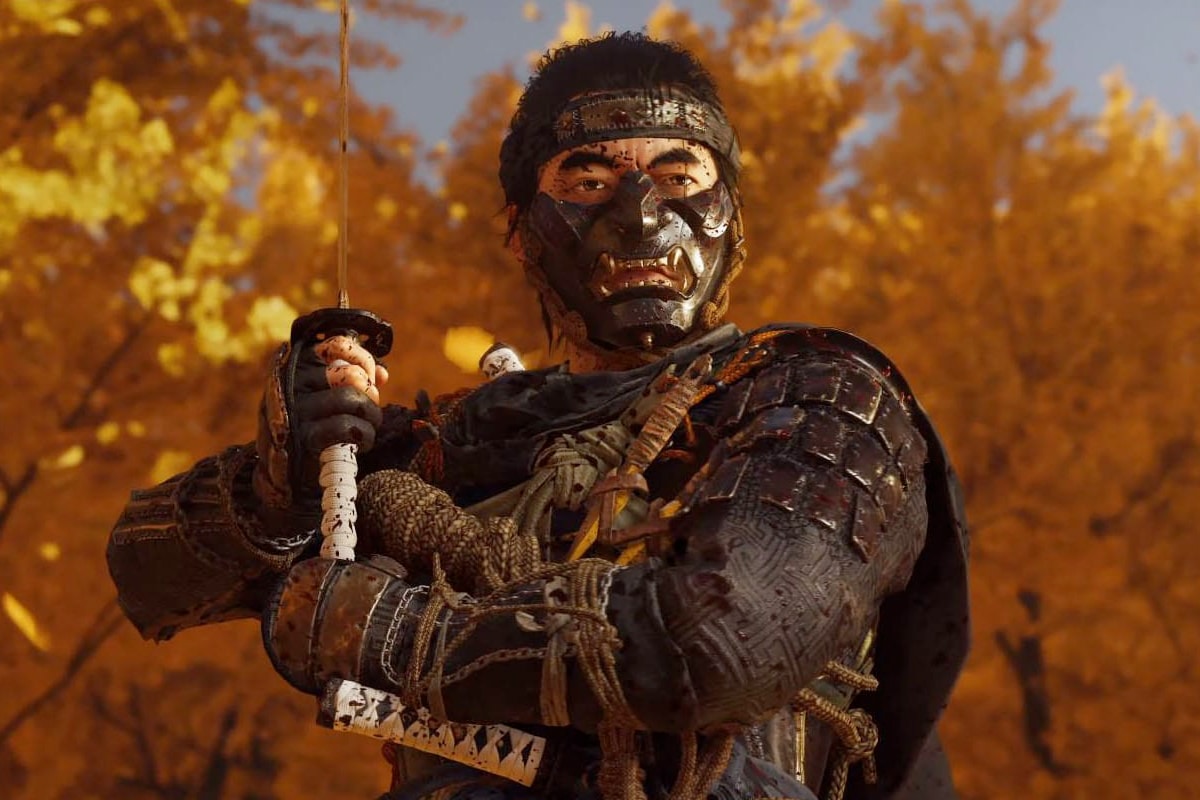 For video game fans, the new announcement has certainly turned some heads. The original Ghost of Tsushima was developed by Sucker Punch Productions and published by Sony Interactive Entertainment, telling the remarkable story of samurai warrior Jin Sakai. As the last surviving member of his clan, Jin is forced to throw tradition to the wayside, waging an unconventional war for the freedom of Tsushima. A huge, multi-dimensional story played out in expertly crafted visuals, Ghost of Tsushima won over the entire gaming community, selling over 6.5 million copies since it was released in July 2020. And the hopes are high, particularly as the original producers are on-board to help oversee production.
According to Deadline, Stahelski, Alex Young and Jason Spitz are producing through their company 87Eleven Entertainment, with Asad Qizilbash and Carter Swan to produce on behalf of PlayStation Productions. Further to that, Sucker Punch Productions will serve as Executive Producers, with Peter Kang overseeing the project on behalf of the studio.
"The idea of translating our game into a new medium is exciting, and we're intrigued by the possibilities," Nate Fox, Game Director from Sucker Punch Productions said. "To think that we could sit in the theatre someday watching Jin Sakai up on the big screen is amazing… I know I speak for everyone at Sucker Punch by sending out a massive THANK YOU to Ghost fans. Your support for the game is what makes opportunities like a movie come true… We're so happy to be on this ride with you."
There's no official word over when the film will release or cast just yet, but you can bet the action sequences will be top notch.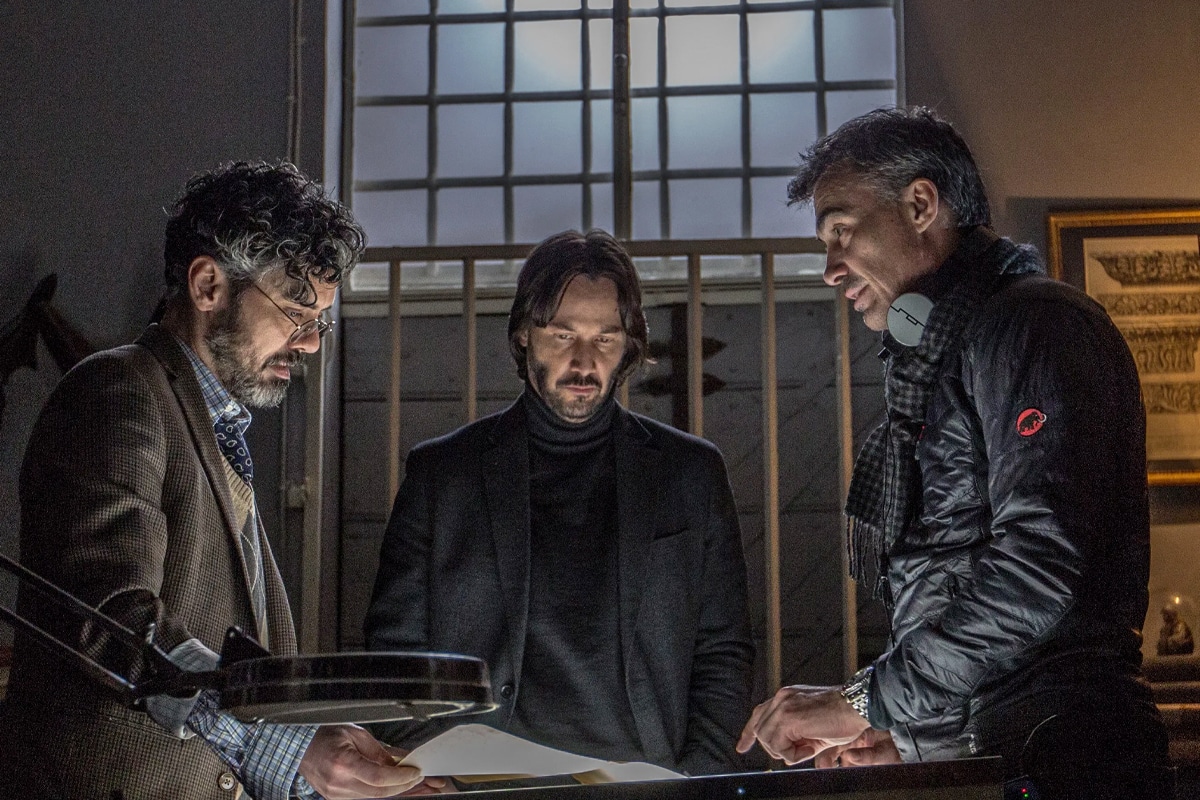 But by far the biggest boost for the Ghost of Tsushima movie is the addition of Stahelski. The filmmaker began his career as a stuntman and stunt coordinator, before progressing into directorial roles. That experience developing fight scenes has been a major reason why the John Wick series has been as successful as it has. Seeing him tackle the samurai skillset in full-scale battle-mode is enough to get our attention.
You'll also like:
Somebody Made a Life-Sized Version of the Razor Crest from The Mandalorian
A New Terminator Animated Series is Coming to Netflix
Score The CB2 White Leather Mini Basketball Hoop