Johnny Depp Investigates the Death of Biggie Smalls
Johnny Johnny Johnny, can't you see? Sometimes your films just hypnotize me (sorry, had to). When it comes to actor Johnny Depp, it's pretty simple – a release date gets teased and he's the star of the show, we get pretty excited. Enter his latest film City of Lies, which explores the death of rapper/ hip-hop artist The Notorious B.I.G. aka Biggie Smalls.
Finally, the film whose trailer first released back in 2018, is set to hit cinemas in the United States from March 19th, before being rolled out via streaming services from April 9th. But that delay doesn't come without a fair share of controversy, see below.
You'll also like:
New On Netflix in March 2021
Pablo Escobear, the Bear that Ate 30kg of Cocaine is Finally Getting its Own Movie
The Ridiculous Castle From 'Coming 2 America' is Actually Just Rick Ross' Mansion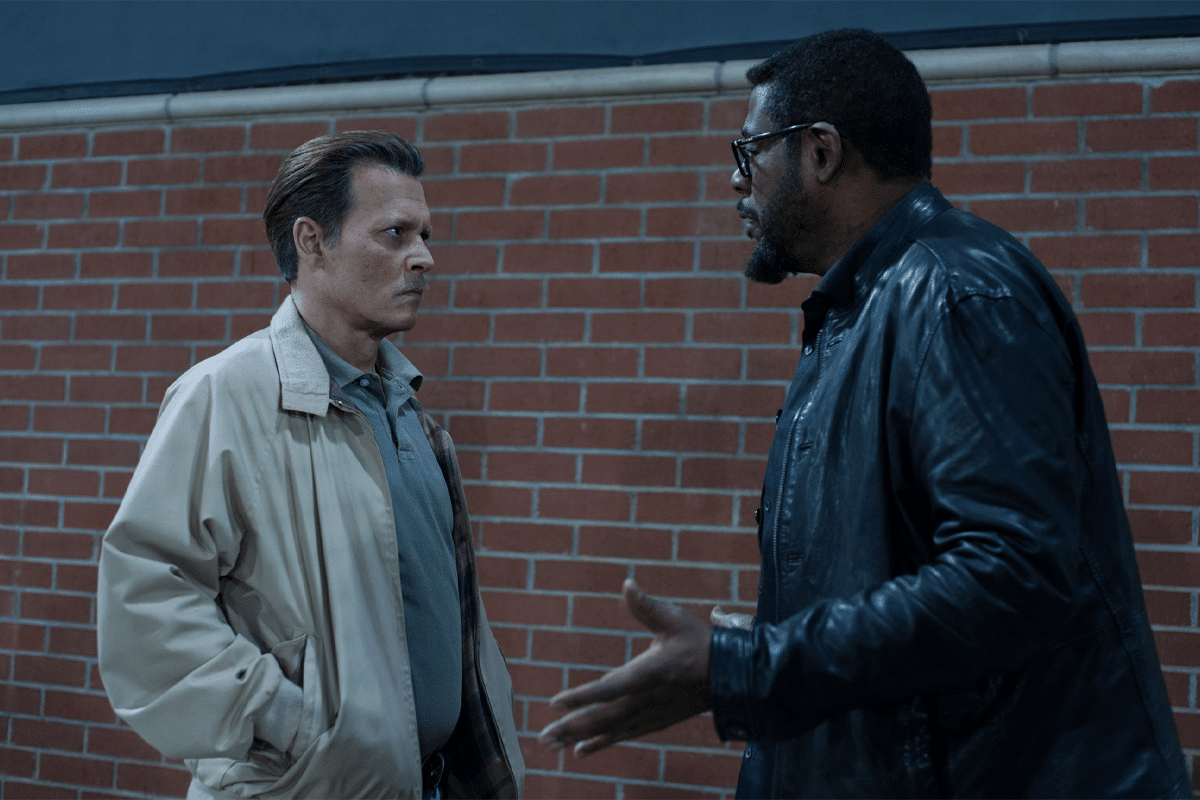 Yes, Biggie documentaries and 'investigations' aren't anything new. Heck, we only just finished 'I Got a Story to Tell' which explored the rapper's upbringing and rise to fame. And without going into too much detail, let's just say we'd LOVE to see a documentary about Puff or Bad Boy records sometime soon. This time around, we've got a full-blown Hollywood movie on our hands, and we're praying it dives into some of the more intricate details and secrets surrounding the rappers death.
There's a good chance it does. The movie is based on the book LAbyrinth by Randall Sullivan, delving into the murder investigations of Tupac Shakur and The Notorious B.I.G. (Christopher Wallace), who died in 1996 and 1997, after years of perceived public tension.
In the film, Depp stars as former LAPD detective Russell Poole, the primary investigator surrounding the death of Wallace. A person who speculators believe mishandled the investigation into the murder.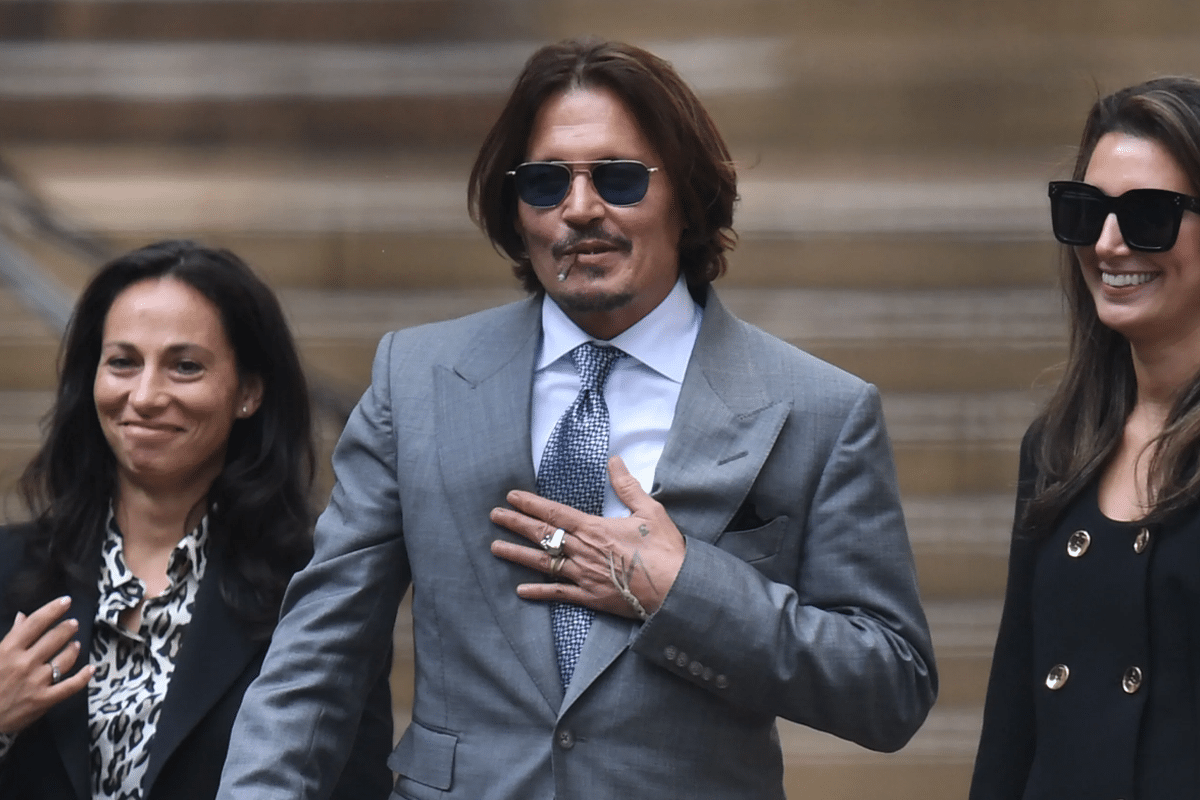 Pushed to the back-burner for many years, fans thought they may never see the film after a report by The Daily Beast claimed the film's delay may have been down to political reasons, with ideas floating that it may have been to protect the Los Angeles Police Department, which is accused in the movie of being complicit in Wallace's murder. This is further backed by author Randall Sullivan who said:
"There may have been other things, I don't think it was based mainly or entirely on political pressure, but clearly scared by the things they were getting told, they were getting scared off this project."
No matter the reason, we've got a new Johnny Depp movie on our hands. A little controversy isn't going to steer us away from that thought any time soon. The film is set to hit cinemas in the United States from March 19th, before being rolled out via streaming services from April 9th. You can watch the latest City of Lies trailer above.
You'll also like:
New On Netflix in March 2021
Pablo Escobear, the Bear that Ate 30kg of Cocaine is Finally Getting its Own Movie
The Ridiculous Castle From 'Coming 2 America' is Actually Just Rick Ross' Mansion