Learn to Speak Soprano with New Video Dictionary
The Sopranos changed the world of television, making it possible for a show to have complicated anti-heroes as the main protagonist. It also introduced the world to a specialised vocabulary that may have left you scratching your head but not wanting to admit that you didn't understand what was being said. But you can leave all that head-scratching behind when you binge this hit show thanks to a new YouTube video put out by HBO—the Sopranos Dictionary.
You'll also like:
There is Now an Official UNO Game Based on The Office
Man of Character – Tony Soprano
There's a Breaking Bad/Better Call Saul Doco Series Coming this Week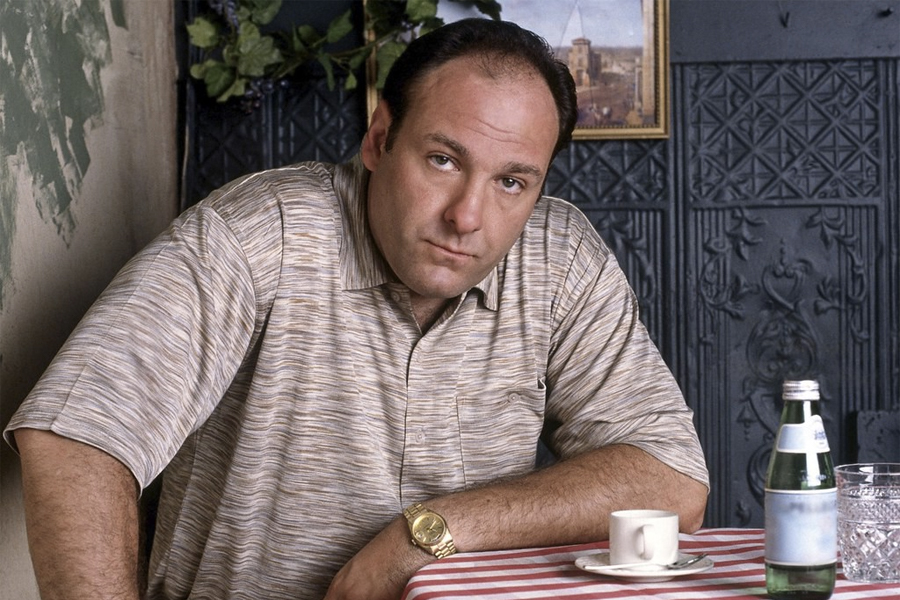 The video uses clips to introduce select words used in the show that only Italian-Americans would have recognised at the time. You can often guess from the context what the word means—such as "gabagool" being a very alternative pronunciation for capicola, a pork cold cut. Fans of the show will recognise other terms, like "Madone," which is short for "Madonna" and was used to express surprise, especially if it's a bad surprise. And who can forget the name of the Soprano's boat, the Stugots, which is actually a slang term derived from Italian to reference male genitalia, as in "Oh, the stugots on this guy!"
The Sopranos had a six-season run that started in early 1999 and lasted through summer of 2007. During that time, viewers were treated to a glimpse into the world of the Italian mafia. For fans of the late James Gandolfini, the new video is a nice stroll down memory lane. Some of the memories are fun, such as confusing Quasimodo with Nostradamus, or the ubiquitous "Oh!" Some are more business-oriented, like the concept of having a sit-down. And of course, there's the all-important "Family." So take a quick view of video and get primed with the definitions of all those words you missed the first time around, then get ready to relive every moment of this historic series.
You'll also like:
There is Now an Official UNO Game Based on The Office
Man of Character – Tony Soprano
There's a Breaking Bad/Better Call Saul Doco Series Coming this Week