LG's $71,000 8K OLED TV is Perfect for Your Man-Cave
When it comes to electronics, bigger is always better. It's an ethos LG has taken to the extreme with its new 2020 TV range, headlined by a monster $71,000 8K OLED beast. The full 2020 lineup includes 27 new 8K and 4K models, including the GX Gallery series, 8K ZX models and 4K NanoCell TVs. According to LG, the range is designed for cinema buffs, gamers and sports fans, providing an immersive viewing experience that offers heightened picture and sound quality.
You'll also like:
25 Best Heist Movies of All Time, Ranked
Samsung's Q95T QLED 4K TV Gets Smart Audio and More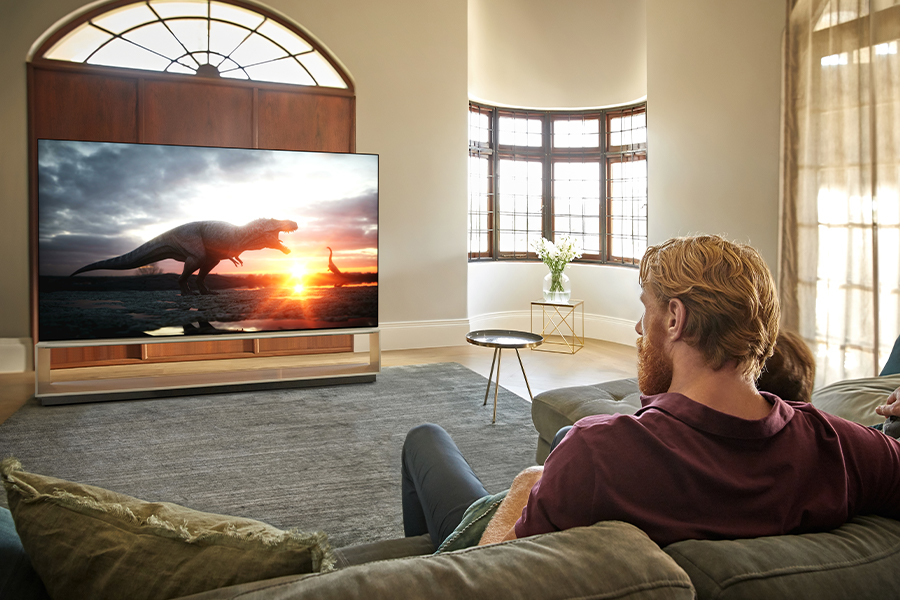 "At LG Australia we are committed to providing Australians with the biggest and best viewing experiences in the home. Our 2020 TV range is set to transform the way Australians enjoy their favourite content, whether it be movies, sports or gaming," Tony Brown, marketing manager for home entertainment at LG Electronics Australia said.
"This year, we continue our leadership in OLED technology with a greater selection of displays to choose from and an enhanced intelligent processor to match. With LG 8K OLED and NanoCell 8K TVs, customers will be set up for the future, but even now they can upscale content to near 8K formats. We're excited to provide Australian consumers with such a wide premium viewing offering to enjoy in shared spaces with family and friends."
The new LG 2020 TV lineup sees the brand add support for Dolby Vision IQ and Filmmaker Mode, building on the LG OLED and NanoCell range. The 8K models can play native 8K content from HDMI and USB digital inputs and support codecs including HEVC, VP9 and AV1 for streaming. For sports fans, all the fast-paced action can be seen in detail with a100Hz refresh rate, while the 'Sports Alert' feature notifies you about key moments before, during and after games for sports like the Premier League, NBA and NFL. Additionally, you can cop 8K content streaming at 60FPS, with the 8K range certified to provide 8K 60P over HDMI. On the gaming side of things, LG has become the first manufacturer to offer TVs that are officially NVIDIAG-SYNC compatible, meaning graphics are rendered smoother and faster.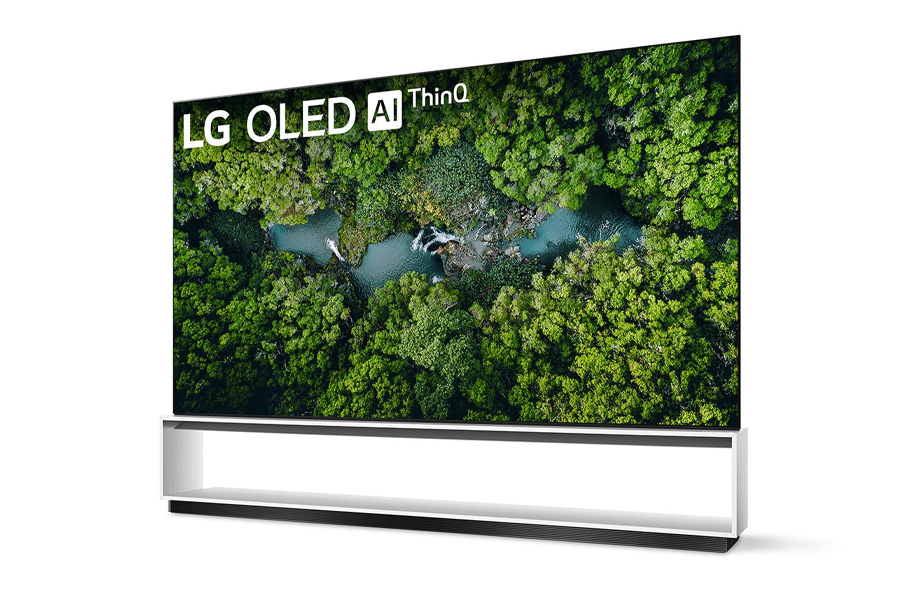 The flagship product from LG's 2020 TV range is the 88 OLED ZX, worth a whopping $71,999. Along with the 77 OLED  ZX, the TVs will deliver 8K Ultra HD resolution (7,680 x 4,320) with 33 million self-emitting pixels, which LG says is equivalent to 16-times the number of pixels in a Full HD TV and four-times that of a 4K UHD TV. If the price tag is a little steep, you can still cop one of the new 2020 LG TVs from as little as $1,799.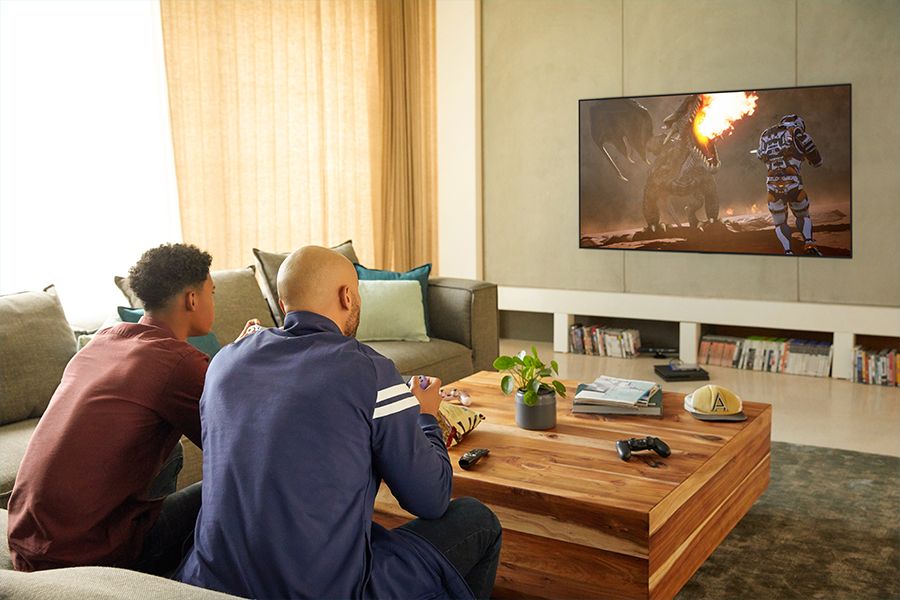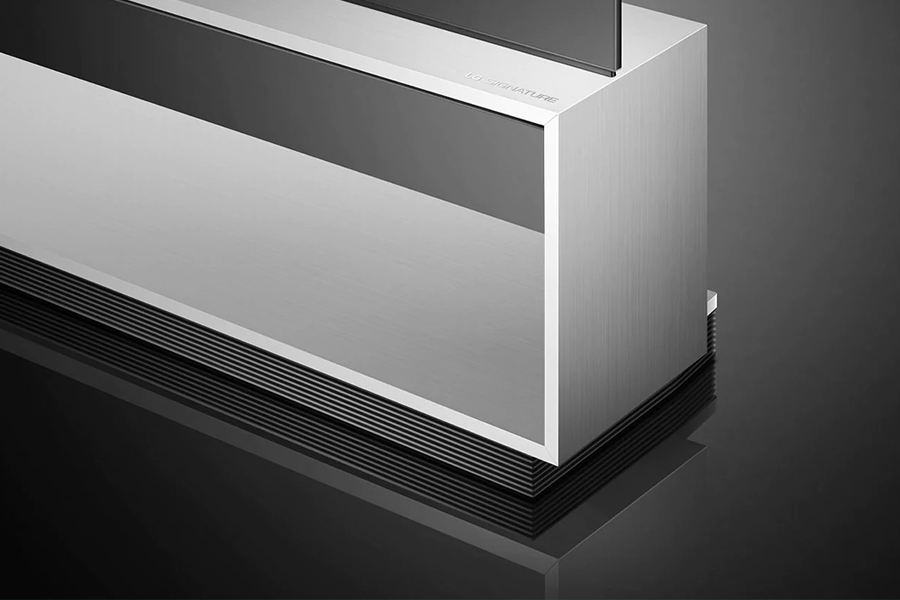 You'll also like:
Yellowstone Season 4 Trailer Proves Revenge is Worth the Wait
Samsung's Q95T QLED 4K TV Gets Smart Audio and More