Life-Sized Version of the Razor Crest from The Mandalorian
A group of crazy Russian fans of the Disney+ TV series The Mandalorian has constructed a $10,000 life-sized replica of Din Djarin's Razor Crest ship. Usually, we'd say this is the way, but honestly, it's just another day in Mother Russia.
You'll Also Like:
Hasbro Just Dropped a Fully-Functional Mandalorian Phaser Nerf Gun
Ubisoft is Developing a Massive Intergalactic Open-World Star Wars Game
10 New Star Wars Shows are Coming to Disney+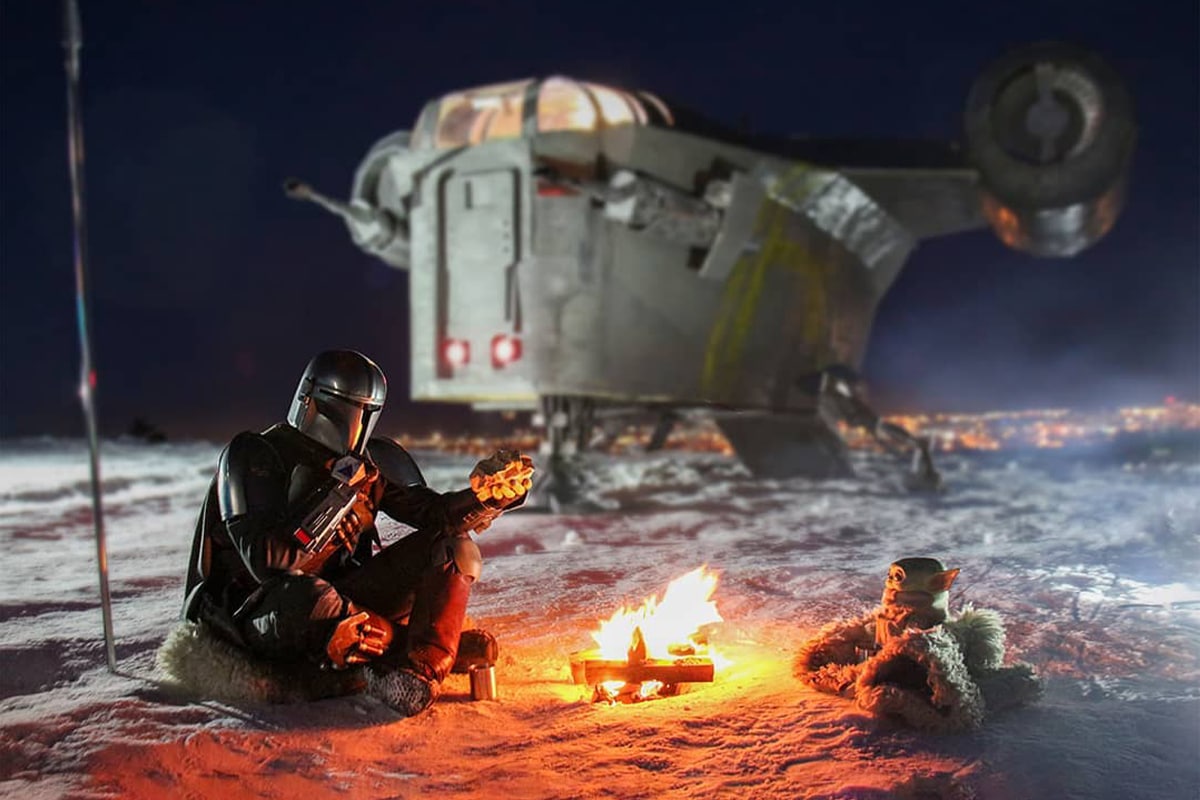 Standing at four metres tall and weighing more than a tonne, this replica of the Mandalorian's space ship now sits atop a snow-covered hill in a park in the eastern Siberian city of Yakutsk. Constructed by fans of the hit Disney+ series The Mandalorian, the team meticulously recreated the now destroyed spacecraft in all its glory. Constructed from fibreboard, metal and plastic foam, the replica ship features a lowering ramp and a seat for Baby Yoda.
Taking roughly three months to complete, 28-year-old Ayaal Fyodorov and his cosplayer friends told South China Morning Post how "shocked" they were to see the iconic vessel destroyed in the series' second season. "We were very much motivated to make it. As if we were inside the TV series and rebuilding the ship," said Fyodorov. Not alone in his venture, a local private company helped the team rent a hangar in the Yakutsk IT park, "the only place where the structure could fit."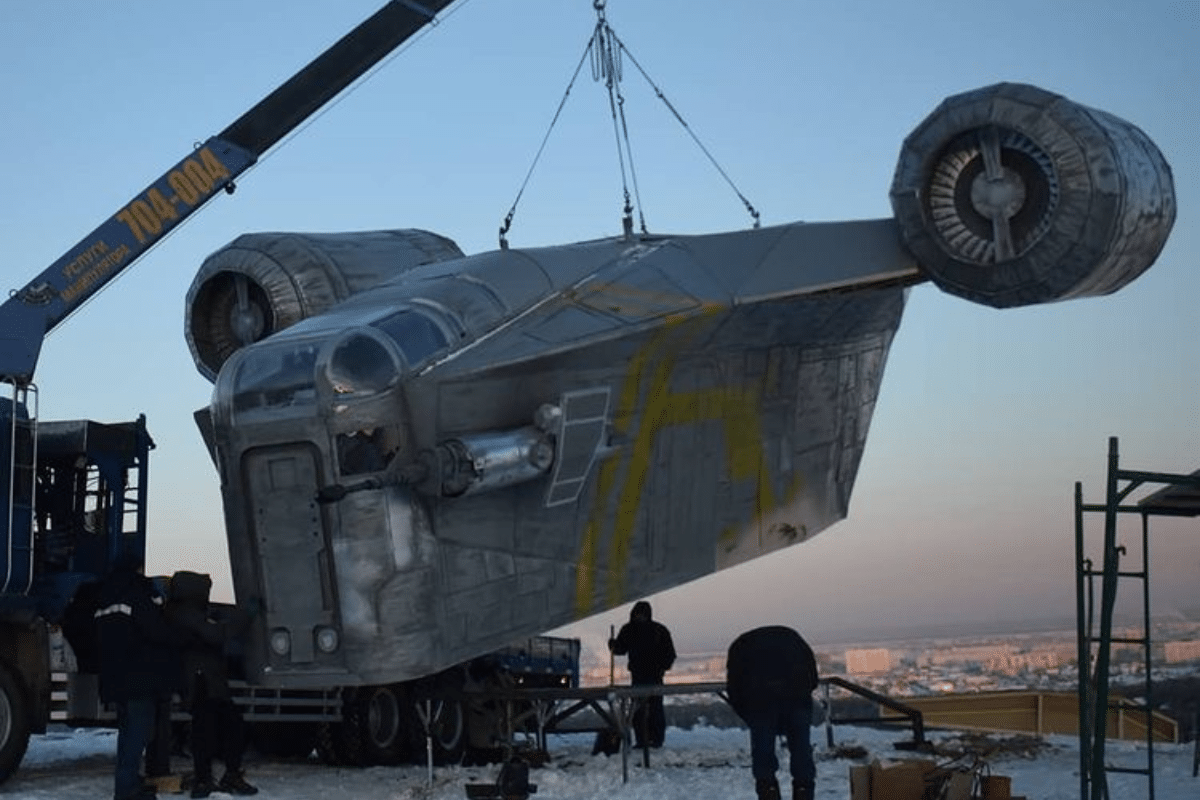 Estimating the project to cost upwards of 750,000 roubles (US$10,200), the replica Razor Crest was funded by selling his car and asking ordinary Russians for donations. "Our Instagram followers helped us. When we called for assistance, they helped us raise the needed funds," Fyodrov said, according to the Moscow Times.
"When we decided to add more precise details to the cockpit, we realised that we didn't have enough money but also didn't want to abandon everything halfway in," Fyodorov told the state-run TASS news agency. Now on display in the Siberian wilderness, it stands as "the only such cosplay ship in the world," according to Fyodorov.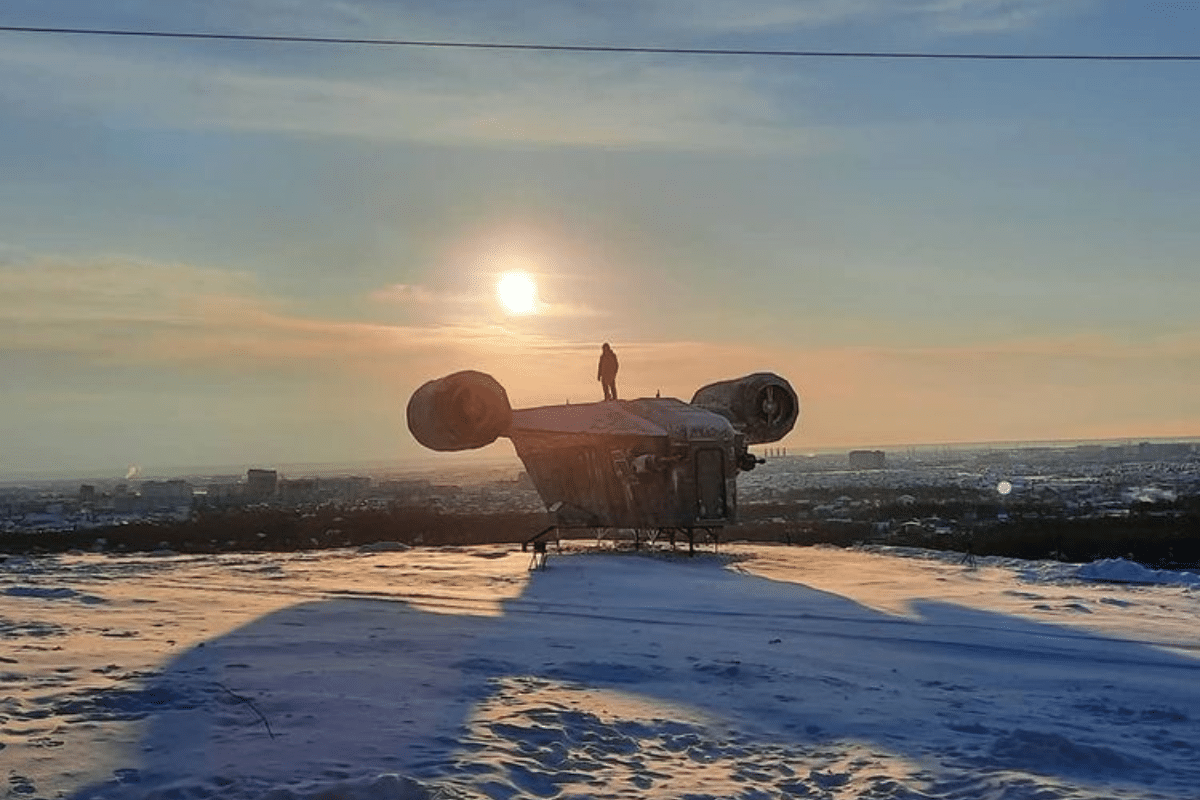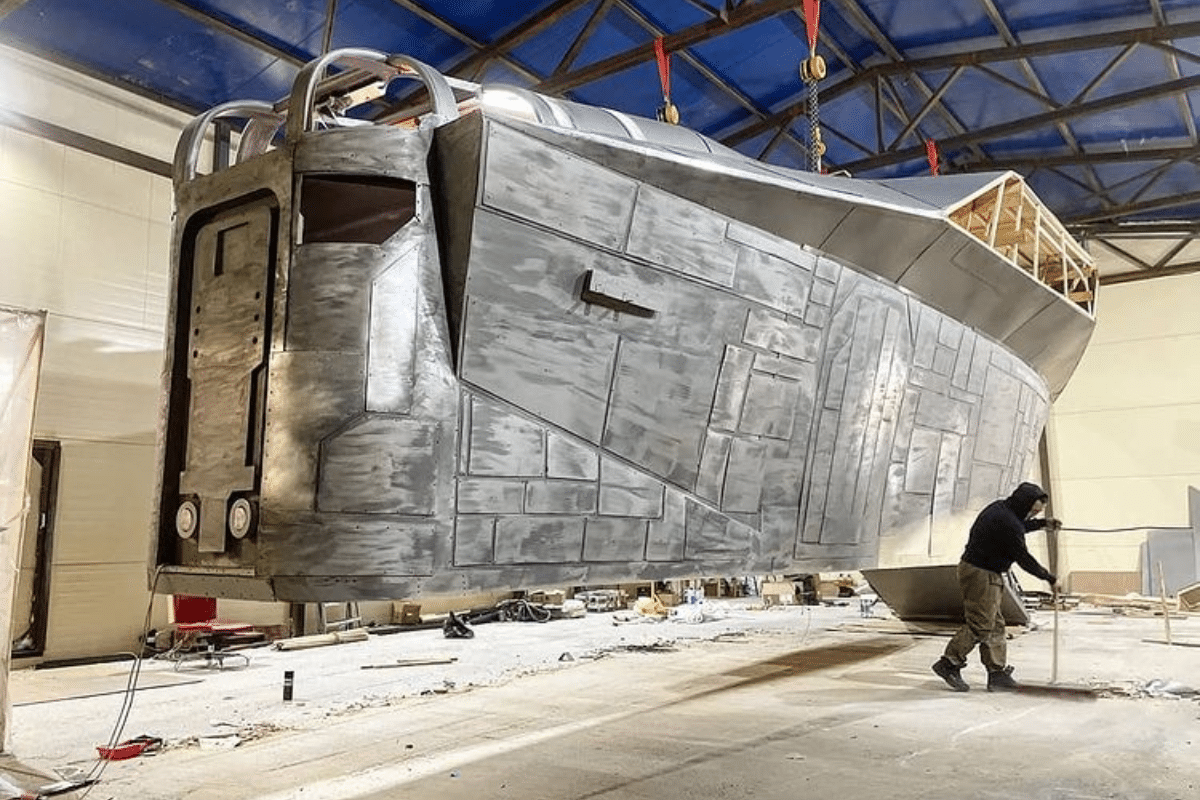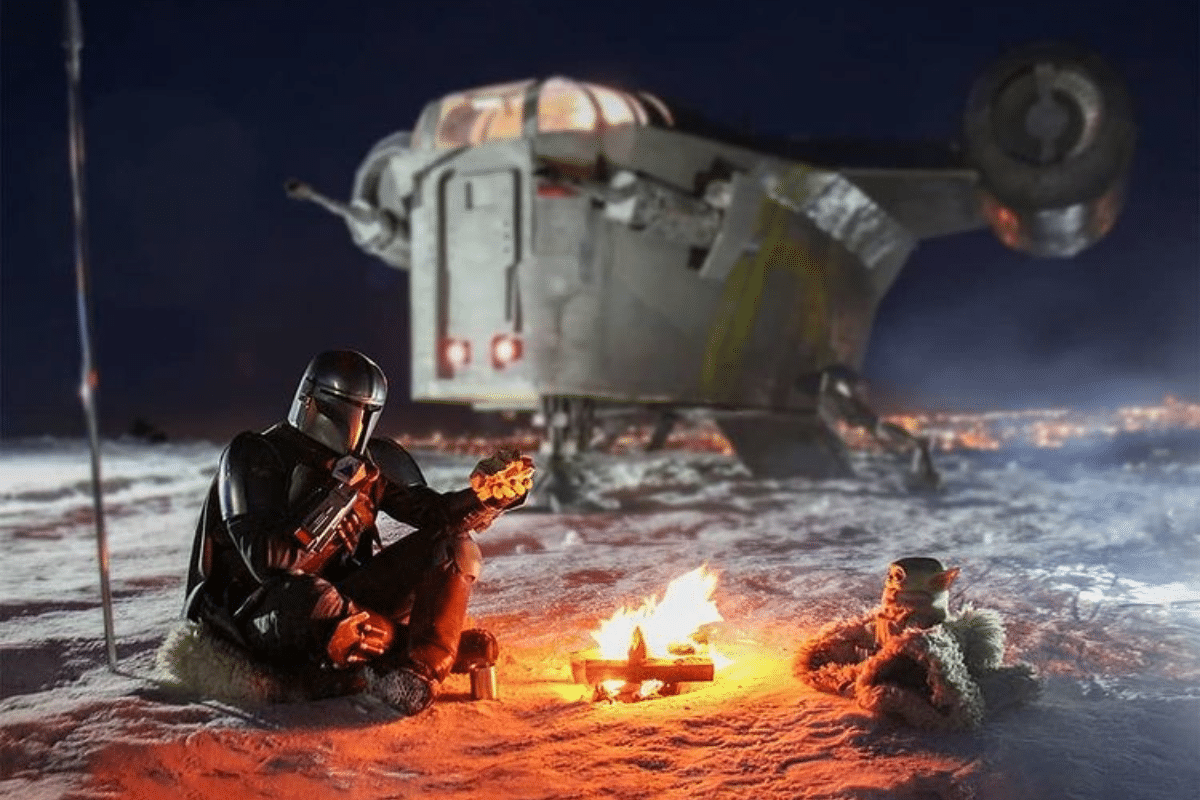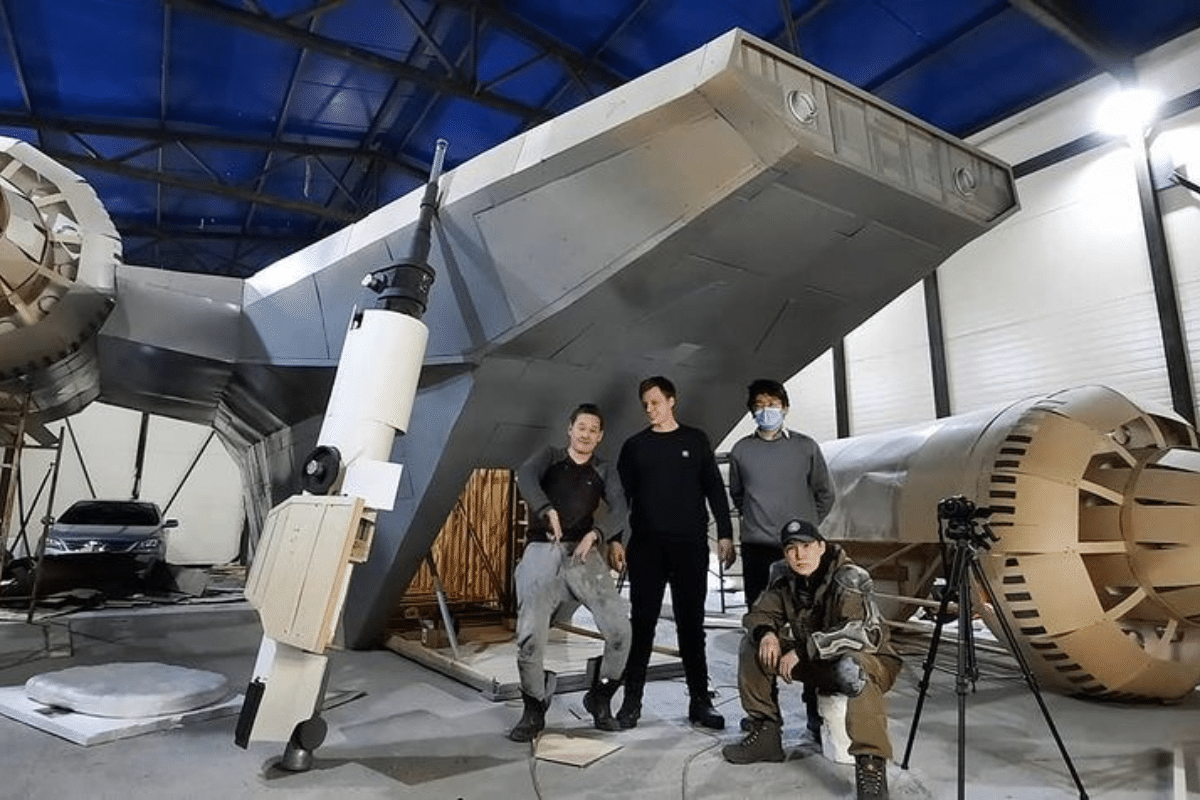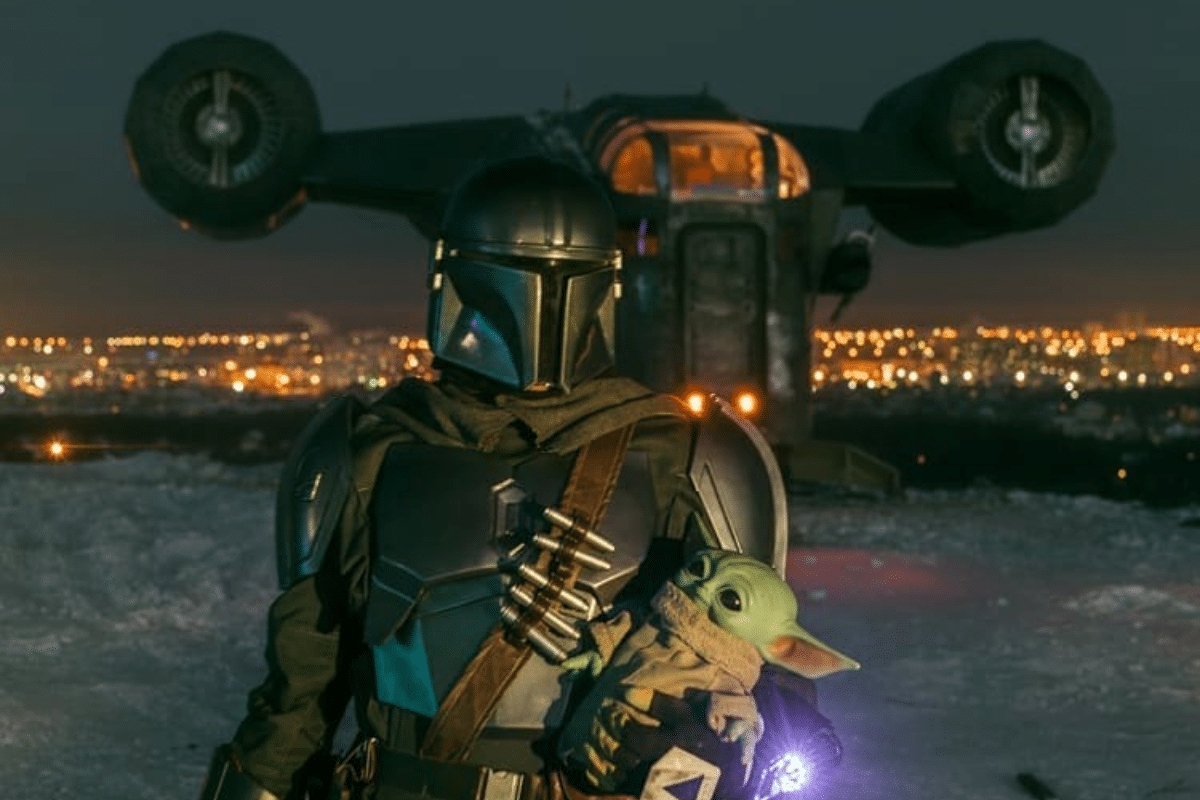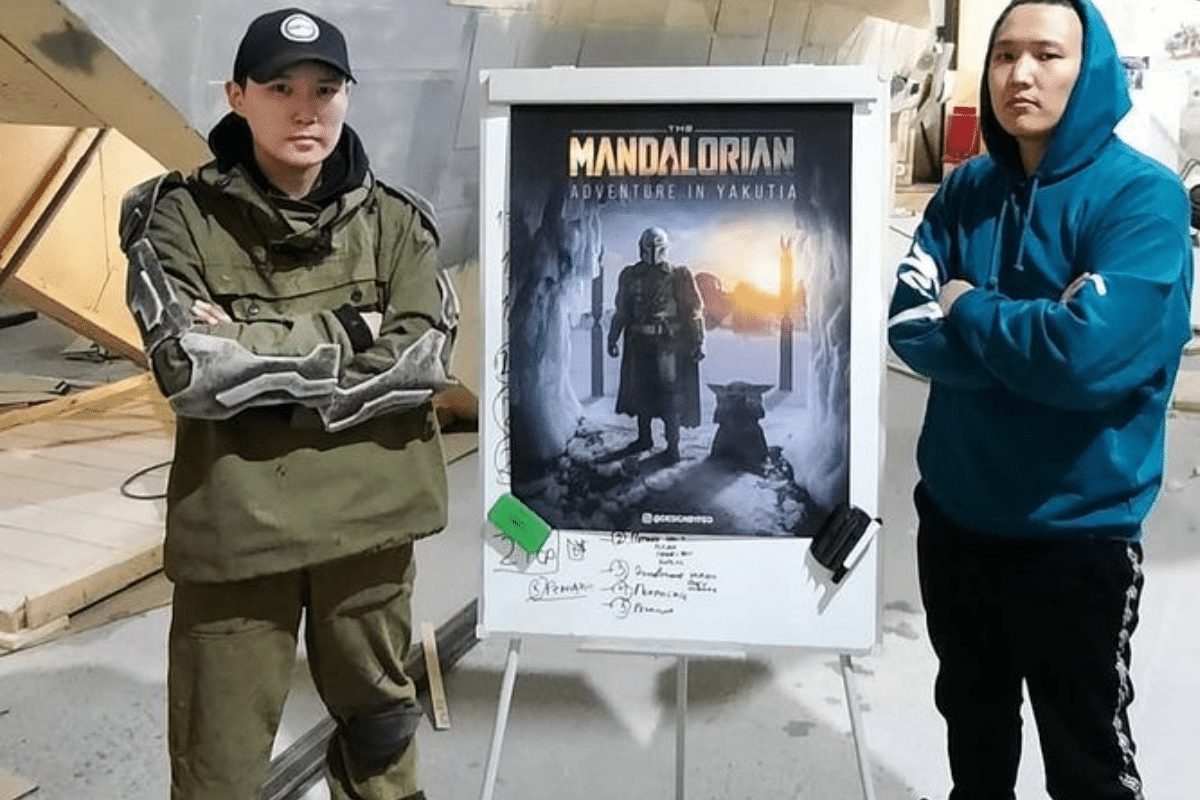 You'll Also Like:
Hasbro Just Dropped a Fully-Functional Mandalorian Phaser Nerf Gun
Ubisoft is Developing a Massive Intergalactic Open-World Star Wars Game
10 New Star Wars Shows are Coming to Disney+