Lord of the Rings: The Rings of Power: Release Date, Plot
Until now, the intrigue surrounding Amazon Prime Video's new JRR Tolkien adaptation has been fraught with mystery. Despite being announced last year (to great excitement), not much has been unveiled about the multi-series epic, but come September all will be revealed. Amazon has lifted the lid on its new baby, revealing the series will be titled Lord of the Rings: The Rings of Power, and will premiere on Amazon Prime Video on 2 September. Pack your bags, we're going back to Middle-Earth.
In typical Lord of the Rings fashion, the title announcement was somewhat of a mythical spectacle. Unveiled in a video that shows the programme's title being forged in a blacksmith's foundry, the clip gave fans a first taste of things to come, which showrunners JD Payne and Patrick McKay confirmed would be nothing short of epic.
"The Rings of Power unites all the major stories of Middle-earth's Second Age: the forging of the rings, the rise of the Dark Lord, Sauron, the epic tale of Númenor and the Last Alliance of Elves and Men," Payne and McKay said in a statement. "Until now, audiences have only seen on-screen the story of the One Ring – but before there was one, there were many … and we're excited to share the epic story of them all."
Details of the plot are lacking, but there are a few things we know about Lord of the Rings: The Rings of Power. Set thousands of years before the events of J.R.R. Tolkien's The Hobbit and The Lord of the Rings, the series will introduce viewers to "one of the greatest villains that ever flowed from Tolkien's pen". By all accounts, it will follow Tolkien's the Second Age, which kicks off directly after the banishment of the dark lord Morgoth, Sauron's master.
"Beginning in a time of relative peace, the series follows an ensemble cast of characters, both familiar and new, as they confront the long-feared reemergence of evil to Middle-earth," the official synopsis reads. "From the darkest depths of the Misty Mountains, to the majestic forests of the elf-capital of Lindon, to the breathtaking island kingdom of Númenor, to the farthest reaches of the map, these kingdoms and characters will carve out legacies that live on long after they are gone."
Lord of the Rings: The Rings of Power has a scheduled release date of 2 September, and will premiere on Amazon Prime Video as well as being simulcast in 240 countries.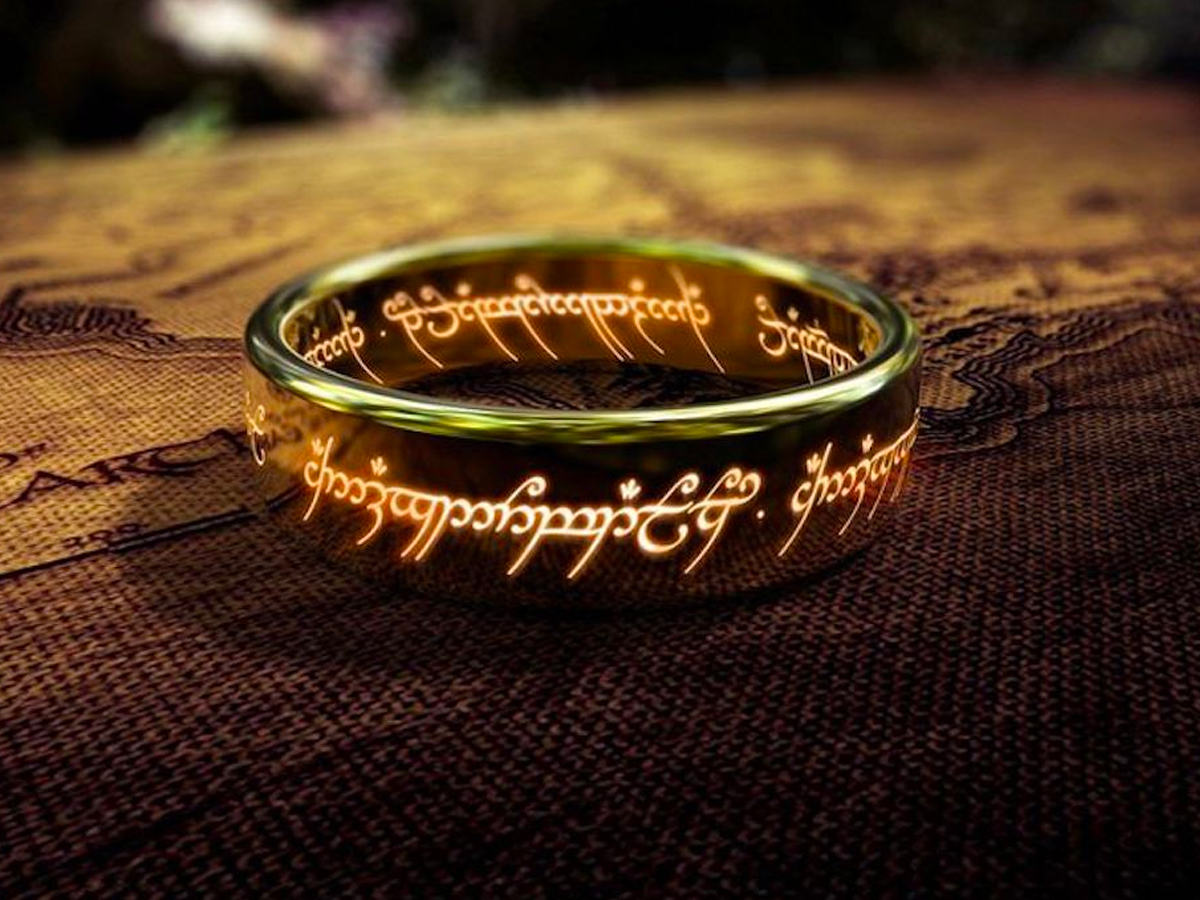 You'll also like:
Disney+'s 'Moon Knight' is a Marvel Series For People Who Hate Marvel
2022 Marvel Cinematic Universe Phase 4 Release Schedule Unveiled
The World's Most Infamous Sex Tape is Unearthed in New 'Pam & Tommy' Trailer