There is a MacGruber Series Coming to TV in 2021
Some SNL movies are hits, right from the very start. From Animal House and The Blues Brothers to Wayne's World and Tommy Boy, the Lorne Michaels-driven machine has helped produce some of the biggest and most well-loved comedies of all time. Will Forte's 2010 film MacGruber was not one of them. But it f*cking should have been.
You'll also like:
First Look at 'The Devil All The Time', Netflix's Raw New Thriller
John Wick 5 Confirmed, Sequels To Be Shot Back-to-Back
How to Watch HBO Shows in Australia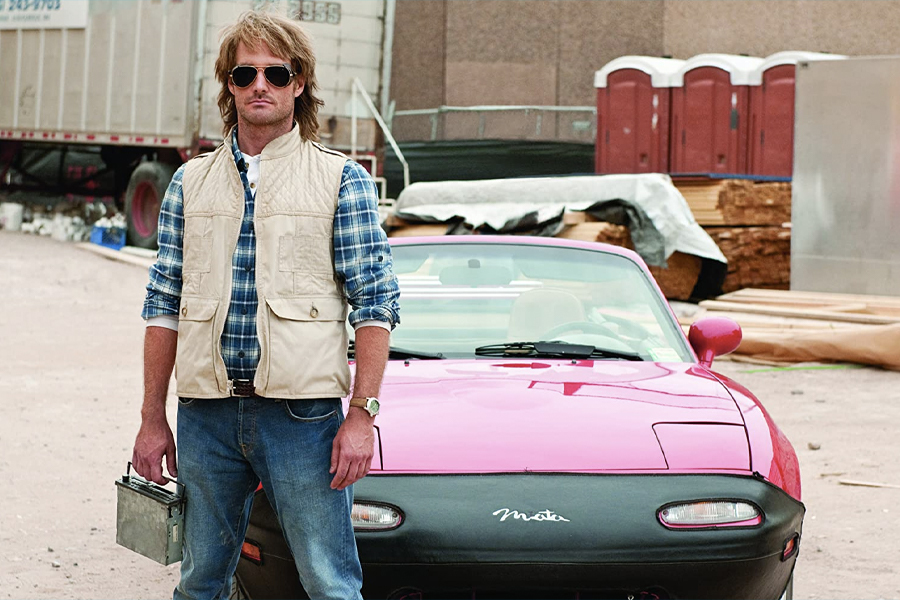 The hilarious MacGyver parody saw Forte strap on a feathered mullet and slip into a puffer vest taking down crime with an assortment of gadgets he constructed from household equipment. The addition of SNL legend Kristen Wiig as Vicki, MacGruber's colleague and love interest, and Ryan Phillippe as Piper, the special ops soldier who sees MacGruber from the bumbling idiot that he gave the film its dream team. While the trio had all the hallmarks of a classic comedy troupe, MacGruber failed to fire at the box office, struggling to make any money. But thank the lord, because Forte is getting a second chance at it.
According to NBCUniversal, Peacock has issued an eight-episode order for a MacGruber series which will see Forte, Wiig and Phillippe reprise their roles. Like the 2010 feature, the new half-hour series will also be directed by The Lonely Island's Jorma Taccone.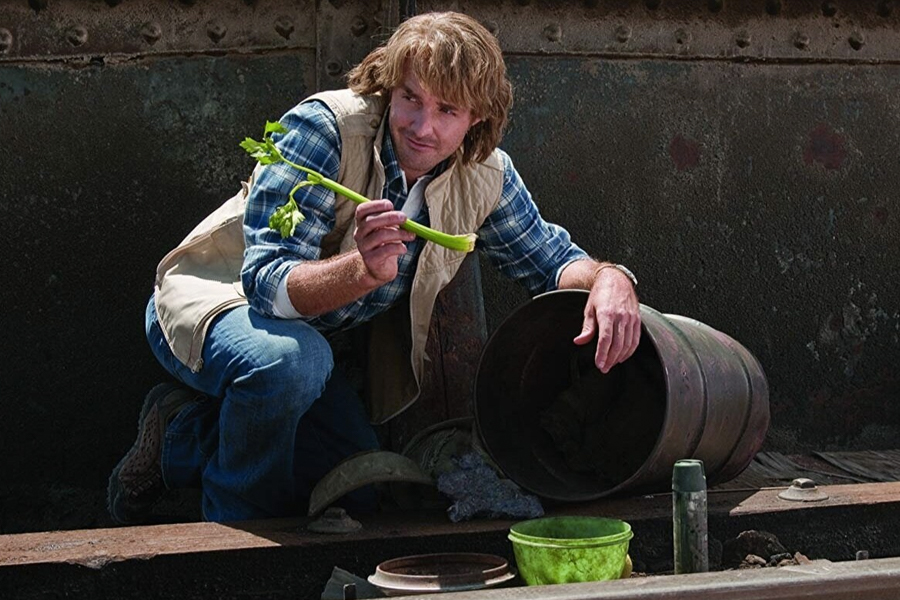 Peacock's take on MacGruber will see the all-American hero and uber patriot released from prison after rotting for over a decade. His new mission will be to take down a mysterious villain from his past—Brigadier Commander Enos Queeth. With the entire world in the balance, MacGruber must race against time to defeat the forces of evil, only to find that evil may be lurking within.
While there's no word yet on when the series will be launched, it's expected to drop in 2021. Until then, you'll just enjoy this fine piece of cinema in all its glory.
You'll also like:
First Look at 'The Devil All The Time', Netflix's Raw New Thriller
John Wick 5 Confirmed, Sequels To Be Shot Back-to-Back
How to Watch HBO Shows in Australia