The Mandalorian Season 2 Trailer Keeps its Cards Close
After a lengthy wait, Disney has launched the first trailer for season 2 of the hit Star Wars spin-off series The Mandalorian, and much like Avengers: Endgame, it plays its cards close to the chest. The entertainment giant left the second season's biggest surprises unanswered, confident you guys will tune in no matter what. God knows we will. So, what is in-store for our favourite single-dad bounty hunter?
You'll also like:
The Mandalorian Season 2: Everything We Know So Far
Robert Pattinson's Batman Workout & Diet Plan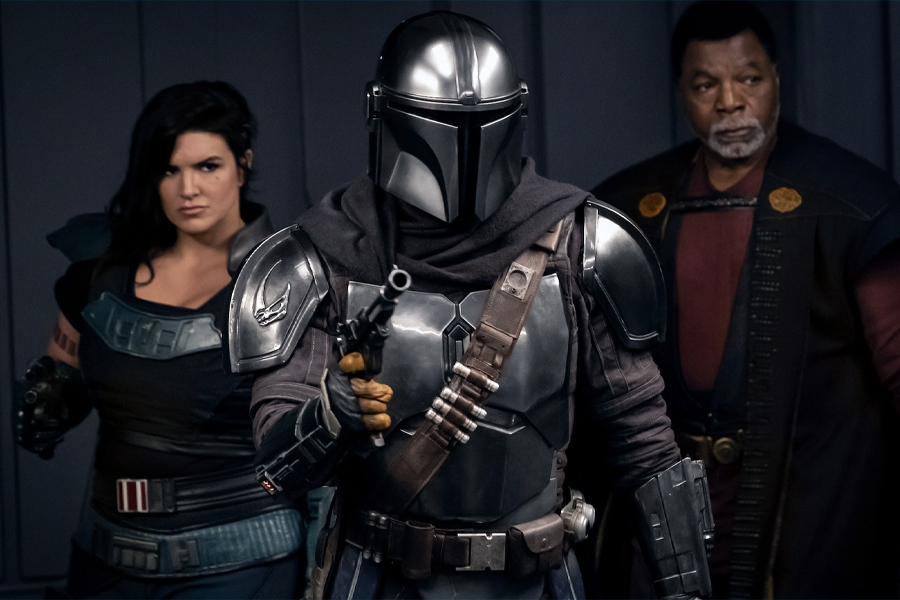 A New Mission
What we do know, based on The Armourer's recycled dialogue from last season, is that Pedro Pascal's Mandalorian bounty hunter Din Djarin will be seeking out the remnants of the Jedi Order, or at least another tribe of Baby Yoda's unnamed species. Creative director Jon Favreau has stated that this season will be serialised as opposed to the last one, where most episodes had a stand-alone adventure.
It is a welcomed change. Fans previously complained that some episodes of season 1 didn't connect to the overarching story, so the promise of a grander, connecting narrative for season 2 has us hyped beyond measure (especially considering the juicy rumours regarding where this season goes).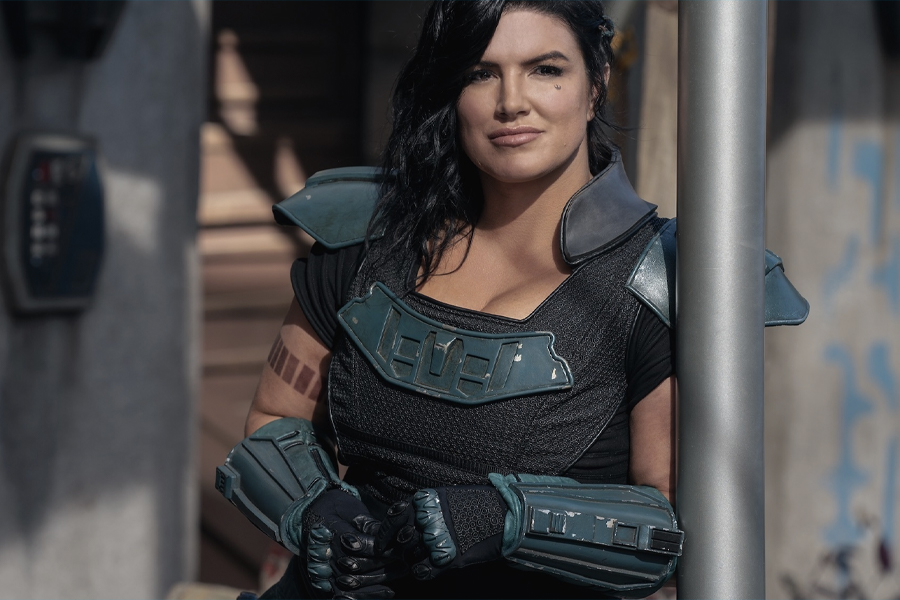 Judging by the trailer, this new outing will see Djarin delve into the world of the Force and the history of the Jedi, a contrast to season 1 where it was only displayed when Baby Yoda felt like it. It means we're likely to see Djarin face far more deadly antagonists than season 1. Combined with the criminal underworld and remnants of the Galactic Empire, the stakes are certainly going to be raised this season.
Another wild-card the trailer teases is the involvement of the New Republic. Djarin is seen flying beside the iconic x-wing in space and then a cloudy planet. We can't be certain whether they'll act as friend or foe, but Djarin's priority is protecting his adopted son. While the New Republic may be the good guys in comparison, our masked hero is certainly not going to give up custody of our little green friend.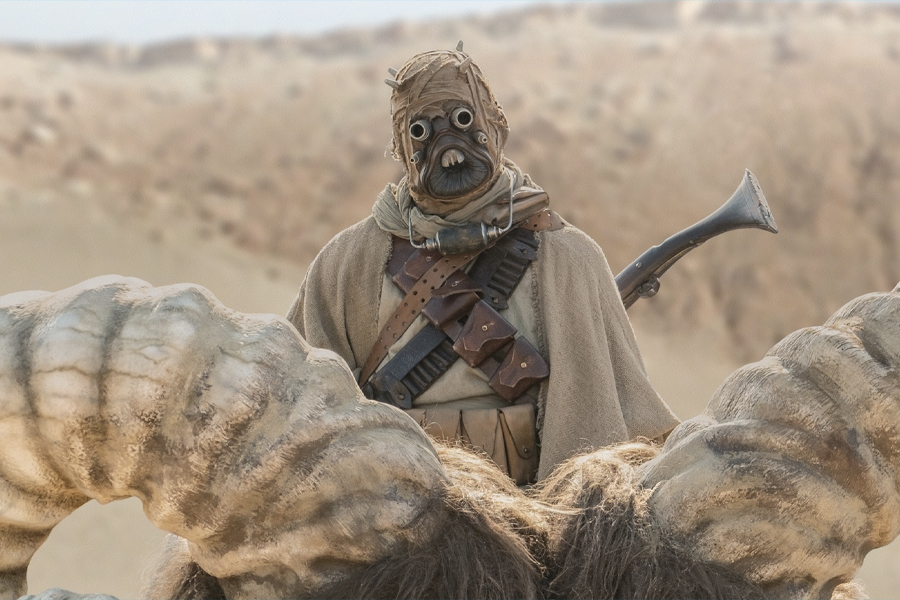 New Worlds to Explore
Any epic science fiction romp worth its salt will bring the audience to wonderful new worlds and imaginative locations. It's something George Lucas certainly understood (especially in the prequel trilogy) and Jon Favreau seems to get it as well. What The Mandalorian Season 2 trailer hides in plot details, it makes up for in showcasing five new worlds, and there may be more they're keeping secret for a big reveal!
We were treated to a planet that could potentially be Ilum, a frozen world strong in the Force with a rich history in the expanded lore where Jedi trainees would go to earn their lightsaber crystals. Djarin will also be travelling to a water-based planet with a fishing village occupied by the alien Quarren and a mysterious hooded figure played by WWE's Sasha Banks. The Armourer's voice-over suggests this character may be related to the Jedi or another force-sensitive faction. The hope for fans is that unlike season 1, which underutilised its talented cast (Ming-Na Wen and Bill Burr), season 2 will give its ensemble numerous episodes and plenty of screen-time.
Other planets include a rocky world occupied by the Empire that will see a Djarin engage in a thrilling speeder-bike chase, a return to the iconic Tatooine and a shady, crime-infested underground fight club occupied by a cyclops character. What follows is an already meme-worthy shot of Baby Yoda closing up his crib.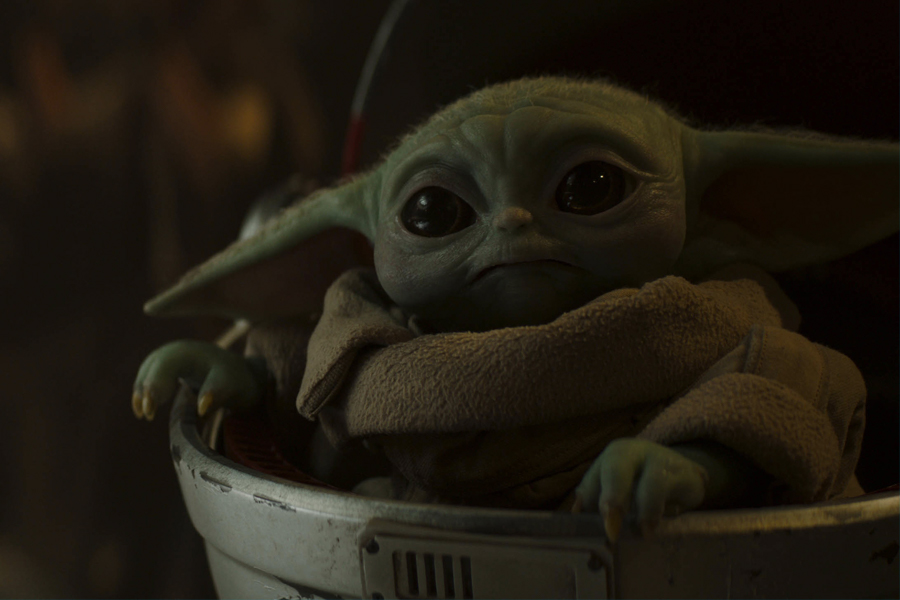 Iconic Characters are Back
While the trailer doesn't show many new characters, we do get a brief glimpse of season 1 alumni Cara Dune and Greef Carga, which was a major win for fans. Mixed martial-artist Gina Carano brought grit and physicality to her performance as Dune while screen legend Carl Weathers took what could've been a forgettable side-character in Greef Carga and turned him into a likeable underworld player.
Also, while not featured in the trailer, it has been confirmed that series villain Moff Gideon, played by the always fantastic and terrifying Giancarlo Esposito will be returning in a much greater capacity. In the final moments of season 1, Gideon gave dedicated Star Wars fans a collective seizure when he revealed his possession of the Darksaber, a legendary Mandalorian heirloom featured in the animated series' Clone Wars and Rebels.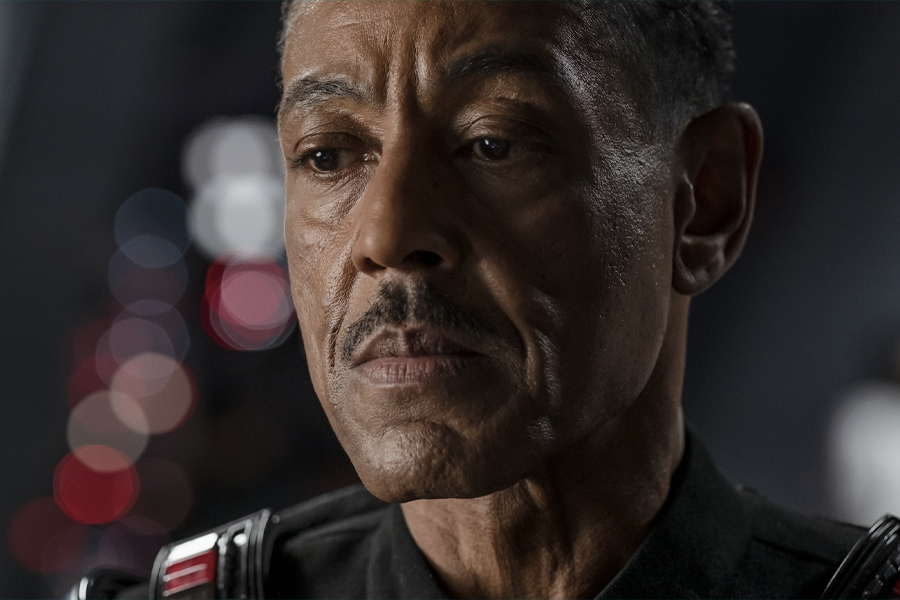 Esposito has promised that season 2 will not only feature plenty of action scenes involving his mysterious villain, but will also delve into Gideon's character. In his own words Baby Yoda "means more to me than you could ever know". In his quest to restore the Empire and bring law to a lawless galaxy, Gideon likely has a good reason for wanting to reclaim the child. That combined with his history with Mandalore and the Darksaber, hardcore fans could be in for some heartbreaking scenes featuring the Moff.
While The Mandalorian Season 2 trailer didn't reveal too much, it did give anyone who loved the first eight episodes enough reason to tune in (for more scenes with Baby Yoda alone). Fans can expect to rejoin the adventures of Din Djarin and Baby Yoda on October 30 when the season 2 premiere debuts on Disney+.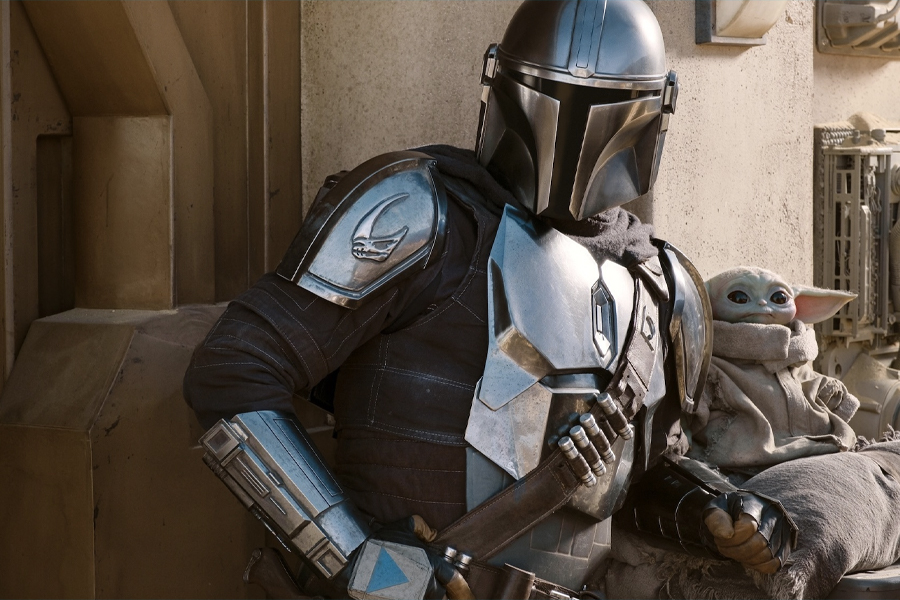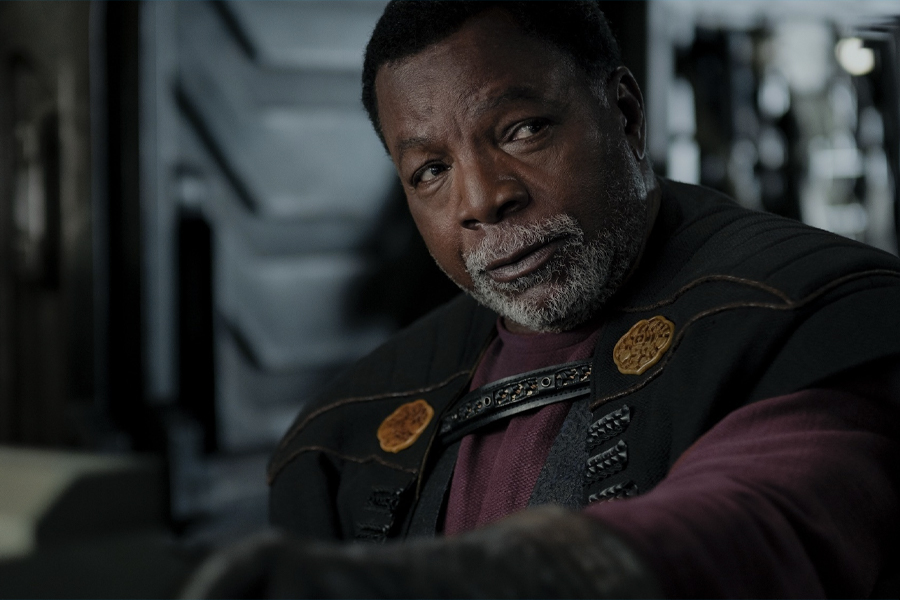 You'll also like:
The Mandalorian Season 2: Everything We Know So Far
Robert Pattinson's Batman Workout & Diet Plan