HBO Max's 'Wahl Street' Trailer Shows Mark Wahlberg in His Element
Say what you want about Marky Mark, but the dude is dedicated to the grind (take one look at his insane daily routine). Whether it's starring in action mega-franchises, running his now internationally acclaimed burger chain Wahlburgers or just being ridiculously jacked, Mark Wahlberg is the type of guy you love to hate, but can't help admiring. But before you pass judgement, make sure you take in Wahl Street, HBO Max's much-anticipated docu-series about the 49-year-old actor's bizarre life.
You'll also like:
Mark Wahlberg is Bringing His Wahlburgers Chain to Australia
Mark Wahlberg's Diet & Workout Plan
Jason Statham is Back to Street Crime in Guy Ritchie's 'Wrath of Man'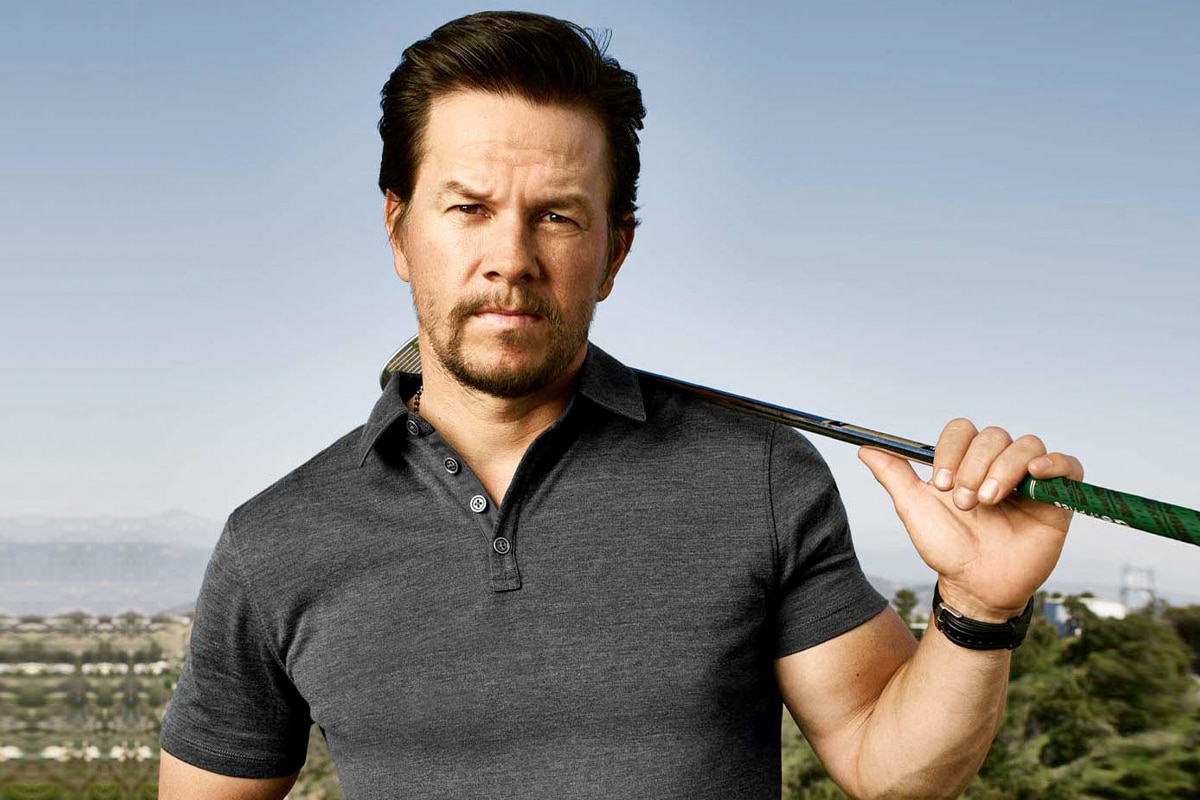 "I think it's important to really have a career where you can do different things and not be put into a box," Wahlberg states in the trailer. Indeed, he's got his fingers in a lot of different pies and Wahl Street shows just how hard he works to keep them all going.
The official synopsis for the new series says that viewers can expect to learn "powerful business and life lessons as Wahlberg navigates the numerous challenges of a global pandemic, all while trying to maintain and expand his vast portfolio". While that sounds inherently like a Tony Robbins-esque life-coaching session, the trailer would indicate there's a lot more going on behind the scenes.
Over the course of its six episodes, viewers will see Wahlberg balance his time between his ever-growing list of companies, while also delving into the Hollywood star's inner-most circle. The series, which began production in December 2019, will be available on the company's HBO Max streaming platform on April 15.
You'll also like:
Mark Wahlberg is Bringing His Wahlburgers Chain to Australia
Mark Wahlberg's Diet & Workout Plan
Jason Statham is Back to Street Crime in Guy Ritchie's 'Wrath of Man'