Martin Scorsese's Massive Multi-Movie Deal with AppleTV+
After taking on the move theatre industry with Netflix and The Irishman, Martin Scorsese is again teaming up with another streaming giant to produce even more cinematic classics, for both the big and silver screens. This time joining Team Cupertino with Tim Cook and Apple TV+.
Following rumours the two would unite to produce Killers of the Flower Moon, Deadline has confirmed Apple has inked a deal with its acclaimed director, Martin Scorsese. The relationship reportedly bloomed after Apple won an auction for the $180 million film, initially slated by Paramount for a theatrical release.
You'll also like:
Watch Robert Pattinson Brutalise Gotham in the Bloody First Trailer for 'The Batman'
Goodfellas Should Have Been a '90s Sitcom
Netflix Australia Scores All 10 Seasons of Friends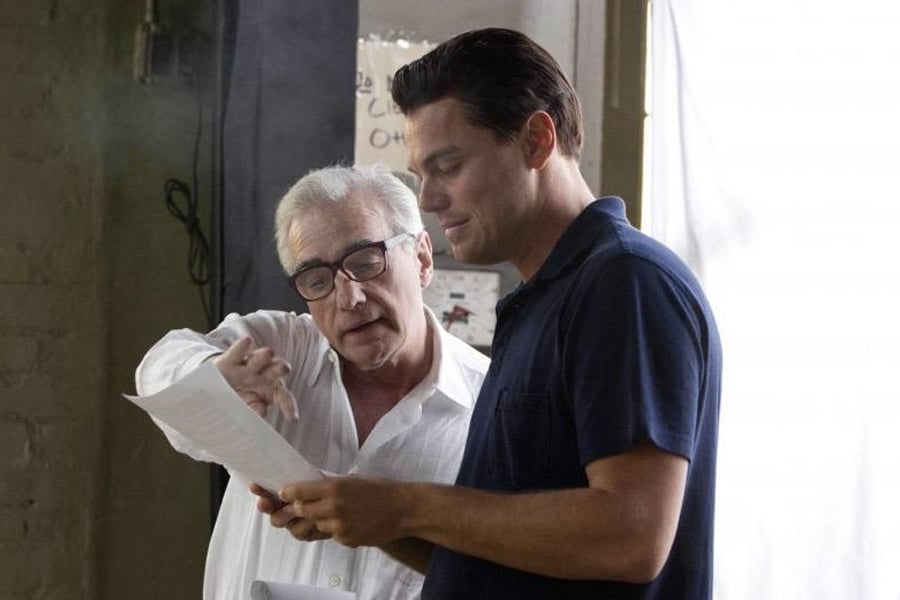 Written by Eric Roth, the adaptation of the David Grann non-fiction book starring Leonardo DiCaprio and Robert De Niro is currently in pre-production, before its expected start in Oklahoma early next year for principal photography.
The legendary director of The Departed, Casino, and Wolf of Wall Street will be setting up shop at Apple for a multi-year deal for both film and television projects for the Apple TV+ platform. Scorsese's studio was berthed for years at Paramount, following its inception in 2003. Now with the 2015 four-year contract extension over, his Sikelia Productions banner will be flying over Cupertino.
Coming a year after over 26 million Netflix users watched The Irishman in its opening week, Scorsese has jumped ship. Joining the likes of Idris Elba's Green Door Pictures, Ridley Scott's Scott Free Productions, A24 and Imagine Documentaries, in addition to kid-friendly programming studios like Sesame Workshop and Peanuts, Scorsese is sure to add some fuel to Apple's streaming fire.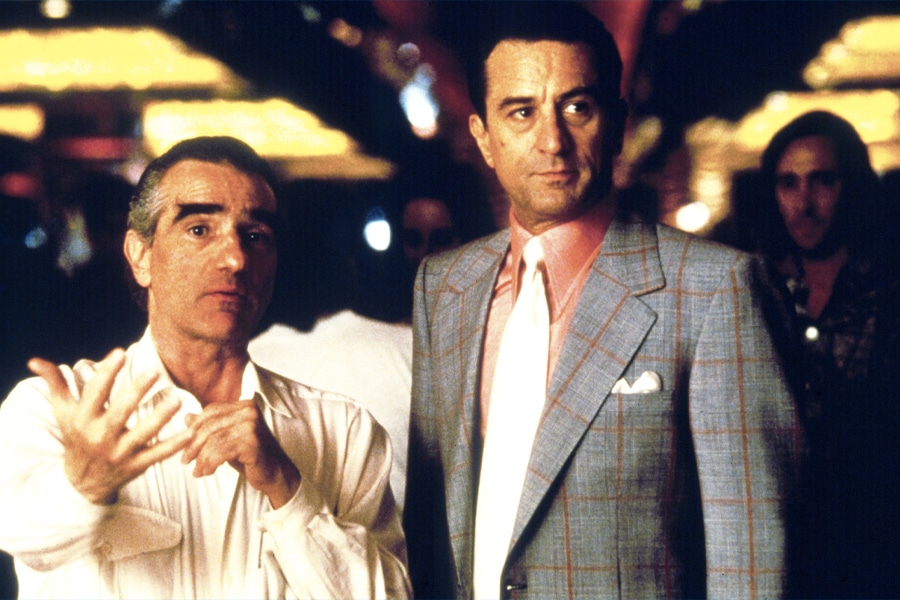 Globally, the video streaming market was estimated at US$80.241 billion in the year 2019. According to FIPP's Global Digital Subscription Snapshot, Netflix is still number 1 with 151.6 million users, followed by the Chinese exclusive iQiyi service. Apple TV+, on the other hand, is estimated to have reached up 33.6 million customers in the US at the close of 2019; a guestimate that puts it above Hulu (31.8 million US users) and Disney Plus (23.2 million US users).
Estimated by research firm Ampere Analysis, research manager Daniel Gadher told Variety Apple's challenge will be keeping their users engaged "on an ongoing basis". "Given the small size of the Apple TV Plus catalogue, we would expect a lower usage rate compared with other platforms with larger catalogues."
Now with Scorcese in the mix, we reckon there's something there to keep viewers engaged. Even if we have no idea what's coming. Goodfellas II?
You'll also like:
Watch Robert Pattinson Brutalise Gotham in the Bloody First Trailer for 'The Batman'
Goodfellas Should Have Been a '90s Sitcom
Netflix Australia Scores All 10 Seasons of Friends