Marvel's Final Black Widow Trailer Unearths Avenger's Dark Past
Seemingly following suit with the success of the DC Comic's animated movie, Superman: Red Son, Marvel is releasing its own Red Menace from behind the Iron Curtain. The second trailer for Marvel's upcoming solo film Black Widow has finally dropped ahead of its 30 April release date.
You'll also like:
Christian Bale to Play the Villian in Thor: Love and Thunder
First Look at The Batman's Beefed Up 2020 Batmobile
Chris Hemsworth's Thor Diet & Workout Plan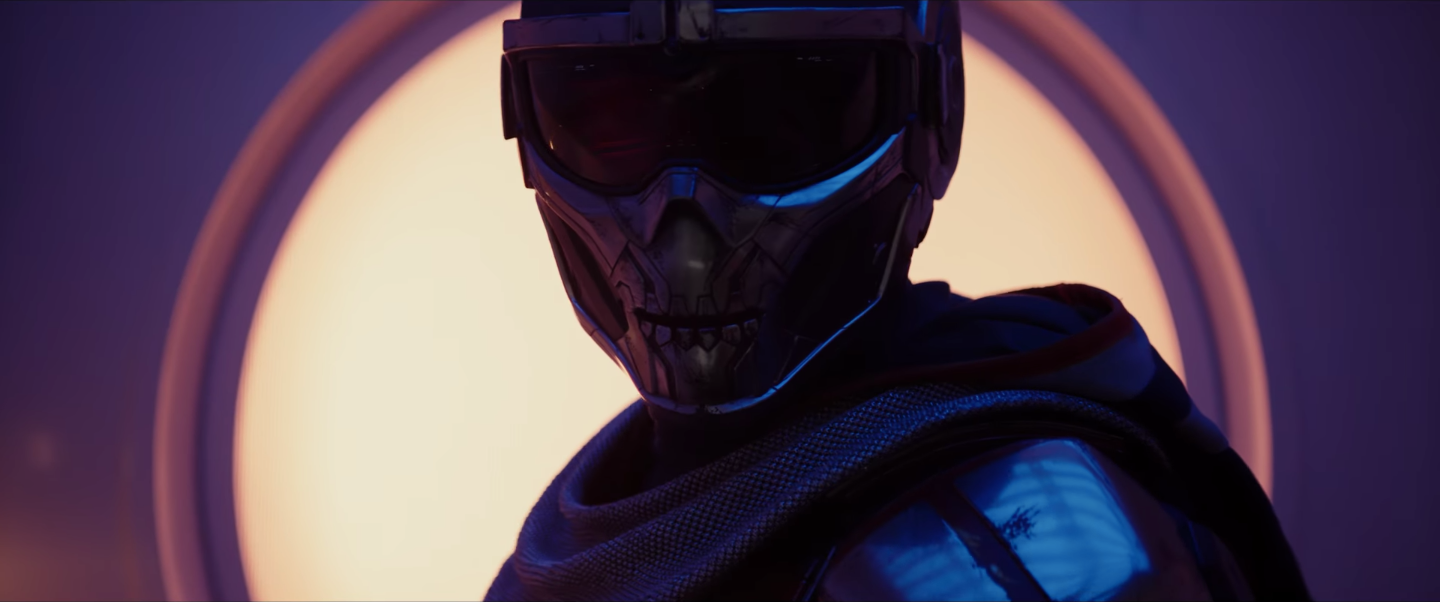 Diving deeper into the origin's of Scarlett Johansson's Avengers role, the Black Widow will come face to face with the film's new villain, The Taskmaster. Said to control the Red Room, the secret Russian program that turned young women into killer spy's, Black Widow will battle "the darker parts of her ledger when a dangerous conspiracy with ties to her past arises."
"Pursued by a force that will stop at nothing to bring her down, Natasha must deal with her history as a spy and the broken relationships left in her wake long before she became an Avenger."
Fortunately, she will not have to do it alone, supported by Yelena (Florence Pugh), Melina (Rachel Weisz) and the Motherland's answer to Captain America, the Red Guardian, gloriously played by David Harbour. Returning to the fray will be Thaddeus Ross, first introduced in Edward Norton's The Incredible Hulk, before going on to introduce the Sokovia Accords in Civil War.
With all the hallmarks of a Marvel action movie – car chases, mystery, massive set-piece explosions and forced awkward humour – Romanov's solo film in phase 2 of the Marvel Cinematic Universe is bound to thrill. And as a Russian descendant I can tell you that even though the accent might not be on point, Scarlett Johanson definitely knows how to drink vodka.
You'll also like:
Christian Bale to Play the Villian in Thor: Love and Thunder
First Look at The Batman's Beefed Up 2020 Batmobile
Chris Hemsworth's Thor Diet & Workout Plan