Mayor of Kingstown: Jeremy Renner Takes Control in 'Yellowstone' Creator's New Series
The wait for Yellowstone season 4 continues, but Taylor Sheridan isn't leaving us wanting for more. The creator of the hit show has just dropped the trailer for his new Paramount+ series Mayor of Kingstown and it's a gripping drama with all the same intrigue.
You'll also like:
Yellowstone Season 4 Trailer Proves Revenge is Worth the Wait
Paramount Plus Australia Guide: Price, Content, Launch
Yellowstone Prequel 'Y: 1883' Coming to Paramount+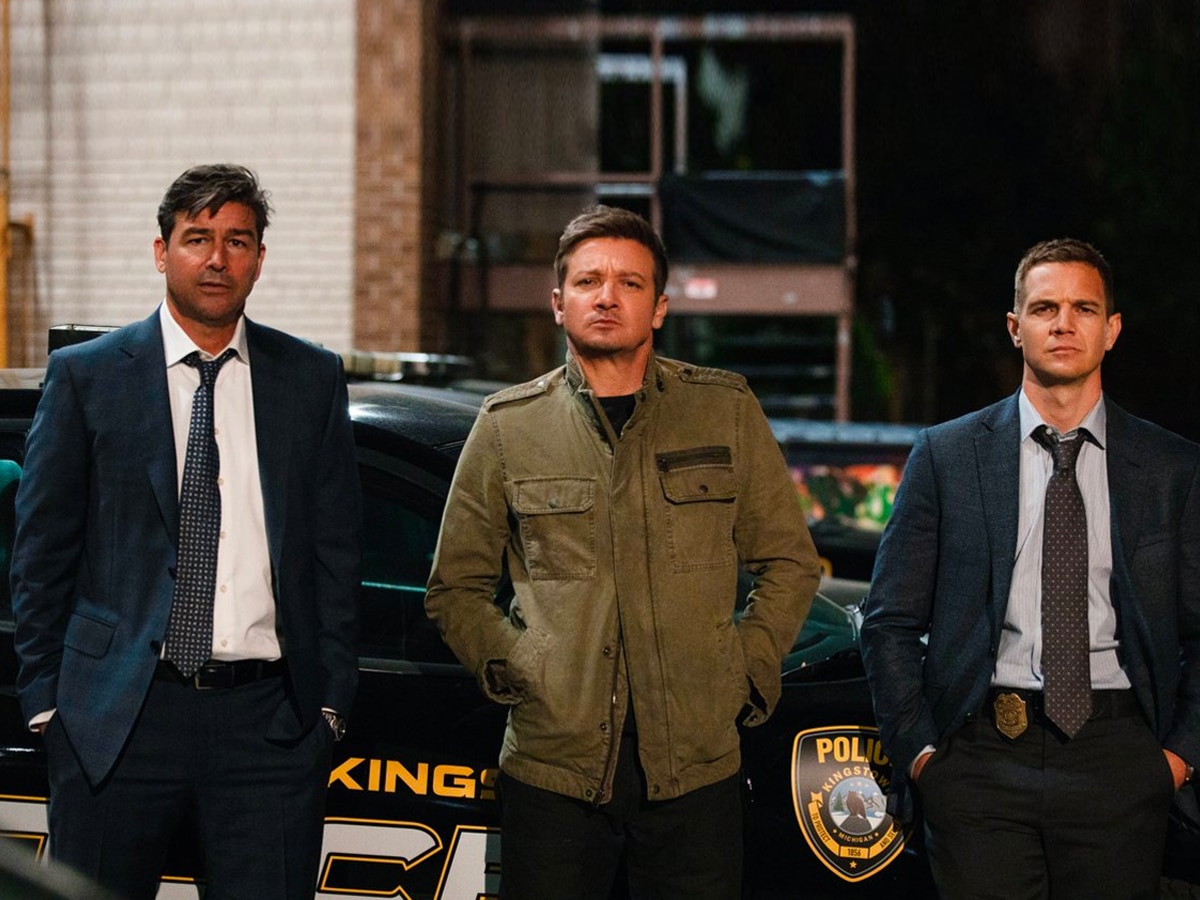 Set in Michigan, the new series centres on the powerful McLusky family, power brokers in the business of incarceration. Tackling themes of systemic racism, corruption and inequality, the series provides a stark look at their attempt to bring order and justice to a town that has neither.
But while Sheridan's vision reigns supreme, he isn't going at it alone. In fact, the Yellowstone creator has tapped more than a few famous friends for the new release. Oscar-nominated actor Jeremy Renner stars as Mike McLusky, the titular mayor of Kingstown turned part-time gangster. Brooding and relentless, Mike struggles with the complexities of legislative life and the family business, a theme Training Day producer Antoine Fuqua knows well.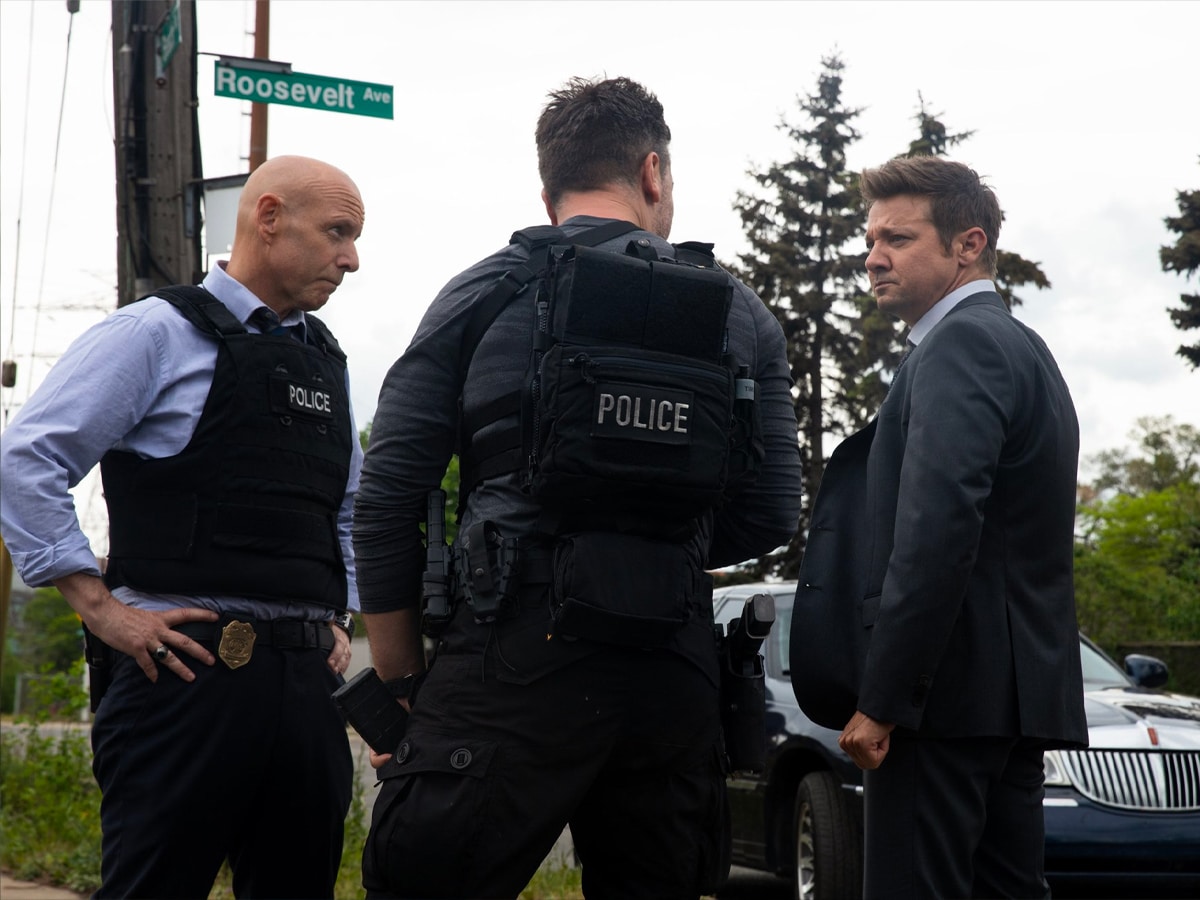 "When Taylor told me about Mayor of Kingstown, I immediately wanted to be a part of it," executive producer Fuqua said. "The series offers a comprehensive look into the brutal prison system where sociopolitical issues run rampant. Prisons are a forgotten world to most of the population and yet represent a microcosm of society as a whole."
Mayor of Kingstown premieres on Sunday, November 14, on Paramount+. The streaming service will also air a special simulcast event for the show after Yellowstone to help launch the new property.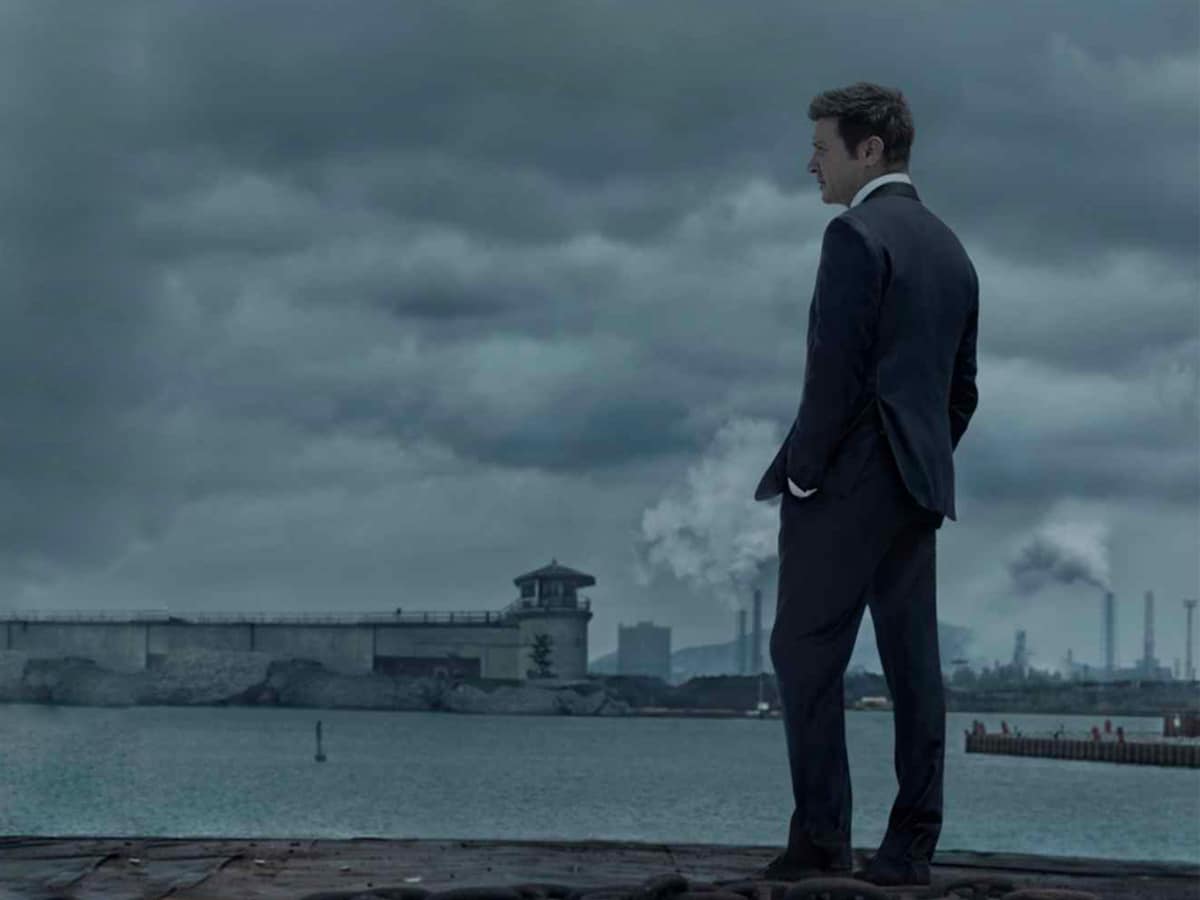 You'll also like:
Yellowstone Season 4 Trailer Proves Revenge is Worth the Wait
Paramount Plus Australia Guide: Price, Content, Launch
Yellowstone Prequel 'Y: 1883' Coming to Paramount+