A Mike Tyson Limited-Series is Coming to Hulu and Iron Mike is Pissed About It
Hulu is stepping into the ring with Mike Tyson, after the Disney-backed streaming giant ordered a limited series on the iconic boxer's life. Entitled Iron Mike, the new eight-episode series comes from I, Tonya screenwriter Steven Rogers, director Craig Gillespie and executive producer Margot Robbie. According to Hulu, the series will explore the wild, tragic and controversial life and career of the former heavyweight champion, undoubtedly "one of the most polarising figures in sports culture". But not everyone is happy about the announcement.
You'll also like:
13 Most Brutal Knockouts of Mike Tyson's Career
Mike Tyson is Looking Absolutely Jacked For His Comeback Fight with Roy Jones Jr.
Mike Tyson's Workout & Diet Plan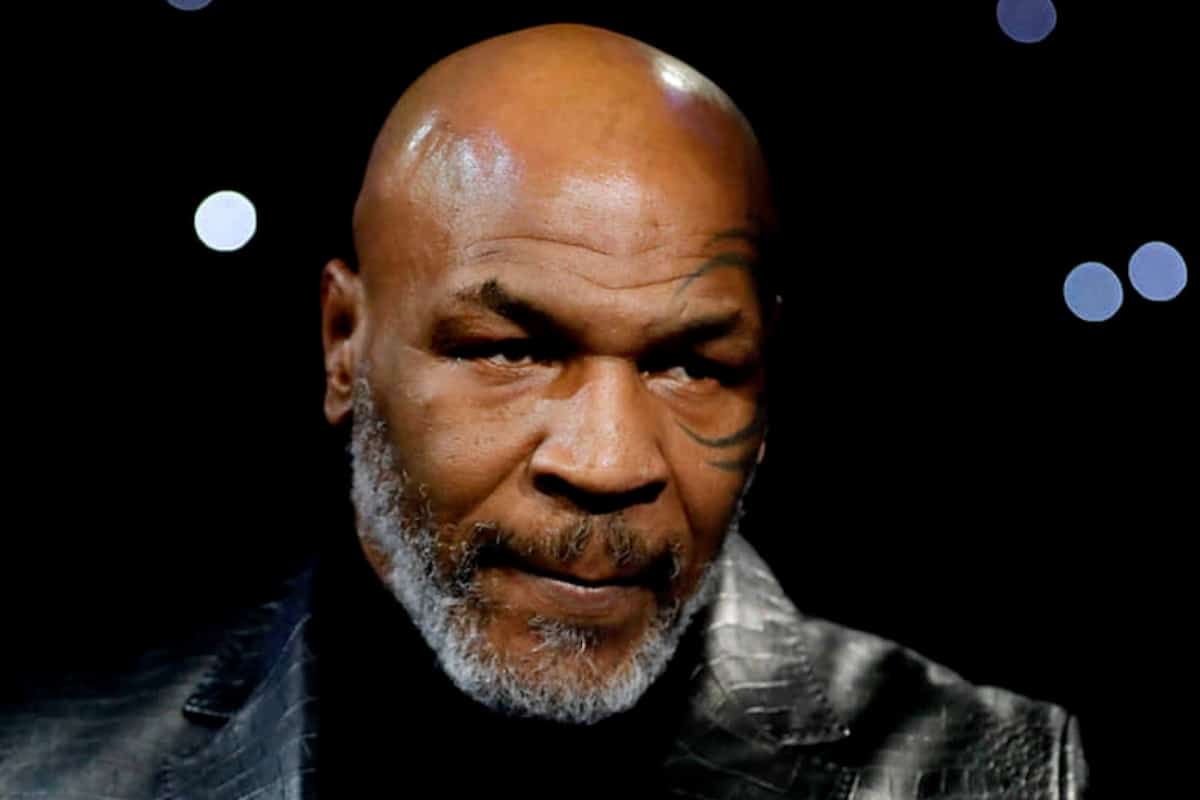 Mike Tyson has since released a statement slamming the series. The sporting icon is not involved with the production in any capacity, however, sources suggest Hulu executives briefed him and his team on the series several months ago.
"Hulu's announcement to do an unauthorised miniseries of my life, although unfortunate, isn't surprising," Tyson said in a statement to The Hollywood Reporter. "This announcement on the heels of social disparities in our country is a prime example of how Hulu's corporate greed led to this tone-deaf cultural misappropriation of my life story. To make this announcement during Black History Month only confirms Hulu's concern for dollars over respect for Black story rights. Hollywood needs to be more sensitive to Black experiences especially after all that has transpired in 2020. My authorised story is in development and will be announced in coming days."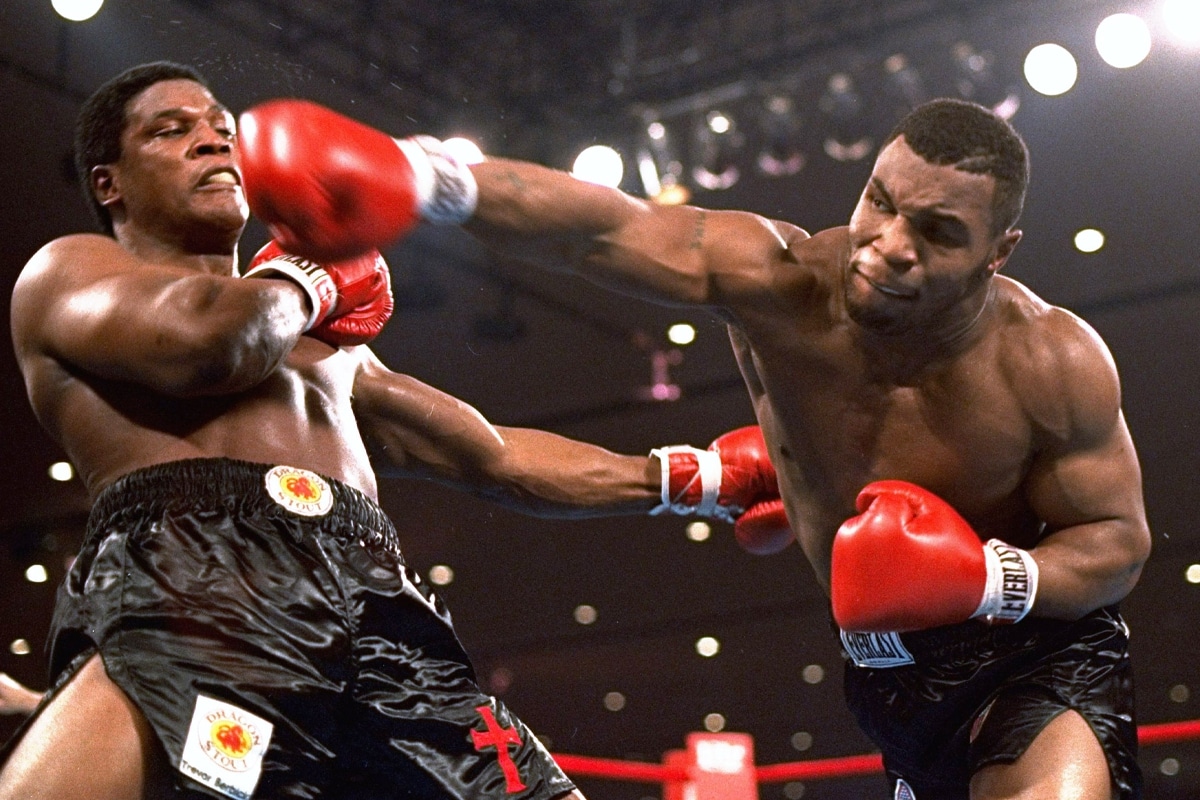 While the Hulu series does look a little contentious in the wake of Tyson's comments, you can't deny Iron Mike will turn heads. Tyson is widely considered one of the best heavyweight boxers of all time, claiming his first belt at the age of 20, the youngest boxer to win a heavyweight title. High-profile legal battles and an infamous feud with Evander Hollyfield tarnished Iron Mike's legacy, however, in the years that have passed, Tyson has turned his public image around.
From cameos in The Hangover films to his own reality series Taking on Tyson for Animal Planet that documented him competing in pigeon racing, Tyson has clawed his way back into favour. It's understandable that an unauthorised series about the worst parts of his life may be cause for concern.
Hulu isn't backing down either, the series is set to go ahead, which is a bold move. After all, if there was one person we probably wouldn't want to get in an argument with, it's probably Mike Tyson.
You'll also like:
13 Most Brutal Knockouts of Mike Tyson's Career
Mike Tyson is Looking Absolutely Jacked For His Comeback Fight with Roy Jones Jr.
Mike Tyson's Workout & Diet Plan