A National Treasure TV Series is Coming to Disney+
The sweet nostalgia of action/adventure is set to return to the small screen. According to reports from Deadline, Disney+ has greenlit a new TV series based on the much-loved Nicolas Cage film franchise National Treasure. The initial run will include a 10-episode first season, which promises to take viewers on an entirely new adventure.
You'll also like:
ALRIGHTY THEN! Ace Ventura 3 is Officially in the Works
Johnny Depp Investigates the Death of Biggie Smalls in 'City of Lies'
The New Jackass Trailer Dropped and it's Perfectly Idiotic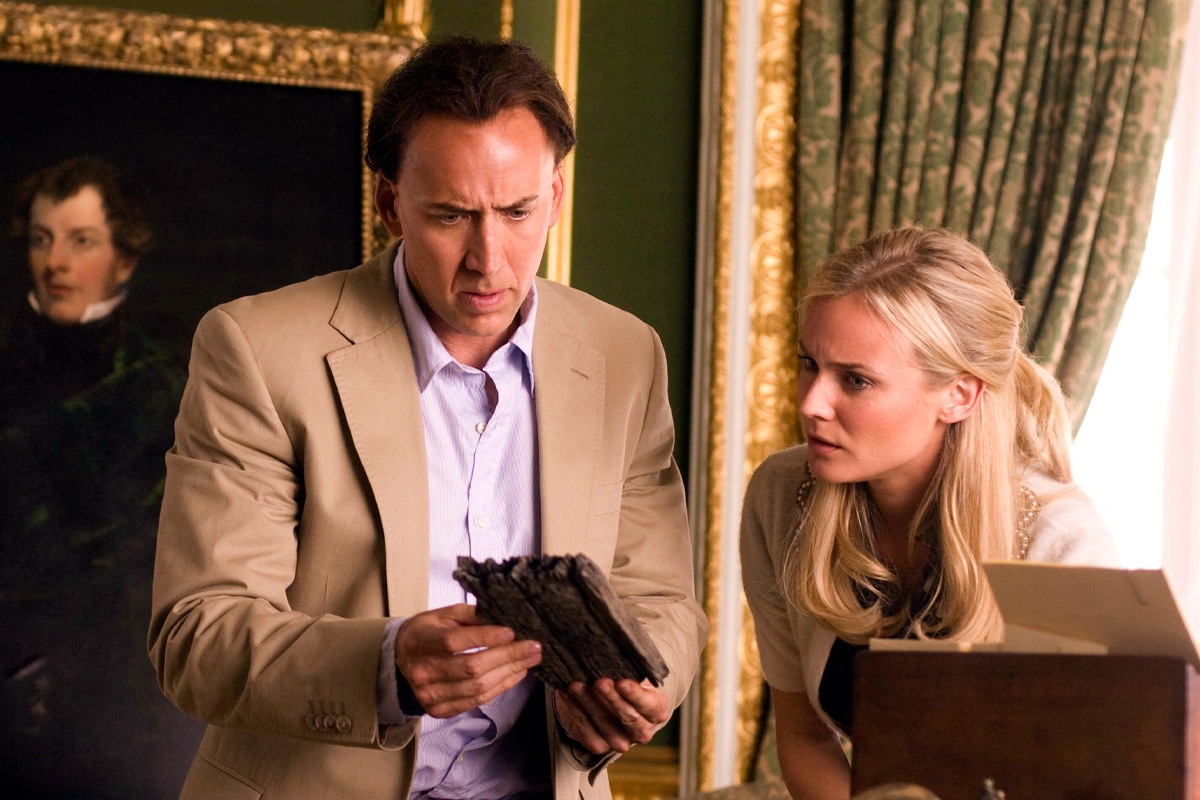 The original films' producer Jerry Bruckheimer and original writers Marianne and Cormac Wibberley are on-hand to lead the new project, however, not all familiar faces will be returning. Despite the fact that no casting announcements have been made, the plot doesn't exactly call for some Nicolas Cage-esque whisper/shouting and as such, the iconic Benjamin Gates protagonist role will be passed down to Jess Morales.
According to Vanity Fair, the National Treasure TV series will be directed by Mira Nair and will take the franchise in a slightly new direction. The series is set to explore the timely issues of identity, community, historical authorship and patriotism, all told through the scope of Jess Morales. The twenty-year-old DREAMer bands with her diverse group of friends on the adventure of a lifetime to uncover her mysterious family history and recover lost treasure.
The latest reports come at a great time for the popular but wildly-underrated franchise. Just last year, it was announced that a third film in the original series was in production, meaning that while the series sheds new light on the premise, there should be plenty more Cage to enjoy.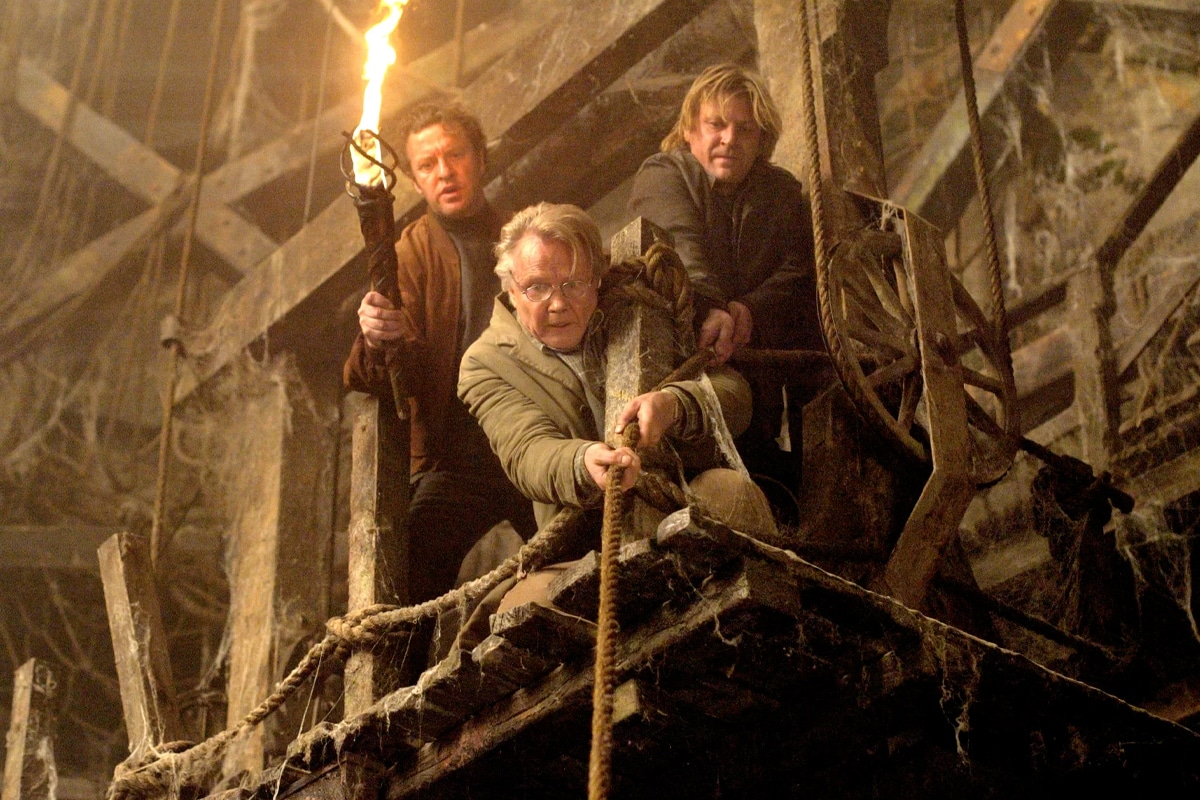 You'll also like:
ALRIGHTY THEN! Ace Ventura 3 is Officially in the Works
Johnny Depp Investigates the Death of Biggie Smalls in 'City of Lies'
New on Netflix in October 2023
---
Featured Video from Man of Many
---
---
Featured Video from Man of Many