NCIS Sydney: Cop Drama Set for Australian Spinoff in 2023
Sydneysiders are currently zooming in and enhancing their interest in marine-based justice, as a staple of America crime drama looks set to land Down Under. NCIS: Sydney has officially been confirmed, with Australia's Network 10 and paid-streaming service Paramount+ joining forces for the first international spin-off of the hit series. Set to be released in 2023, the NCIS: Sydney series will tackle the same brand of nautical investigation that made the original an unexpected hit.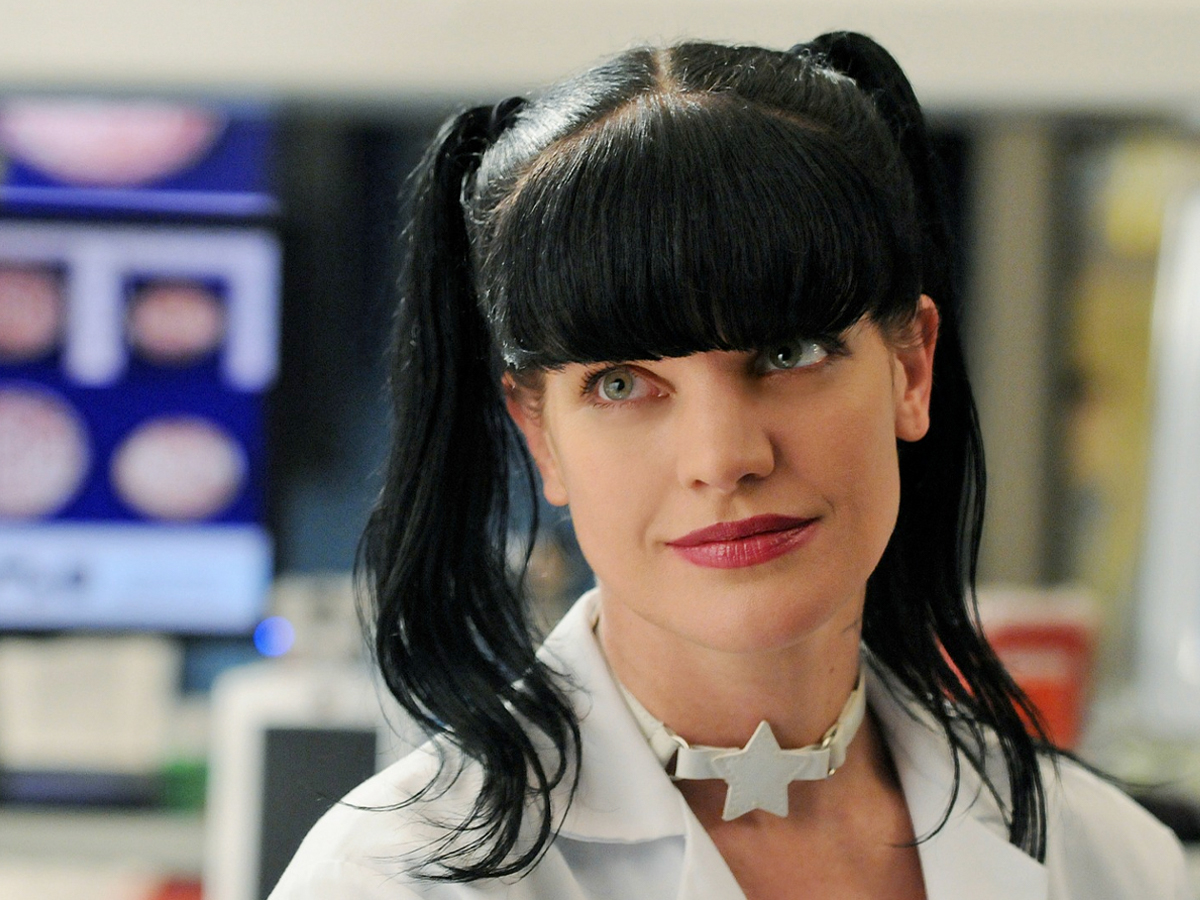 As one of the longest-running television programs in the United States, NCIS has become a stalwart of the rapidly evolving genre. Launching in 2003, the Mark Harmon-led drama followed a fictional team of Naval Criminal Investigative Service special agents who investigated crimes related to the branch of the armed forces. Like JAG before it, the niche nature of the concept wasn't expected to translate indefinitely, but after 19 seasons and three spinoffs, including NCIS: Los Angeles. NCIS: New Orleans and the beleaguered NCIS: Hawaii, the series has more than bucked the trend.
In fact, NCIS has gone on far longer than anyone ever expected. Famous for its implausible technology, cheesy humour and possibly the least motivating/enthusiastic lead detective in crime drama history, the series has become almost a meme of itself. Naturally, Australia has jumped at the chance to get on board with its own iteration, albeit like most things, nearly two decades too late.
According to Paramount+, production for NCIS: Sydney will be led by Australian-born Shane Brennan, creator of NCIS: Los Angeles. Further, the new spinoff will feature local stories played out by prominent and emerging Australian talent, which does make you think – Didn't we already do this? And wasn't it called Water Rats?
"We are thrilled to welcome the inaugural international series of NCIS to Australian shores," Beverley McGarvey of ViacomCBS Australia and New Zealand said in a statement on Wednesday. "It is such a privilege to be able to continue the legacy of such a wonderful show and incorporate the superior NCIS storytelling while introducing new Australian characters and locations. We can't wait to get production underway."
According to McGarvey, production will begin in Sydney later this year, with the program to premiere in 2023. The second longest-running US primetime drama after Law & Order: Special Victims Unit, the NCIS franchise is currently shown in 200 markets worldwide and in 2021-22 remained the most-watched series in the US.