Netflix is Releasing a Chadwick Boseman Documentary
When Black Panther star Chadwick Boseman passed late last year, the announcement sent shockwaves around the globe. The talented actor had just embarked on what was set to be the next chapter in an incredible career. Just months on and his role in the stunning Ma Rainey's Black Bottom looks certain to earn him a posthumous Academy Award, but for all his success, the life and legacy of Chadwich Boseman has remained relatviely untouched.
You'll also like:
Ben Affleck's Chaotic 'Batman' Workout & Diet Plan
HBO Max's 'Wahl Street' Trailer Shows Mark Wahlberg in His Element
Rick and Morty Season 5 Release Date Revealed with New Trailer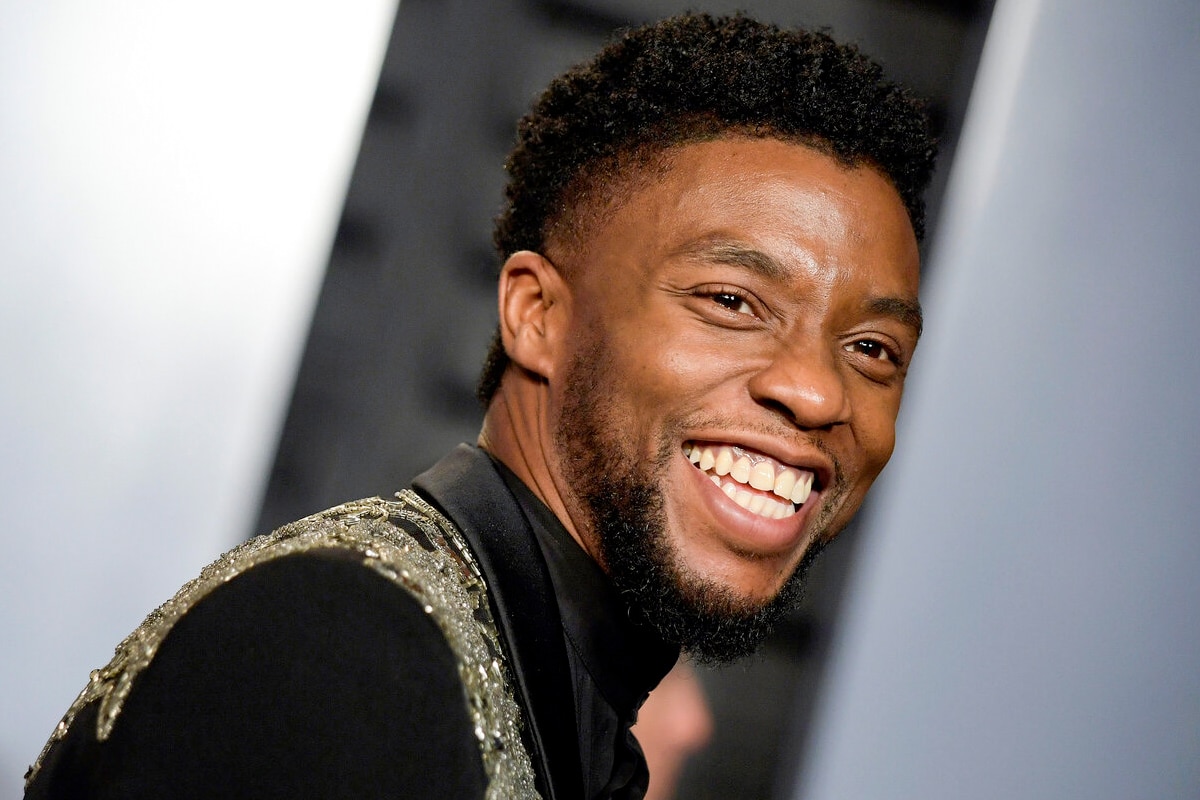 On Thursday, Netflix unveiled the first trailer for Chadwick Boseman: Portrait of an Artist, its star-studded look at the actor's history and unrelenting methodology. Less of a documentary, the feature will act as a conversation about the famed screen actor's commitment to artistry and stars a host of his former collaborators. Among them, his Ma Rainey's Black Bottom co-stars Viola Davis, Glynn Turman and Taylour Paige, along with director George C. Wolfe and composer, arranger and music producer Branford Marsalis.
You'll also see appearances from Black Panther co-star Danai Gurira, actor and dialect coach Andile Nebulane, Get on Up and Black Panther choreographer Aakomon "AJ" Jones, Get on Up director Tate Taylor, 42 director Brian Helgeland, Marshall director Reginald Hudlin, Da 5 Bloods helmer Spike Lee, New Federal Theater director Woodie King Jr., and actor, director, producer and Howard University Professor, Phylicia Rashad.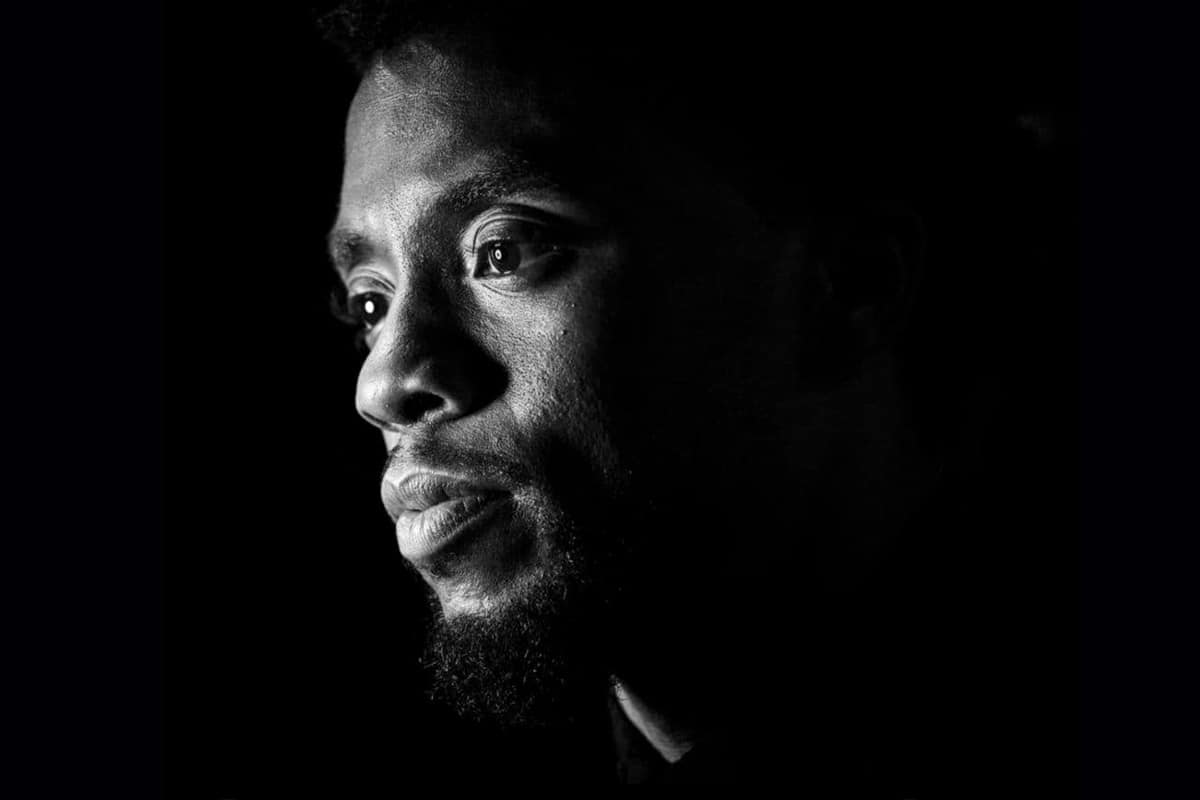 Boseman's career took off with his performances in 42, Get Up and Marshall before exploding onto the scene as the titular role in Black Panther. Since then, the Marvel actor has captured the attention of critics, fans and screen legends, starring in some of the biggest dramas in recent memory. Sadly, the actor died on August 28, 2020 at the age 43, following a secret four-year battle with colon cancer.
Chadwick Boseman: Portrait of an Artist will be available globally on Netflix on Saturday, April 17th and will be available for a limited 30-day window.
You'll also like:
Ben Affleck's Chaotic 'Batman' Workout & Diet Plan
HBO Max's 'Wahl Street' Trailer Shows Mark Wahlberg in His Element
Rick and Morty Season 5 Release Date Revealed with New Trailer