Netflix Drops First Scene of Umbrella Academy Season 2
The long-awaited second season of The Umbrella Academy is set to drop on Friday and to whet your appetite, Netflix has shared the explosive opening scene from the latest instalment. Based around the Dark Horse Comics series created and written by My Chemical Romance frontman Gerard Way, The Umbrella Academy has become a stand-out smash, and this latest clip shows big things are on the way.
You'll also like:
'The Witcher: Blood Origin' Prequel Series Coming to Netflix
Rick and Morty Season 5 First Look Revealed in Teaser Clip
Watch the First Trailer for Bear Grylls' Insane New Show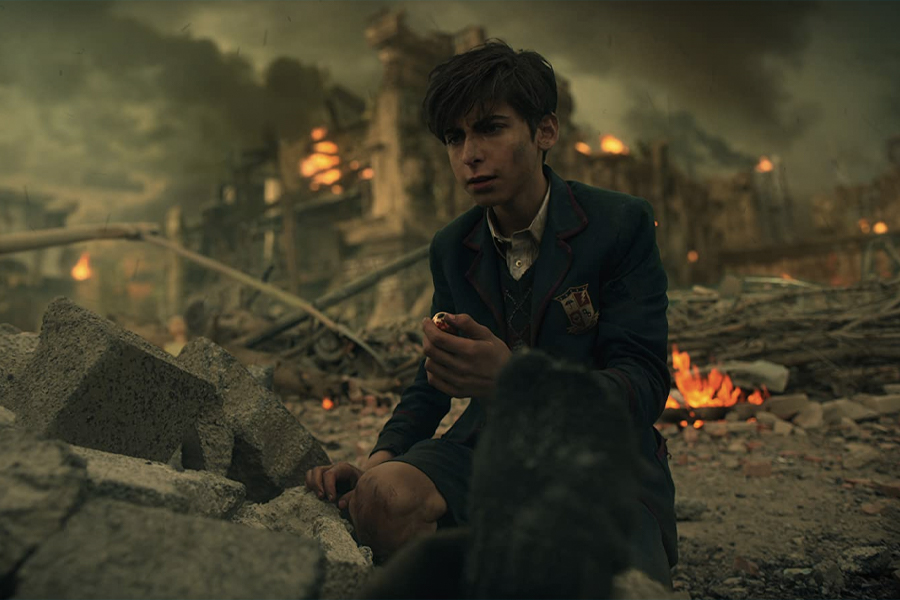 Following a team of estranged siblings with extraordinary powers, The Umbrella Academy blends superheroes with adolescent drama, comedy and the odd family feud. Throw in some cameos from Ellen Page, Mary J. Blige and David Castaneda, and you've got yourself a certified banger.
At the end of The Umbrella Academy season three, we saw the family travel back in time to stop the apocalypse and it appears that's precisely where the new clip lifts off. The opening scene shows the band of misfits dropped right in the heart of the action in the 1960s, but this isn't the vibrant free-love movement we're used to seeing in 60s-themed shows. Five is dropped in a Dallas alleyway on 25 November 1963, with a newspaper headline revealing things have changed. Instead of being assassinated, it appears President JFK has declared war on the Soviets.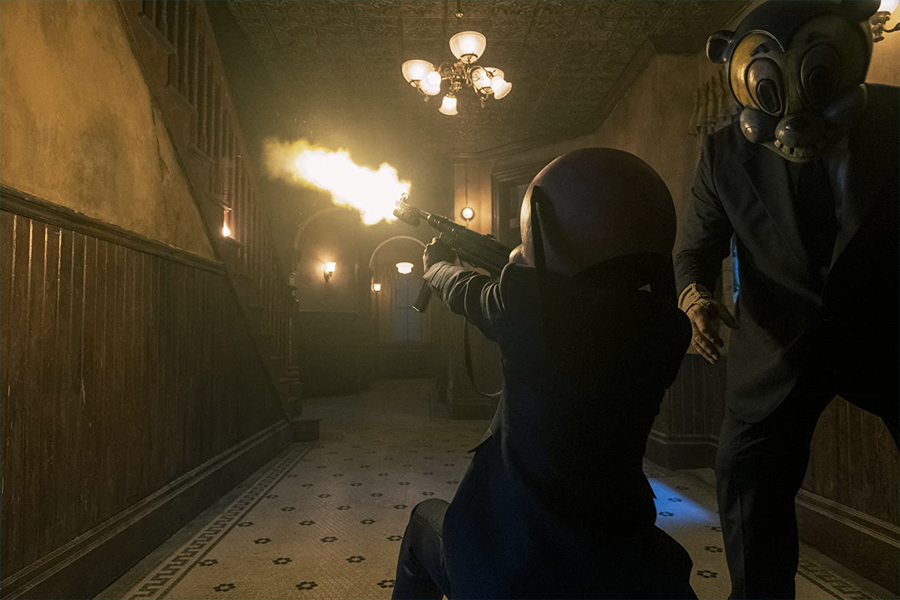 While the clip has been stirring fans into a frenzy, there still isn't much talk about what to expect from The Umbrella Academy season two. The official synopsis reads the "Five warned his family (so, so many times) that using his powers to escape from Vanya's 2019 apocalypse was risky. Well, he was right – the time jump scatters the siblings in time in and around Dallas, Texas. Over a three year period. Starting in 1960."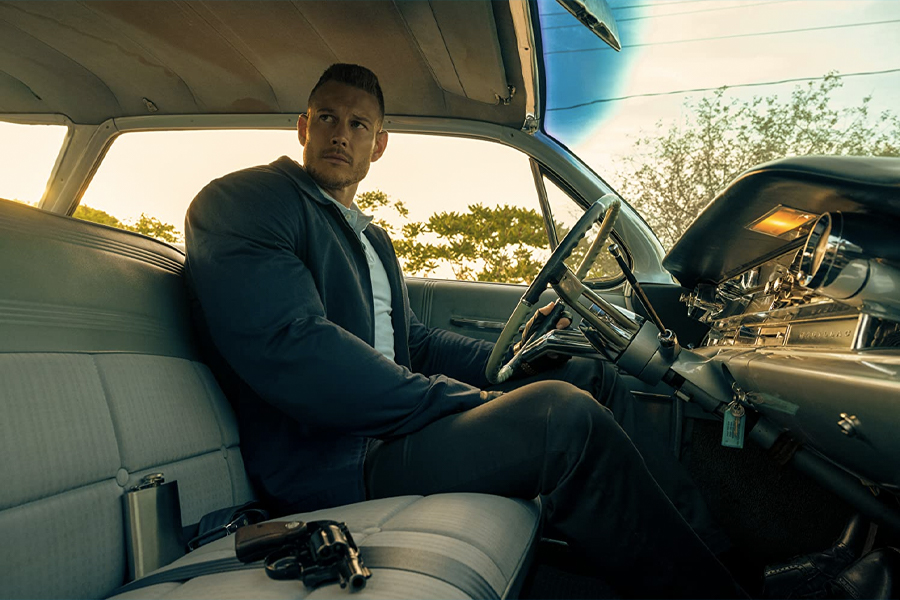 According to the description, some have been stuck in the past for years, have built lives and moved on, certain they're the only ones who survived. The Umbrella Academy must find a way to reunite, figure out what caused doomsday, put a stop to it, and return to the present timeline to stop that other apocalypse.
All in a day's work, really. The Umbrella Academy season two premieres on Netflix on Friday.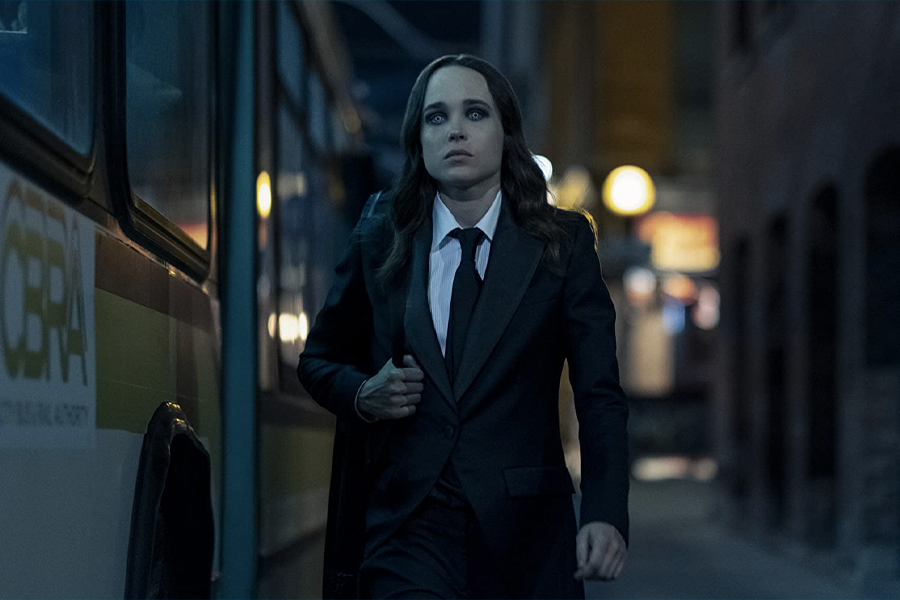 You'll also like:
'The Witcher: Blood Origin' Prequel Series Coming to Netflix
Rick and Morty Season 5 First Look Revealed in Teaser Clip
Watch the First Trailer for Bear Grylls' Insane New Show