Netflix is Already Working on a Movie About the GameStop Saga
The Hollywood culture mill moves ridiculously fast. As the David vs Goliath battle between hedge funds and Reddit traders continues to rage on, the film industry is gearing up to retell the story. Reports from Deadline indicate that Netflix is already finalising a deal that would see the rapidly unfolding GameStop saga hit the big screen, charting the rise and rise of the corporate revolution.
You'll also like:
How Redditors and a One-Word Tweet From Elon Musk Raised GameStop's Stock by 685%
5 Best Cryptocurrency and Bitcoin Wallets in Australia
How to Buy Stocks: A Guide to Investing for Beginners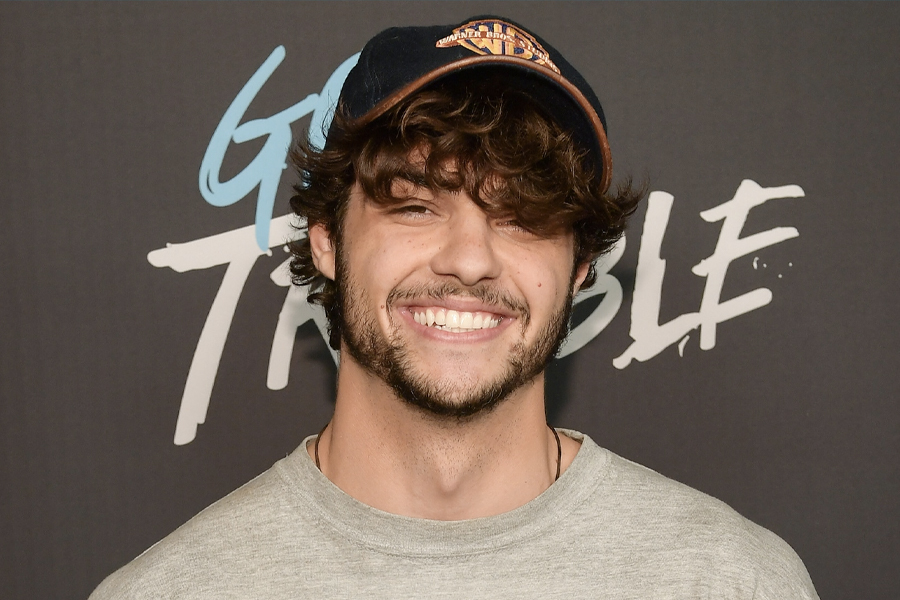 An as-yet-untitled film, reportedly penned by Oscar-winning screenwriter Mark Boal is in the works, with Noah Centineo set to play a major role. Boal is best known for his work on the hit action dramas Zero Dark Thiry and The Hurt Locker, but by all reports, this won't just be a dramatic retelling. Deadline suggests that Scott Galloway, journalist, NYU professor and an expert on tech issues who teams on the popular Pivot podcast, is in talks to consult on the script.
While Netflix is yet to officially confirm the new project, it's not the only depiction of the GameStop and r/wallstreetbets situation that we can expect. MGM recently acquired a book proposal by Ben Mezrich about how the situation first unfolded entitled The Antisocial Network. Also jumping on the bandwagon is Pinky Promise, an industry newcomer that is set to tackle the r/wallstreetbets saga in a new television series. Hilariously titled To The Moon, the series is set to be an insider's look at the trading revolution. According to reports, Pinky Promise has already met with several top members of the Reddit group, hedge funds and other trading insiders.
"We're working with long-time, active members of the r/WallStreetBets Reddit to make sure we tell this story correctly," Pinky Promise co-founders Jessamine Burgum and Matthew Cooper told Deadline. "This is a movement that could very well dictate the future of Wall Street and individuals' beliefs that they can stand up to Goliath – getting this right is our top priority."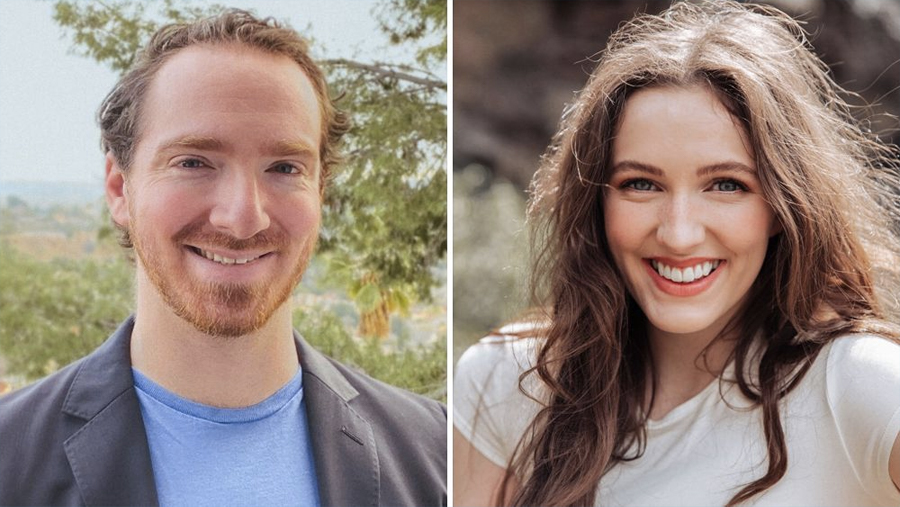 The initial reports suggest that To The Moon will follow two roommates laid off from their jobs at GameStop and AMC, who turn the COVID situation to their advantage. Using their stimulus checks to dip into the world of day trading, the pair become embroiled in something far larger than they could have anticipated.
"Pinky Promise was founded to champion the underdog – it's hard to imagine a story that captures that ethos more than To the Moon. We're committed to doing the movement justice with this series and having a lot of fun along the way," Burgum said.
With three projects across three different mediums all set to tell different sides of a saga not yet complete, we're in for a wild few months. The best could very well still be to come.
You'll also like:
How Redditors and a One-Word Tweet From Elon Musk Raised GameStop's Stock by 685%
5 Best Cryptocurrency and Bitcoin Wallets in Australia
How to Buy Stocks: A Guide to Investing for Beginners