Watch the First Trailer for Netflix's Notorious B.I.G. Documentary – 'Biggie: I Got A Story to Tell'
Nearly 24 years after he lost his life, iconic New York rapper Christopher George Latore Wallace, better known as the Notorious B.I.G. is finally getting his own documentary. Netflix has unveiled the first trailer for its soon-to-be-released film Biggie: I Got a Story to Tell and it looks riveting.
You'll also like:
The Live-Action 'Halo' Trailer Actually Looks Pretty Epic
Chris Hemsworth Has Gotten So Big, His Stunt Double Can't Keep Up
Yellowstone Prequel 'Y: 1883' is Officially Coming to Paramount+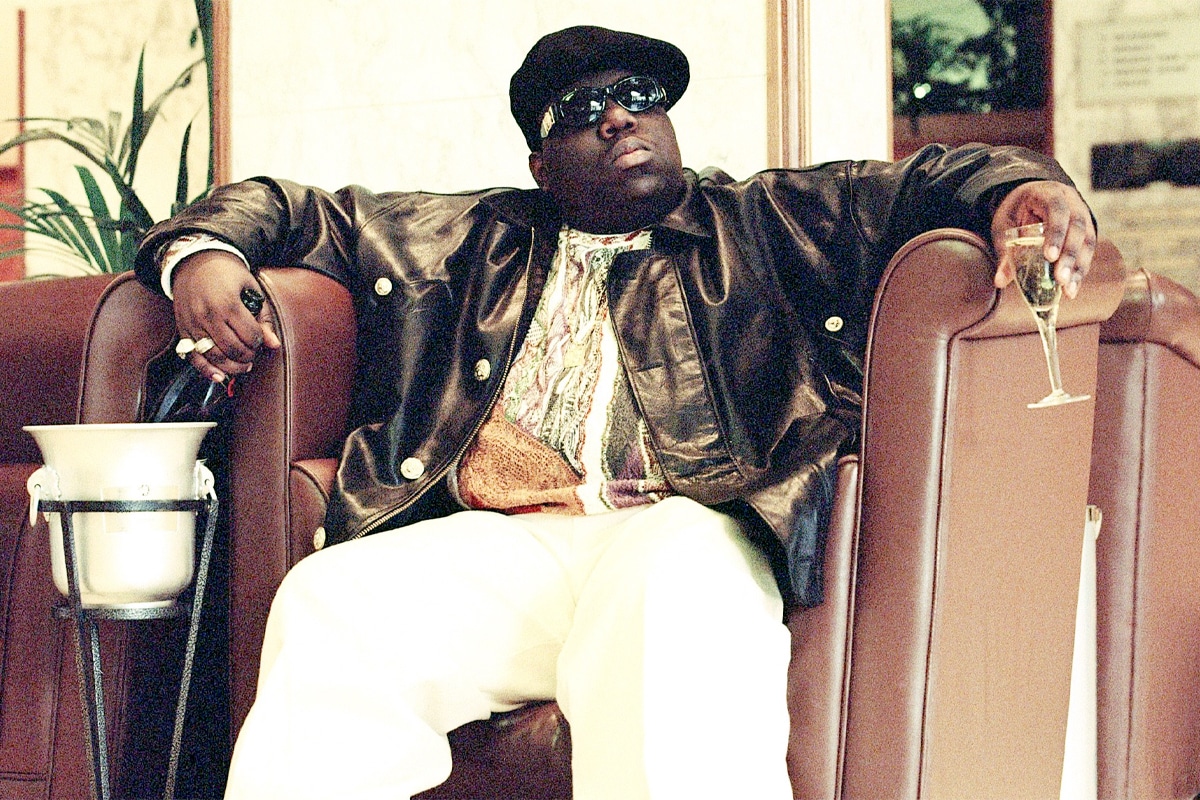 Set to chart the hit-maker's entire life story, the Netflix Notorious B.I.G. documentary promises to be a major event. Starting first with Wallace's early childhood before depicting his drug-dealing teens, no topic is off-limits in this tragic rags to riches story. Some of Biggie's closest friends and collaborators are also on-board for the documentary, with the film providing insights from Faith Evans and Lil Cease of Junior M.A.F.I.A., as well as the late rapper's mother Violetta Wallace and Sean "Diddy" Combs, who are both executive producers. In a stunning reveal, the film also features rare footage filmed by Biggie's best friend Damion "D-Roc" Butler.
The film is named after the posthumous song release of the same name and taken from Biggie's 1997 Life After Death album. The double LP was released 16 days after his death and went 11-times platinum. According to reports, Biggie: I Got a Story to Tell was made in collaboration with Biggie's estate and is directed by Emmett Malloy. The filmmaker has previously worked on music docos on The White Stripes and Mumford & Sons, however, this would mark a stark departure from his usual territory.
Biggie: New on Netflix in October 2023 arrives on Netflix for streaming on March 1.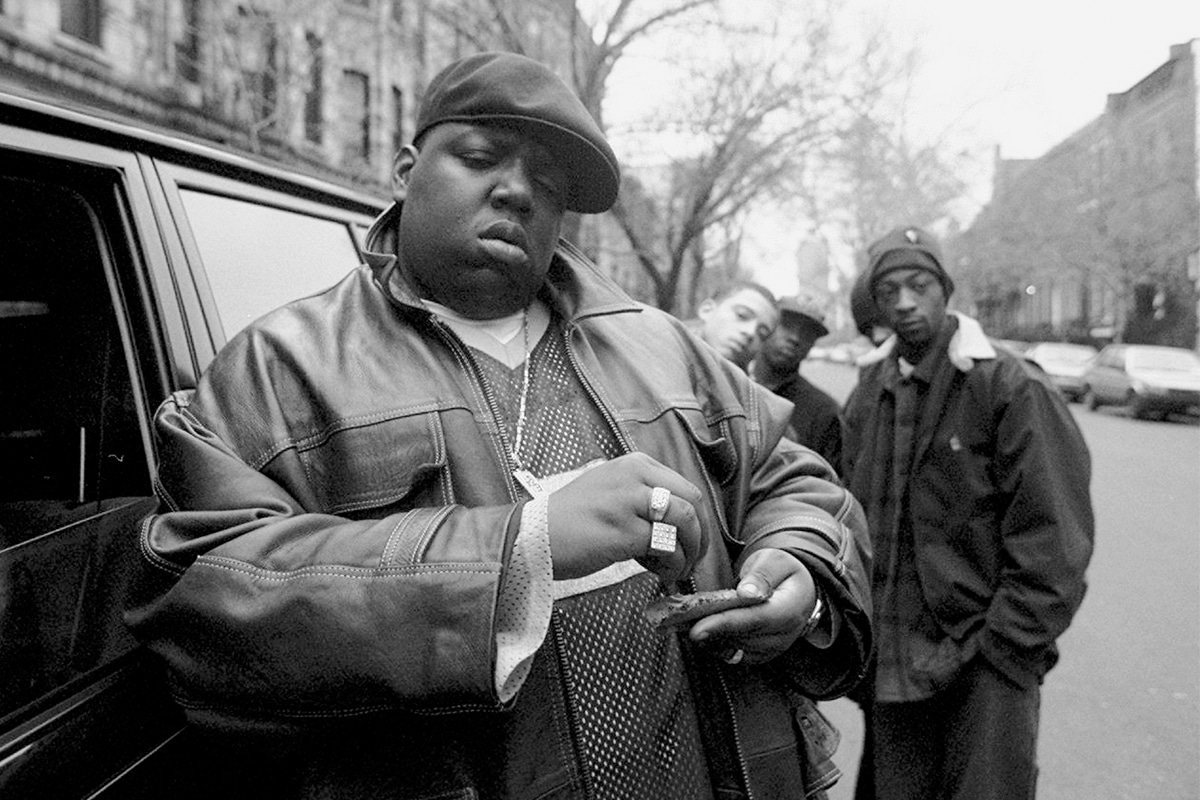 You'll also like:
HBO Confirms Euphoria Season 2 Release Date with 'Intense' Trailer
Chris Hemsworth Has Gotten So Big, His Stunt Double Can't Keep Up
Yellowstone Prequel 'Y: 1883' is Officially Coming to Paramount+
---
Featured Video from Man of Many
---
---
Featured Video from Man of Many