Netflix Announces US$100M Relief Fund to Support Tradies, Creatives
Electricians, carpenters and drivers are among those who will benefit from the Netflix $US100 million relief fund established to support those affected by the stoppage of film and TV production due to coronavirus.
7News reported that the majority of funds would support Netflix's own crews around the world hit hard by the virus and pay two weeks salaries and wages while production is suspended. This relief fund will extend to the creative community including actors, cinematographers, editors and production designers, among others.
You'll also like:
6 Things this Mum Wished She'd Done to Prepare for Lockdown
German Big Brother Cast Learns about Coronavirus Live on Air
How to Make Homemade Hand Sanitiser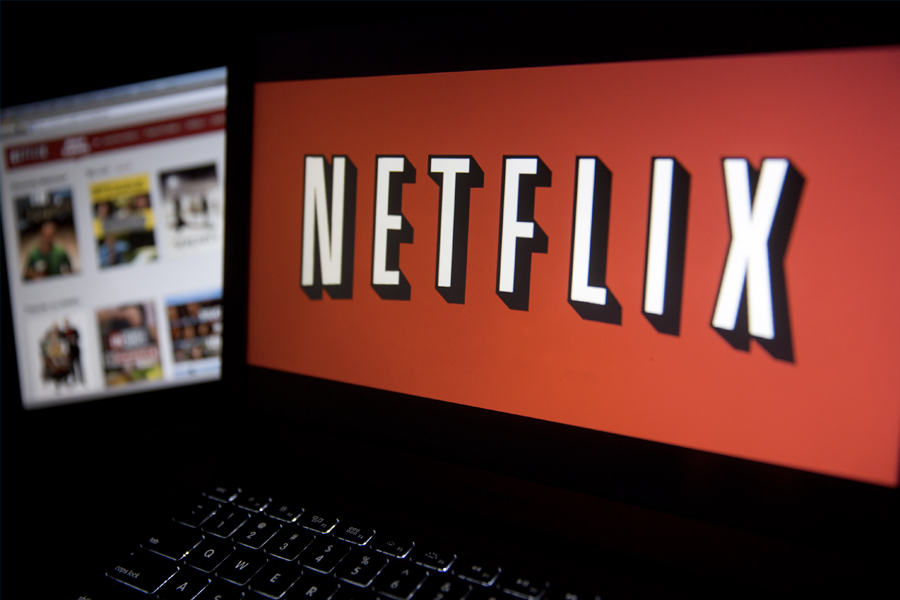 "This community has supported Netflix through the good times, and we want to help them through these hard times, especially while governments are still figuring out what economic support they will provide," said Ted Sarandos, Chief Creative Officer at Netflix.
In the wake of the global pandemic, Netlfix plans to support the broader industry with $US15 million of funds being distributed to third parties and not for profits. The money will provide emergency relief for out-of-work crew and cast in the countries where Netflix produces content.
COVID 19 has devastated many industries, including entertainment. With the suspension of many productions and closure of movie theatres in the US, Australia and the UK, many have found themselves out of work. Weeks before the closure of cinemas, movie fans were already staying home, and the box office plummeted to a twenty-year low.
With many people now facing fewer hours and self-isolation, streaming services like Netflix will likely provide a necessary distraction during these uncertain times. For the gamers out there, check out our guide to the 21 best multiplayer games for staying connected while social distancing.
You'll also like:
6 Things this Mum Wished She'd Done to Prepare for Lockdown
German Big Brother Cast Learns about Coronavirus Live on Air
How to Make Homemade Hand Sanitiser