New F9 Trailer Takes the Fast and Furious Family to Space
The ninth and most ridiculous film in the Fast and Furious franchise is finally hitting the big screen, almost two years after it was originally slated for release, and Universal has dropped a new trailer to celebrate. With a premise that seems to be almost a parody of itself, the latest F9 teaser promises to take Dom's family to the final frontier.
You'll also like:
Ben Affleck's Chaotic 'Batman' Workout & Diet Plan
HBO Max's 'Wahl Street' Trailer Shows Mark Wahlberg in His Element
Rick and Morty Season 5 Release Date Revealed with New Trailer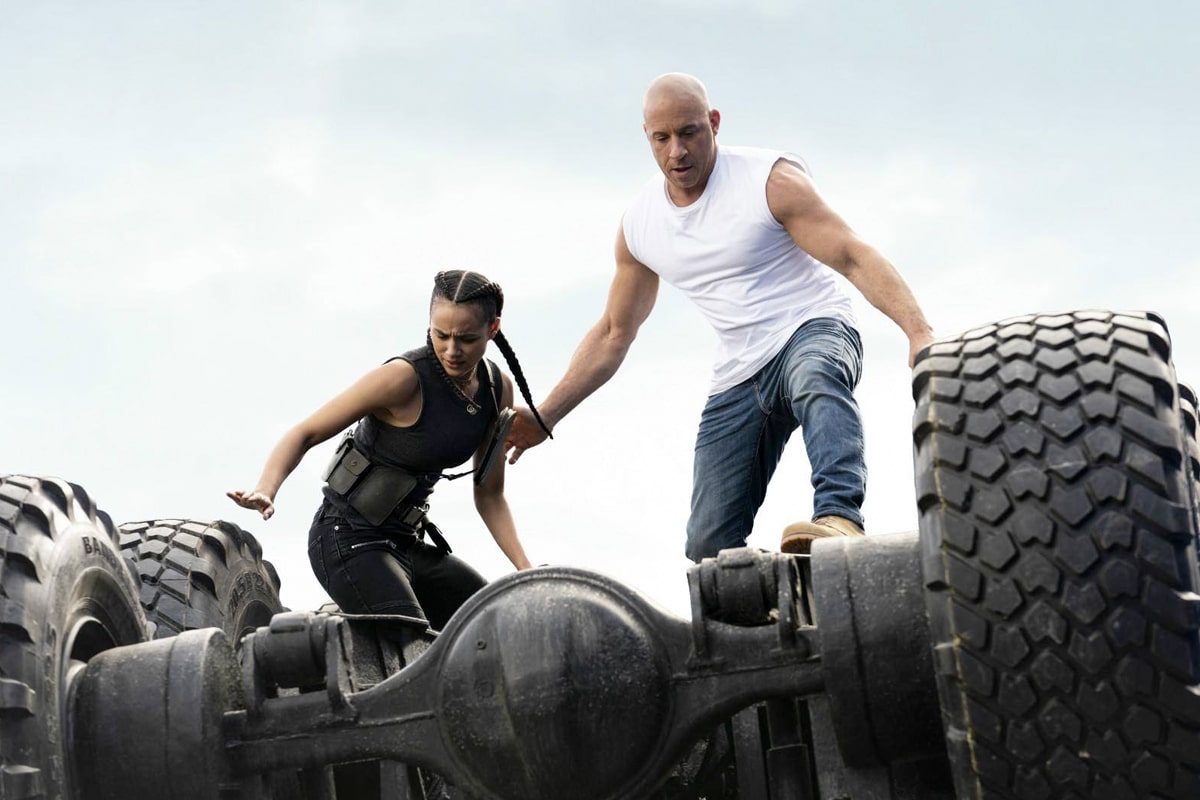 Straight out the action playbook, the new F9 trailer is loaded with car chases, explosions and aggressively delivered monologues about 'family'. We see Mustangs teetering off cliffs, fists flying and what appears to be a giant magnet suck a car through a building. But perhaps most unbelievable of all is the addition of John Cena as Jakob Toretto, Dom and Mia's brother.
According to the trailer, the muscle-bound antagonist is working as a master thief, assassin, and a high-performance driver alongside Charlize Theron's criminal mastermind, Cipher. The pair are out for revenge against the Fast and Furious crew and are willing to take to land, sea and sky in order to get, the latter in hilarious fashion.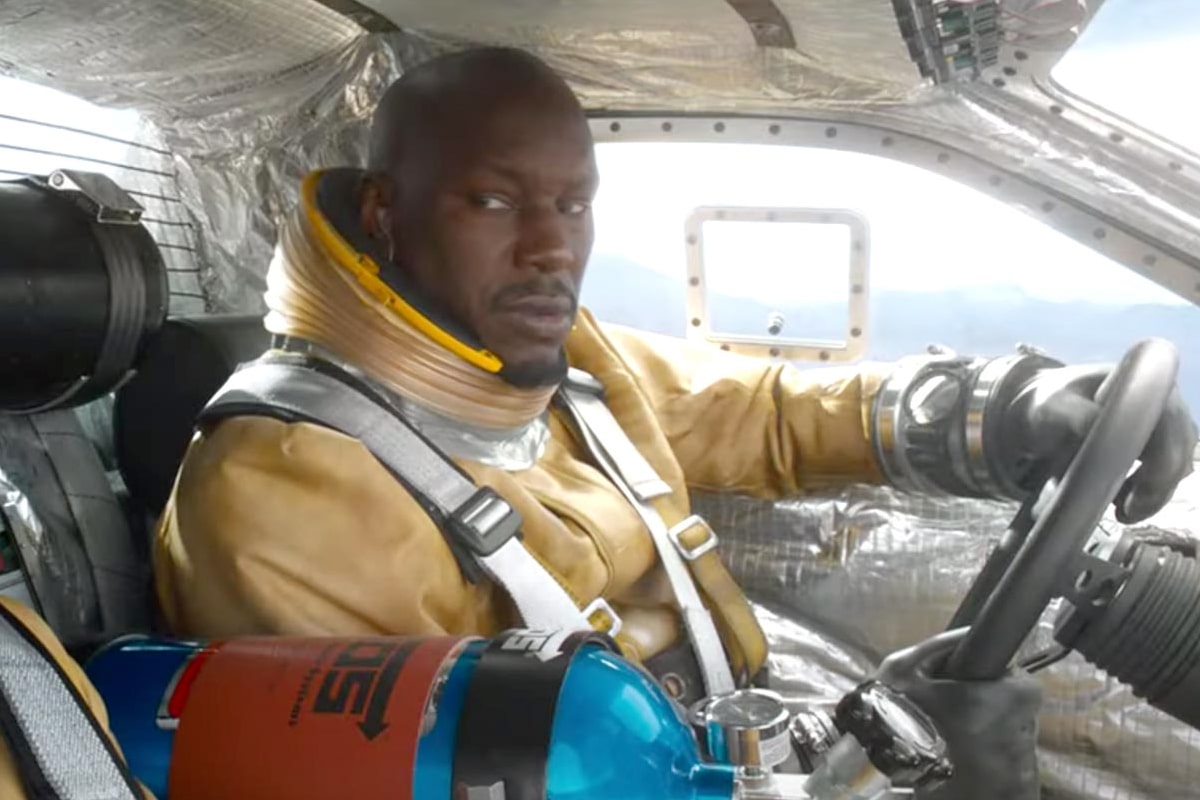 The F9 trailer sees cast-members Ludacris and Tyrese Gibson sliding into some poorly-designed space suits and climbing aboard a car strapped to the top of a jet. Like the great NASA Discovery back in 1996, the pair hitch a ride on the back of the aircraft before igniting the boosters and flying off into the sky. Improbable, yes, but still less confusing than the flying car at the end of Grease.
Whatever the case, the arrival of F9 is a welcomed announcement, if still a fair way away. After two years in release purgatory, the ninth instalment of the Fast and Furious franchise is set to hit cinemas on June 17, 2021.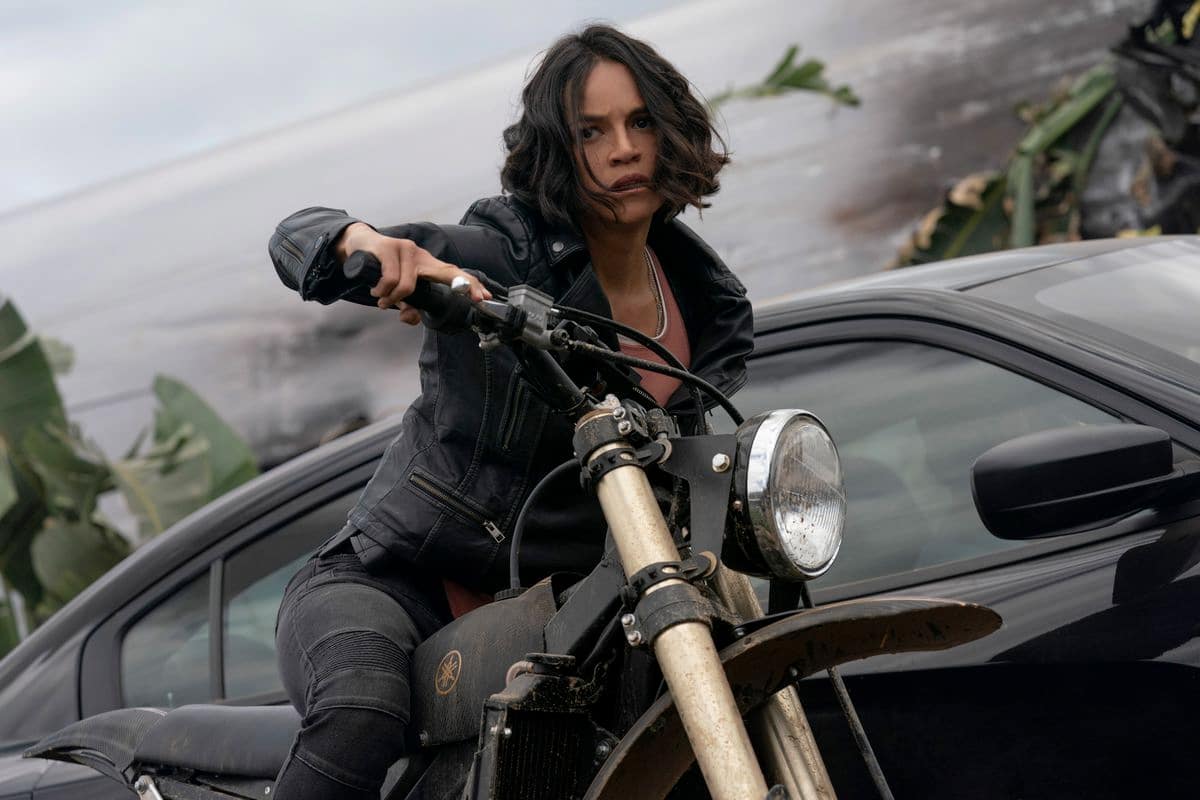 You'll also like:
Ben Affleck's Chaotic 'Batman' Workout & Diet Plan
HBO Max's 'Wahl Street' Trailer Shows Mark Wahlberg in His Element
Rick and Morty Season 5 Release Date Revealed with New Trailer