The First Trailer for Nicolas Cage's 'Wildest Movie Ever'
After taking a stark departure from his usual cringe-worthy action-adventure features to craft a beautiful and critically-acclaimed film Pig, Nicolas Cage has immediately returned to the world of cringe-worthy action-adventure features. The Oscar-winner has just unveiled the trailer for Prisoners of the Ghostland, a new film that pits the ageing superstar against samurais and cowboys in an all-out assault on our senses. In a stern warning to movie-goers everywhere, Cage described the new film as 'the wildest movie I've ever made'. Pepper your angus, things are about to get silly.
You'll also like:
Paramount Plus Australia Guide: Price, Content, Launch
Money Heist Season 5: Everything You Need to Know
Brutal First Billions Season 5 Trailer Reignites the Rivalry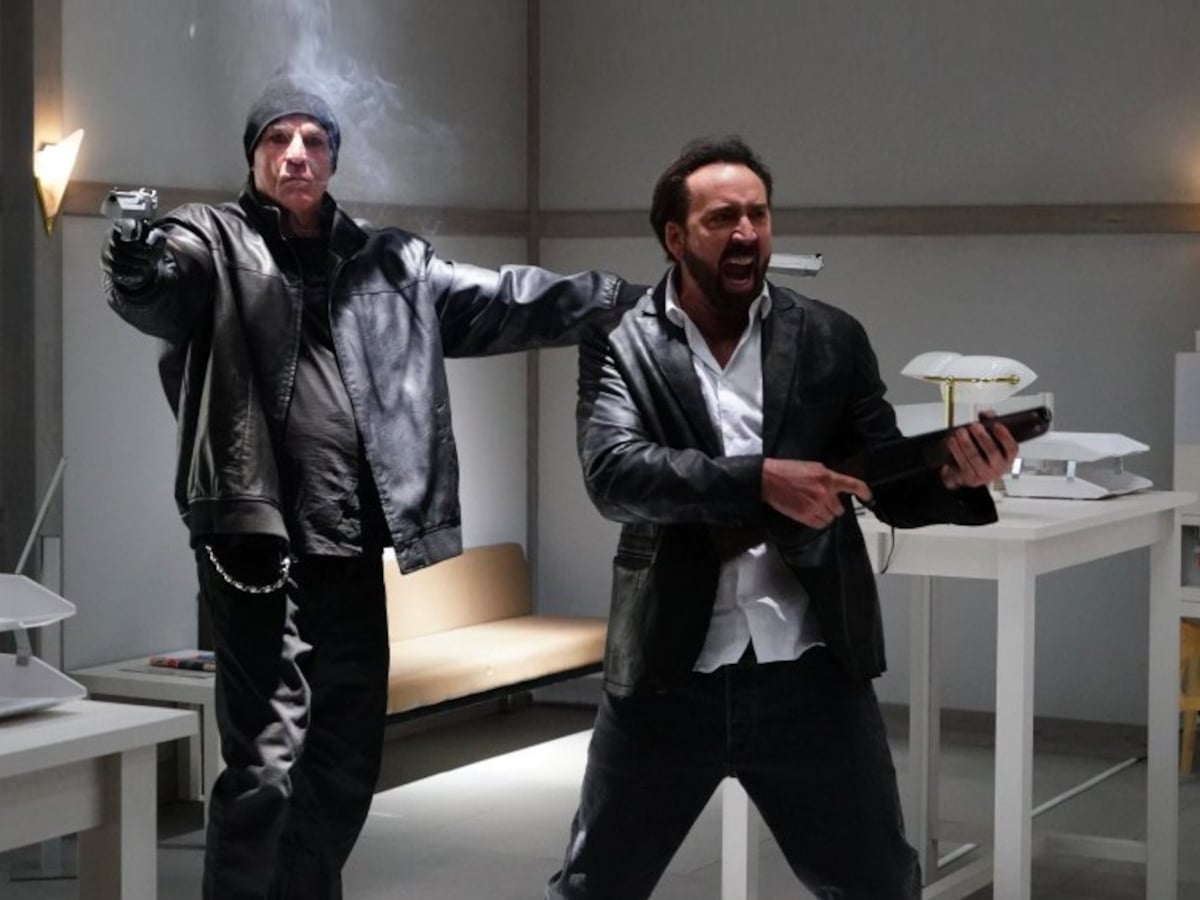 Directed by Japanese auteur Sion Sono, Prisoners of the Ghostland is Cage back at his whisper-scream best. Playing a notorious bank robber known only as Hero, Cage is enlisted by a wealthy warlord to help find his missing granddaughter in exchange for his freedom. But, of course, there's a catch. Hero only has five days to track down the damsel in distress before a number of bombs sewn into his neck, arms and crotch detonate in what we can only expect will be eerily reminiscent of the 'Bees' scene from The Wicker Man.
As bizarre as the new film sounds, Prisoners of the Ghostland is actually performing well on the premiere circuit. It made its debut at the Sundance Film Festival earlier this year, before being picked up by RLJE Films. Considering the success of other Cage-led RLJE Films productions Colour Out of Space and the batsh*t insane Mandy, there might be something in this one. If you don't believe us, check out the trailer for yourself, or revel in this unapologetic early Indiewire review.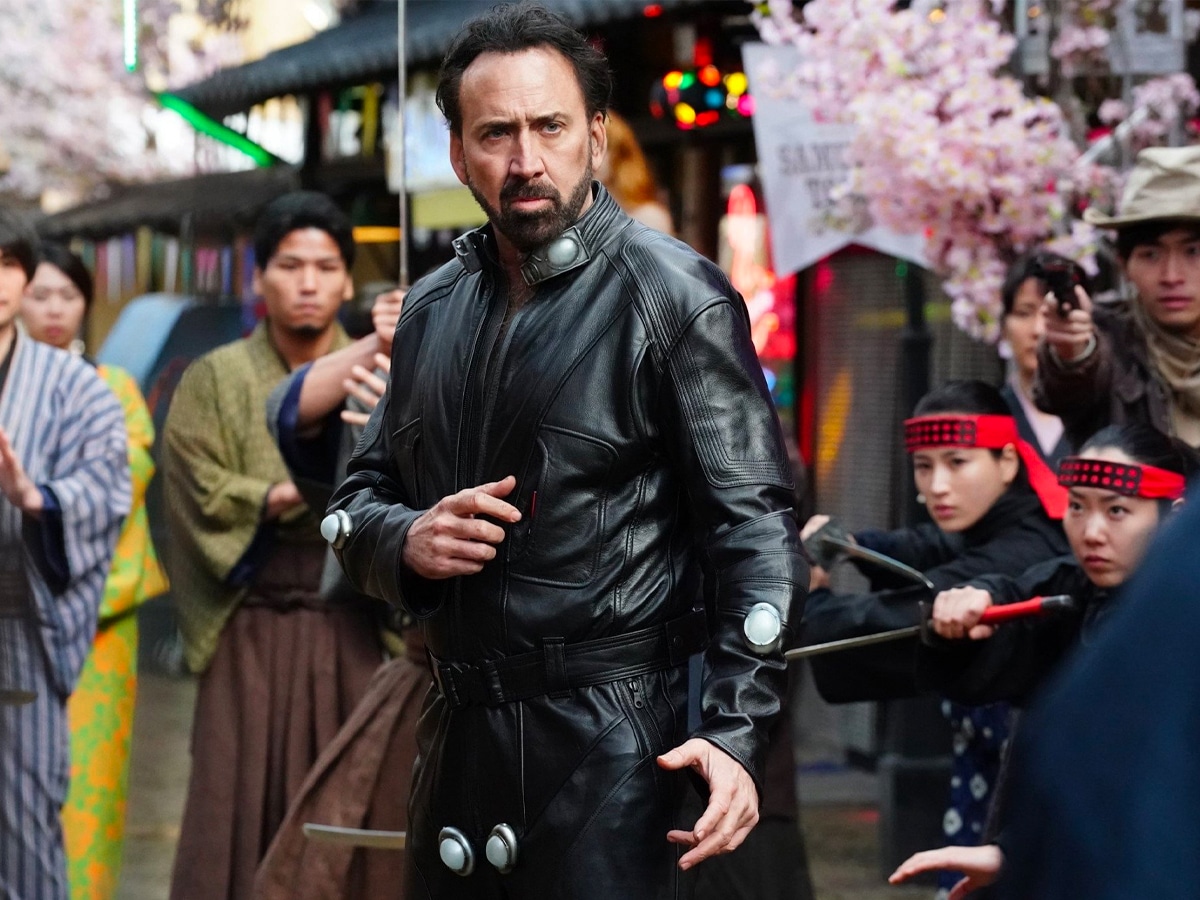 "Prisoners of the Ghostland sparks with the thrill of watching two completely self-possessed artists share a vision. Even when nothing else in the film makes sense, the unhinged ethos of its own creation leaves a clue behind with the clarity of a body-chalk outline. So does the movie's title: As much as this is a story about anything, it's about breaking the shackles of where you're from and finding new strength from the people you meet along the way."
Prisoners of the Ghostland will be released in select cinemas and on-demand on 17 September in the US.
You'll also like:
Paramount Plus Australia Guide: Price, Content, Launch
Money Heist Season 5: Everything You Need to Know
Brutal First Billions Season 5 Trailer Reignites the Rivalry