Nicolas Cage to Host 'History Of Swear Words' on Netflix
Does anyone remember the History of the F Word? If you were a fan of that 2000's era flash video, then get ready to learn a whole lot more about the world of curse words as Netflix has signed the one and only Nicolas Cage to host an unscripted and proudly profane comedy series entitled History of Swear Words.
You'll Also Like:
Watch Nicolas Cage Fight Aliens with a Samurai Sword in the Batsh*t Insane 'Jiu Jitsu' Trailer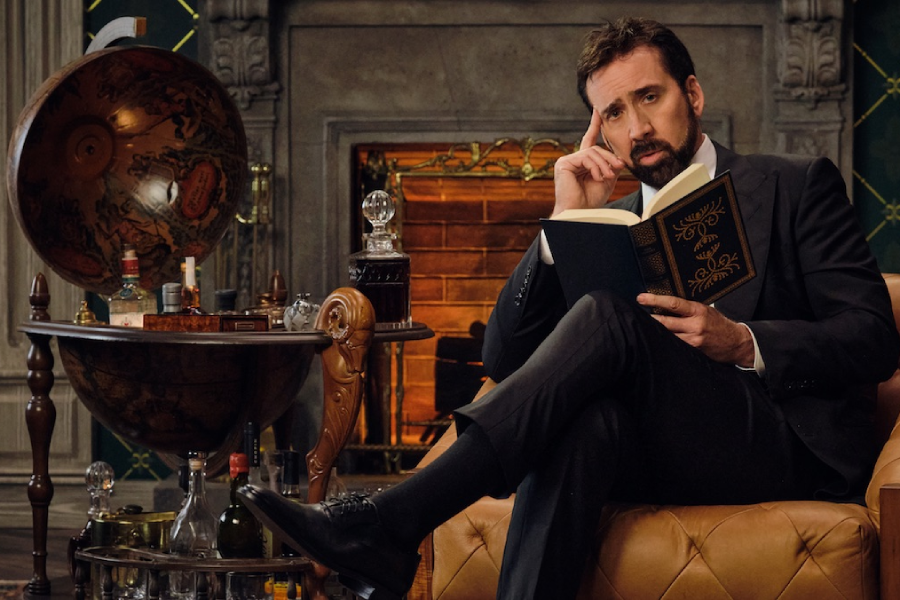 Exploring the origins and pop-culture usage of curse words, Nicolas Cage will take the audience through interviews with experts in etymology, pop culture, historians and entertainers, during the six-episode series to discover the scientific and cultural impact of swear words. Launching 5 January, everything you need to know about f*ck, sh*t, b*itch, and plenty more will be on graphic display for all to see and hear.
Produced by Funny or Die and B17 Entertainment, History of Swear Words will see the likes of Joel Kim Booster, DeRay Davis, Open Mike Eagle, Nikki Glaser, Patti Harrison, London Hughes, Jim Jefferies, Zainab Johnson, Nick Offerman, Sarah Silverman, Baron Vaughn and Isiah Whitlock Jr. join Nicolas Cage as they reveal what these words mean to them.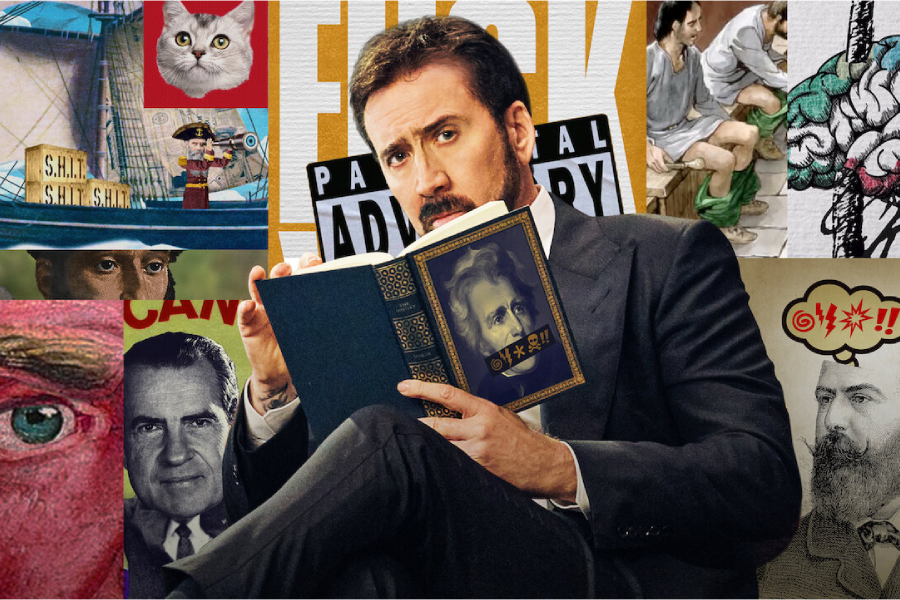 A range of experts will offer up insight into the etymology and mental impact of curse words, including cognitive scientist and author of What the F Benjamin Bergen, linguist Anne Charity Hudley, professor of feminist studies Mireille Miller-Young, film critic Elvis Mitchell, author of Holy Sh*t: A Brief History of Swearing Melissa Mohr and Word by Word author Kory Stamper.
Whether you've got a potty mouth, or have a swear jar in the house, everyone will appreciate a look through the History of Swear Words, especially with Nicolas Cage at the helm. You'll need to wash your mouth out with soap after this one. Here's hoping it's as educational as his last family-friend release.
You'll Also Like:
Watch Nicolas Cage Fight Aliens with a Samurai Sword in the Batsh*t Insane 'Jiu Jitsu' Trailer