Guillermo del Toro Releases First 'Nightmare Alley' Trailer
Academy-award winning director and filmmaker Guillermo del Toro has released the first trailer for his upcoming film Nightmare Alley, and against all odds, it isn't a horror. The new film stars fellow Oscar favourites Bradley Cooper and Cate Blanchett in a psychological thriller based on William Lindsay Gresham's 1946 novel of the same name. With del Toro's unique visuals playing the perfect backdrop for a mind-bending premise, the Mexican dynamo could be on to something.
You'll also like:
Daniel Craig's Emotional Farewell to 007
Every Marvel Movie Coming in the Next 4 Years
Marvel's First 'Hawkeye' Trailer Proves the Best Gifts Come With a Bow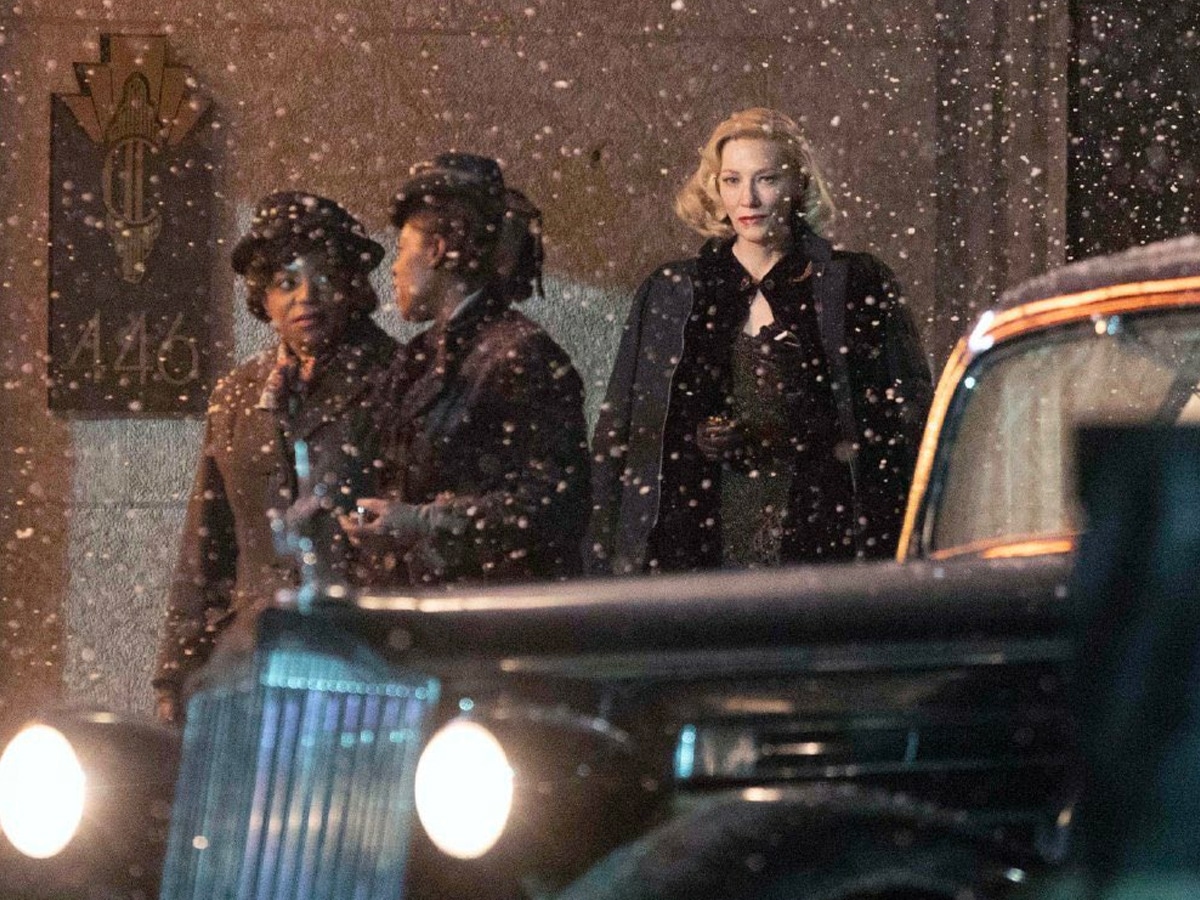 The first Nightmare Alley trailer gives little away, but it does shine a light on the forboding concept. Cooper plays Stan Carlisle, a former carnival worker who uses cold-reading tricks picked up in the sideshow to become a big-city star. As a nightclub performer, he creates the impression he is a powerful mind reader. Carlisle's rouse threatens to derail when he meets Blanchett's Dr Lilith Ritter, a psychologist who attempts to expose him, but in a cruel twist of fate, eventually becomes part of his plans.
For fans of del Toro, the trailer marks a return to realism. The Pan's Labyrinth filmmaker has made a name for himself crafting movies that push the boundaries of fantasy and escapism, with Nightmare Alley seemingly walking the line.
"When I was growing up, I wanted for sure to do two genres: noir and horror," del Toro said in a recent interview with Vanity Fair. "Curiously enough, in approaching Nightmare Alley, I said I'm not going to do any of the clichés associated with the genre. I'm not going to do an artifact. I'm not going to do the Venetian blinds, and voiceover, and detectives walking with fedoras in wet streets. I wanted to do the universe of the novel, which is a little gritty, but also strangely magical. It has a very strange, mystical allure— and mythical. I was very attracted to that possibility."
Joining Cooper and Blanchett for the upcoming film are Willem Dafoe, Toni Collette, Richard Jenkins and Rooney Mara. Nightmare Alley will premiere in cinemas on December 17.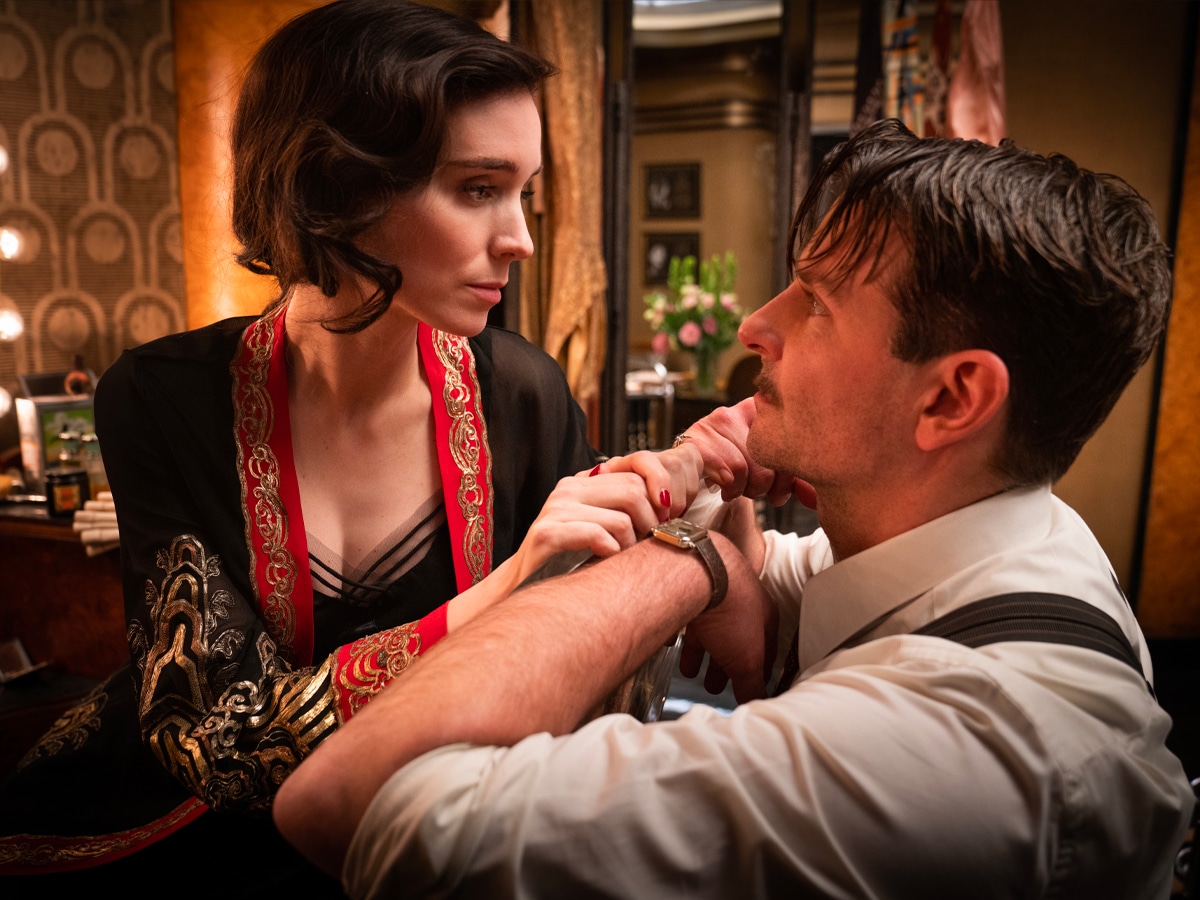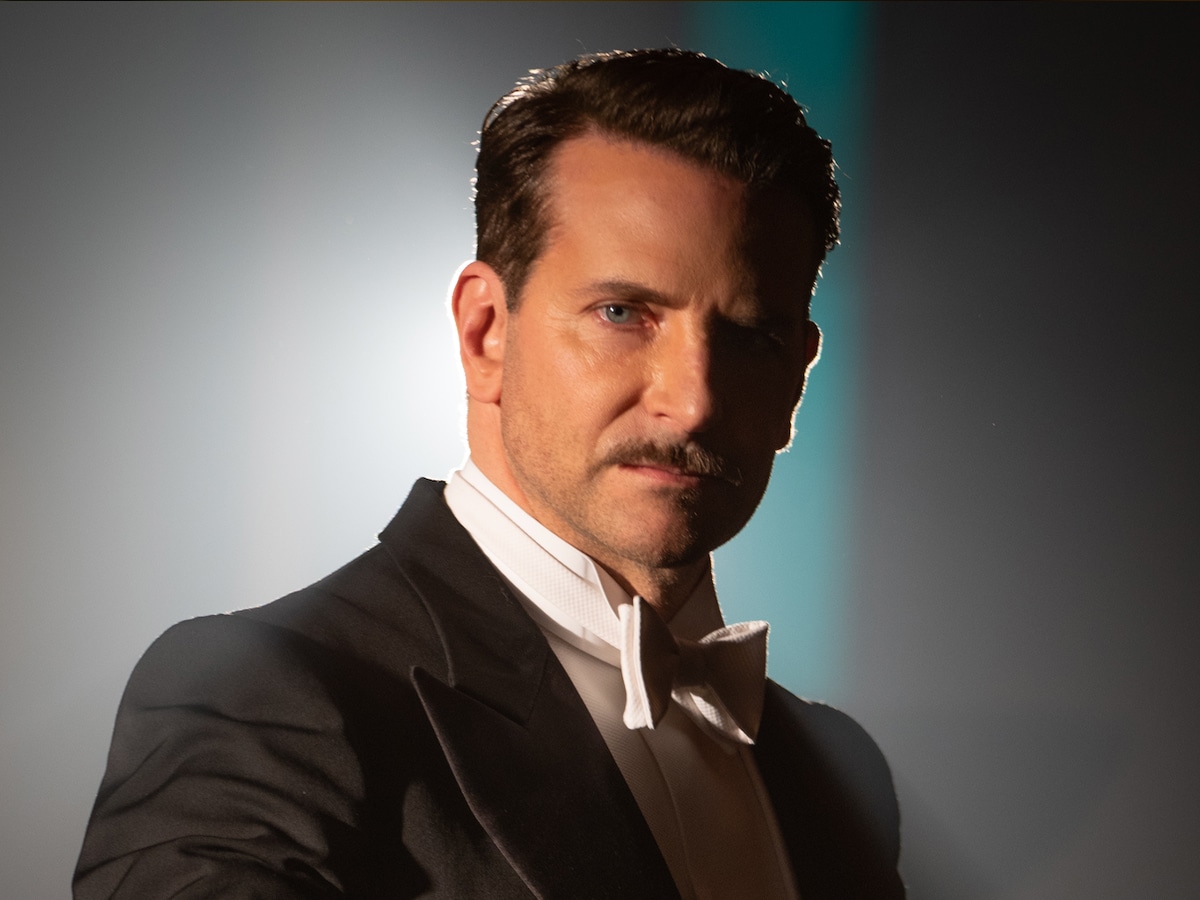 You'll also like:
Daniel Craig's Emotional Farewell to 007
Every Marvel Movie Coming in the Next 4 Years
Marvel's First 'Hawkeye' Trailer Proves the Best Gifts Come With a Bow