'No Time To Die' Has Been Delayed Until April 2021
The waiting game is sadly back on. No Time To Die, the 25th instalment in the James Bond film franchise has been delayed again, this time until 2021. The news comes after an announcement from the filmmakers on Friday.
"MGM, Universal and Bond producers, Michael G. Wilson and Barbara Broccoli, today announced the release of No Time To Die, the 25th film in the James Bond series, will be delayed until 2 April 2021 in order to be seen by a worldwide theatrical audience," a statement on the film's official website reads. "We understand the delay will be disappointing to our fans but we now look forward to sharing No Time To Die next year."
You'll also like:
Prep for 'No Time To Die' with the Official James Bond Podcast
James Bond's 'No Time To Die' Sunglasses Could Be Yours
Explosive New 'No Time To Die' Trailer "Changes Everything"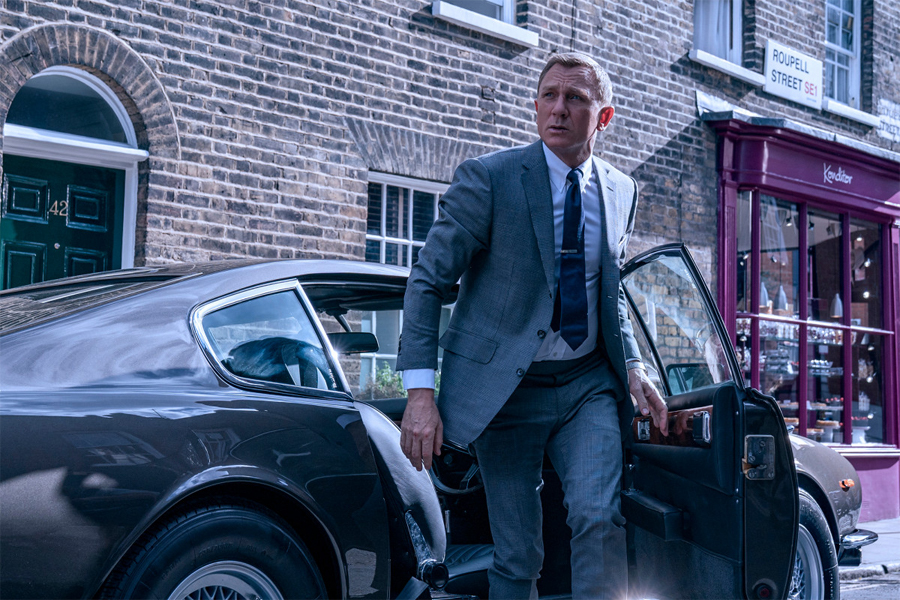 It's not the first time we've seen the No Time To Die release date pushed back. Daniel Craig's final performance as the British secret agent was originally set to land in November 2019, however, a reworking of crew members pushed the film to March 2020. Sadly, as most things did, No Time To Die suffered at the hands of the COVID-19 pandemic, forcing the film release to mid-November, a date that is now obsolete.
It's been a strange build up for the Bond film. Understandably, movie-goers have been keen to see the Cary Joji Fukunaga directed feature since the initial news broke. Throw in Oscar-winner Rami Malek as Bond's adversary Safin, Léa Seydoux returning as Bond's love interest and Lashana Lynch playing a new '00 agent and you've got yourself a recipe for box-office success, but alas, 2020 has struck again.
While disappointing for 007 fans, the delayed No Time To Die release date isn't overly surprising. With pandemic-related matters still wreaking havoc across the world, launching a global pop-culture phenomenon would be an ill-gotten idea, something studios are clearly taking note of. Christopher Nolan's long-awaited epic Tenet performed admirably at the box office, but just a week later, Warner chose to push Wonder Woman 1984 from October to Christmas. Soon after, Disney followed up by pushing Black Widow from November to next summer, Steven Spielberg's West Side Story moved back an entire year and Kenneth Branagh's Death on the Nile was slid back by two months. With the latest update, we now see No Time To Die set to hit cinemas the same weekend as Fast & Furious sequel F9.
With another six months still to go before we see Bond in action again, here's hoping No Time To Die lives up the to lengthy wait. For now, the best we an do is the insane new trailer that whet our appetite for the new Bond flick, now a year behind schedule.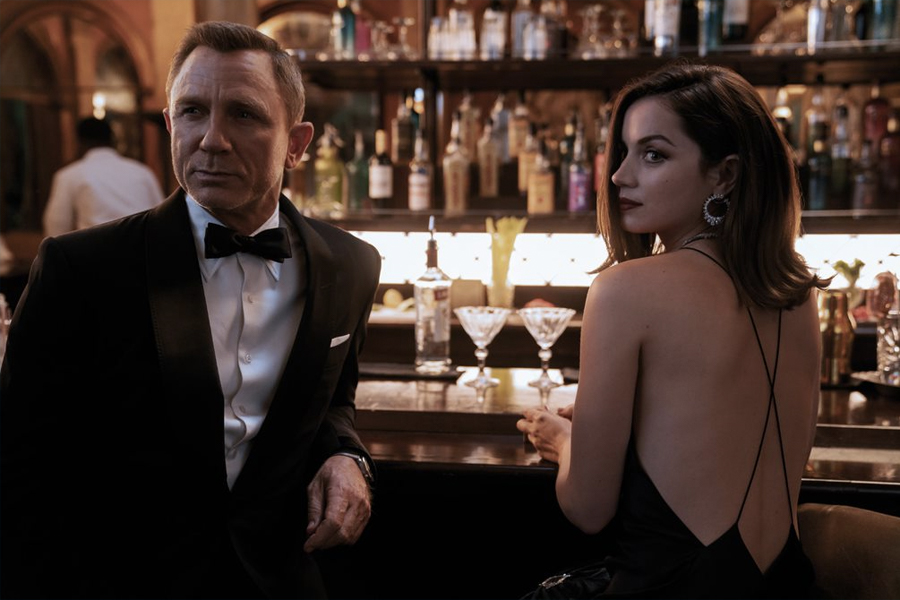 You'll also like:
Prep for 'No Time To Die' with the Official James Bond Podcast
James Bond's 'No Time To Die' Sunglasses Could Be Yours
Explosive New 'No Time To Die' Trailer "Changes Everything"