Disney's All-Star Obi-Wan Kenobi Cast Revealed
Obi-Wan Kenobi, the new Disney+ special series that is set to see Ewan McGregor reprise his role as the iconic Star Wars Jedi Master will begin shooting in April. Even better, the team behind the new spin-off has revealed the all-star cast in full, leaving fans salivating at the thought of a Mandalorian-quality retelling of the character's unforgettable arc.
You'll also like:
Ubisoft is Developing a Massive Intergalactic Open-World Star Wars Game
10 New Star Wars Shows are Coming to Disney+
LEGO Star Wars Mos Eisley Cantina Gets a Little Seedy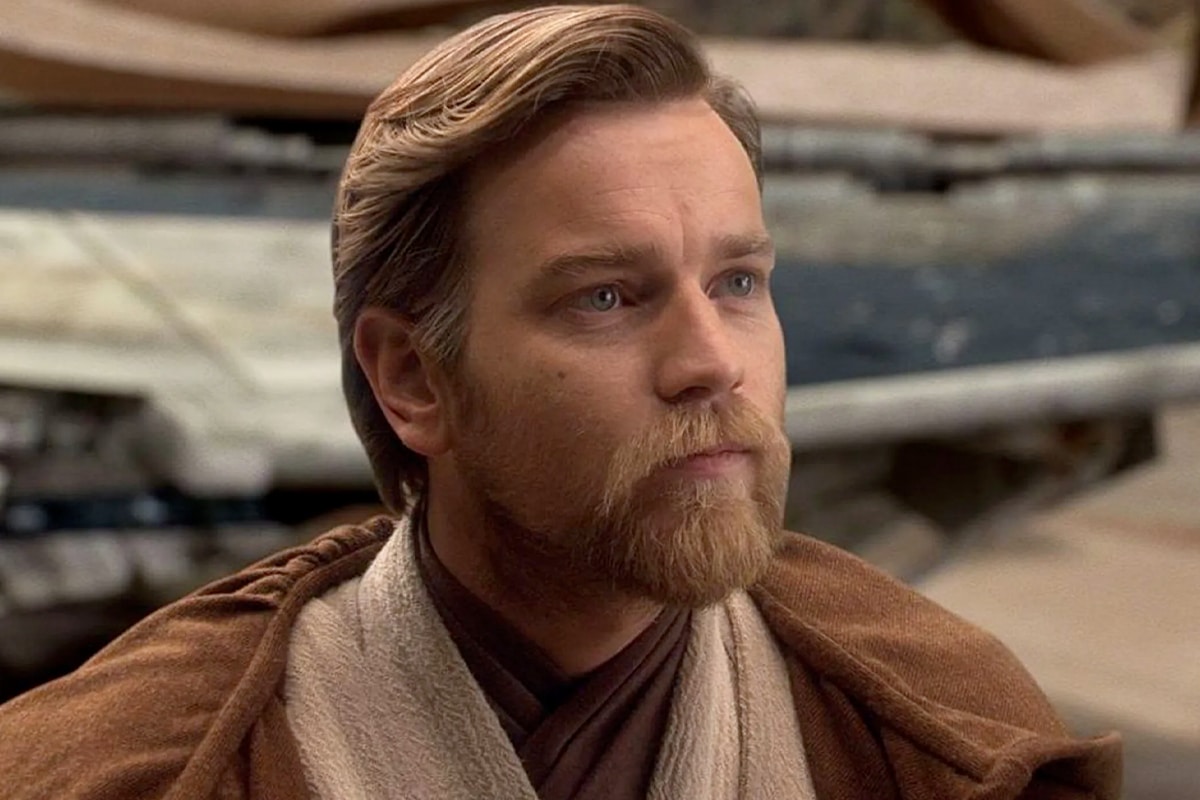 Obi-Wan Kenobi Plot
Set 10 years after the dramatic events of Star Wars: Revenge of the City, where Kenobi suffered his greatest defeat, Obi-Wan Kenobi charts the Jedi's slow fall from grace. Watching his best friend and apprentice Anakin Skywalker be corrupted by the dark side, Obi-Wan faces internal battles in his quest to find a solution.
"We start making it in the late spring and we're gonna be shooting it here in L.A. and not — it's so funny, every week, there's a new report," McGregor recently said in an interview with NME. "My dad was sending me links, saying, 'I thought you were shooting it in L.A.' because there's another tabloid expose that we're shooting it in some bizarre town somewhere. Then we're meant to be making it in Boston and then we're meant to be making it, no, it wasn't Boston, it was Boston, England. But we're not. We're shooting it in L.A."
While we already knew that McGregor was reprising his role, late last year we learned that Hayden Christensen, the actor famous for his portrayal of Anakin would also be returning. In a new statement released by Star Wars, we know now the cast in full.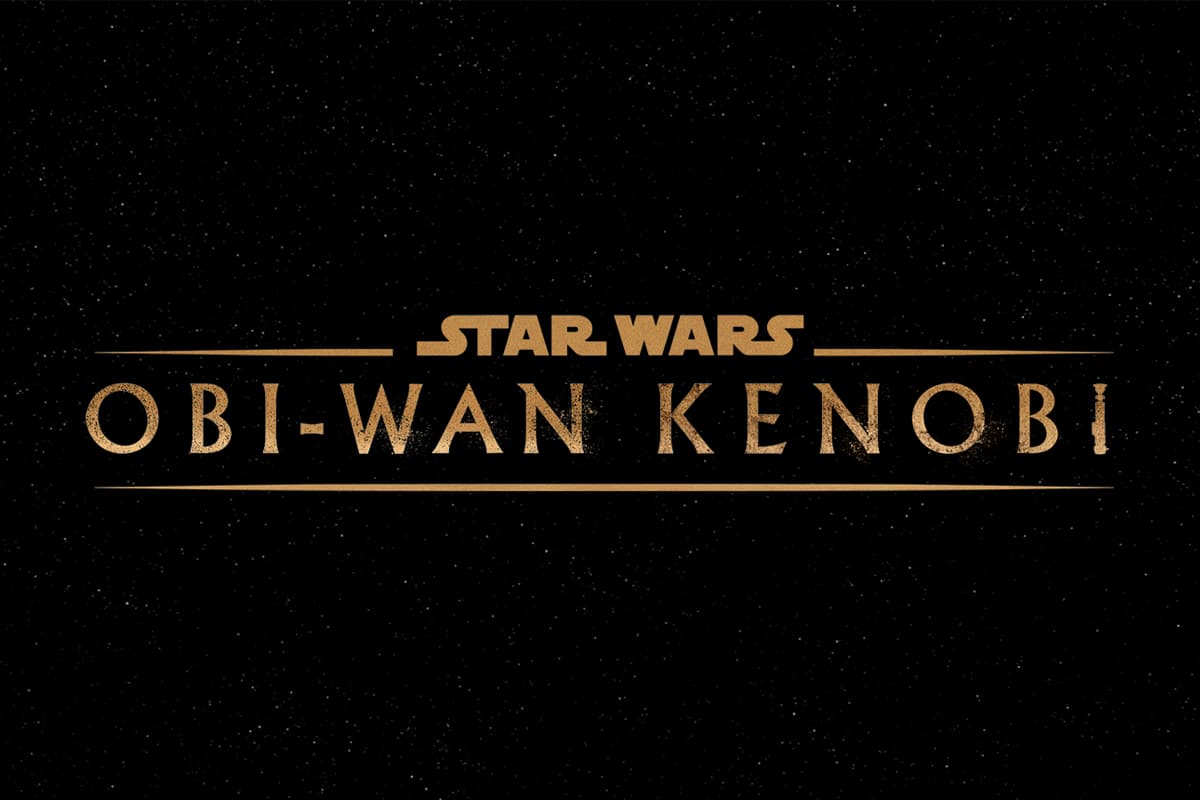 Obi-Wan Kenobi Cast
According to the announcement, Australian star Joel Edgerton is set to join the cast, along with funnyman and Marvel hero Kumail Nanjiani. The new series will be executive produced by Kathleen Kennedy, Michelle Rejwan, Deborah Chow, Ewan McGregor, and writer Joby Harold, with Carmen Cuba as casting director.
Here is the full Obi-Wan Kenobi cast, as revealed by Star Wars and Disney.
Ewan McGregor – Obi-Wan Kenobi
Hayden Christensen – Darth Vader
Joel Edgerton – Owen Lars
Bonnie Piesse – Beru Lars
Moses Ingram
Kumail Nanjiani
Indira Varma
Rupert Friend
O'Shea Jackson Jr
Sung Kang
Simone Kessell
Benny Safdie
While Disney is yet to confirm an official Obi-Wan Kenobi release date, it's a safe bet that the Star Wars spin-off will be available exclusively on Disney+. Shooting is set to commence in the immediate future, meaning we could be just months away from seeing the first glimpse of the latest instalment.
You'll also like:
Ubisoft is Developing a Massive Intergalactic Open-World Star Wars Game
10 New Star Wars Shows are Coming to Disney+
LEGO Star Wars Mos Eisley Cantina Gets a Little Seedy