HBO's 'Peacemaker' Teases the Second Coming of Cena
Love him or hate him, John Cena is funny. Bit parts in Trainwreck and Daddy's Home have proved he's got the comedy chops to make it work on the big screen, but sadly, he's never been given a juicy enough role to flex his comedy muscle. Reduced to the big guy buffoon on more than one occasion, we were starting to think we'd never see Cena's leading-man potential play out. We were wrong. An extended trailer for HBO Max's Suicide Squad spin-off Peacemaker was unveiled at DC FanDome overnight and it's everything we wanted from Cena's "douchey Captain America" and more.
You'll also like:
The Batman's Brutal New Trailer Has Arrived
Earn $9,000 by Watching Every Episode of 'The Simpsons'
A Real-Life 'Squid Game' Just Took Place in in Abu Dhabi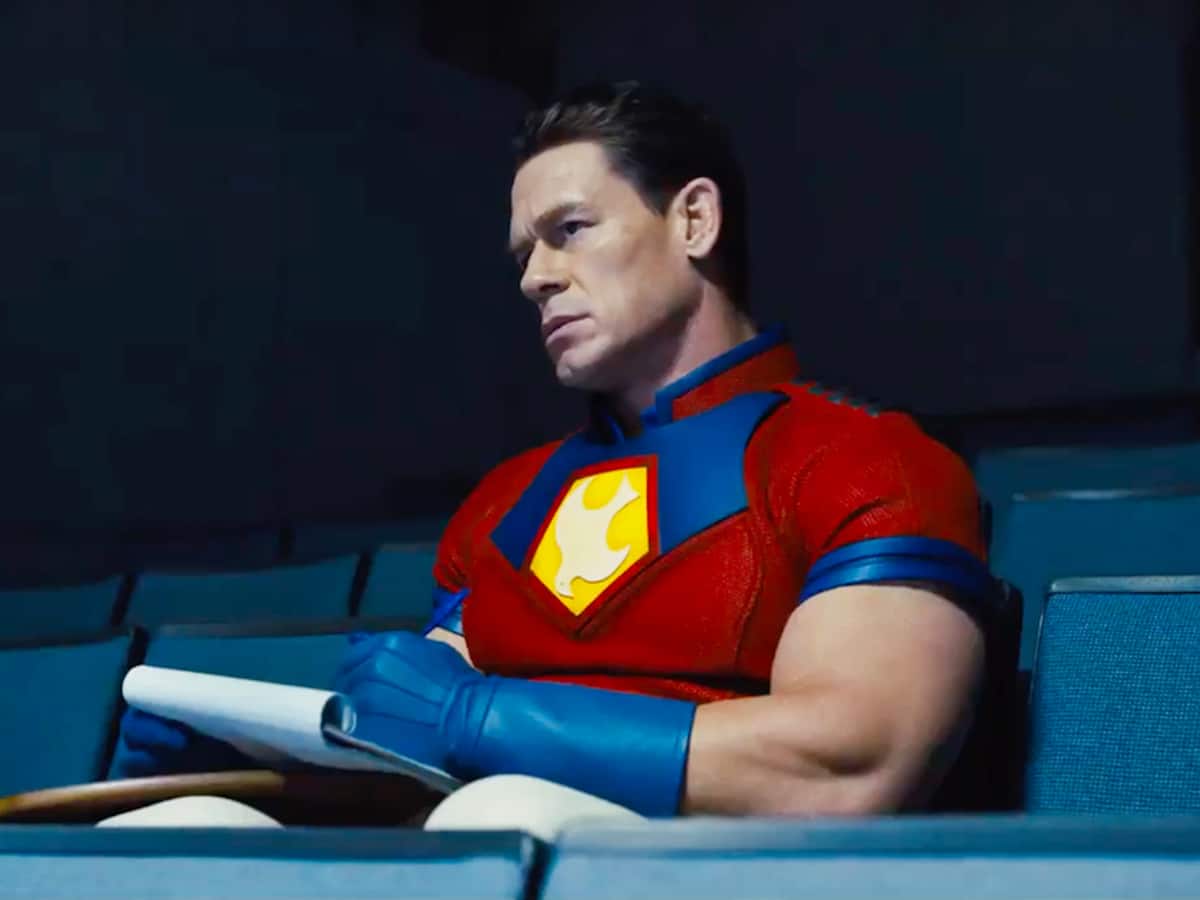 Written and directed by Guardians of the Galaxy and Suicide Squad chief James Gunn, Peacemaker is a look at one of the more complex and conflicted characters in the DC universe. Cena reprises his titular role from the film, but this time around, we learn a little more about the motivations behind his being. Described as a "compellingly vainglorious man", Cena's Peacemaker believes in peace at any cost, no matter how many people he has to kill to get it.
While he certainly makes for an interesting protagonist, fans questioned if Peacemaker was the right choice for a Suicide Squad spin-off. Looking at the new trailer, you can see why Gunn went down this path. Over-the-top and entirely extra, Cena and Gunn get to play around with the lunacy of dressing up in lycra to save the world.
"He's not an evil person, he's just a bad guy," Gunn told Variety in August. "He seems sort of irredeemable in the film. But I think that there's more to him. We didn't get a chance to know him (in The Suicide Squad) in the way we get to know some of the other characters. And so that's what the whole show is about."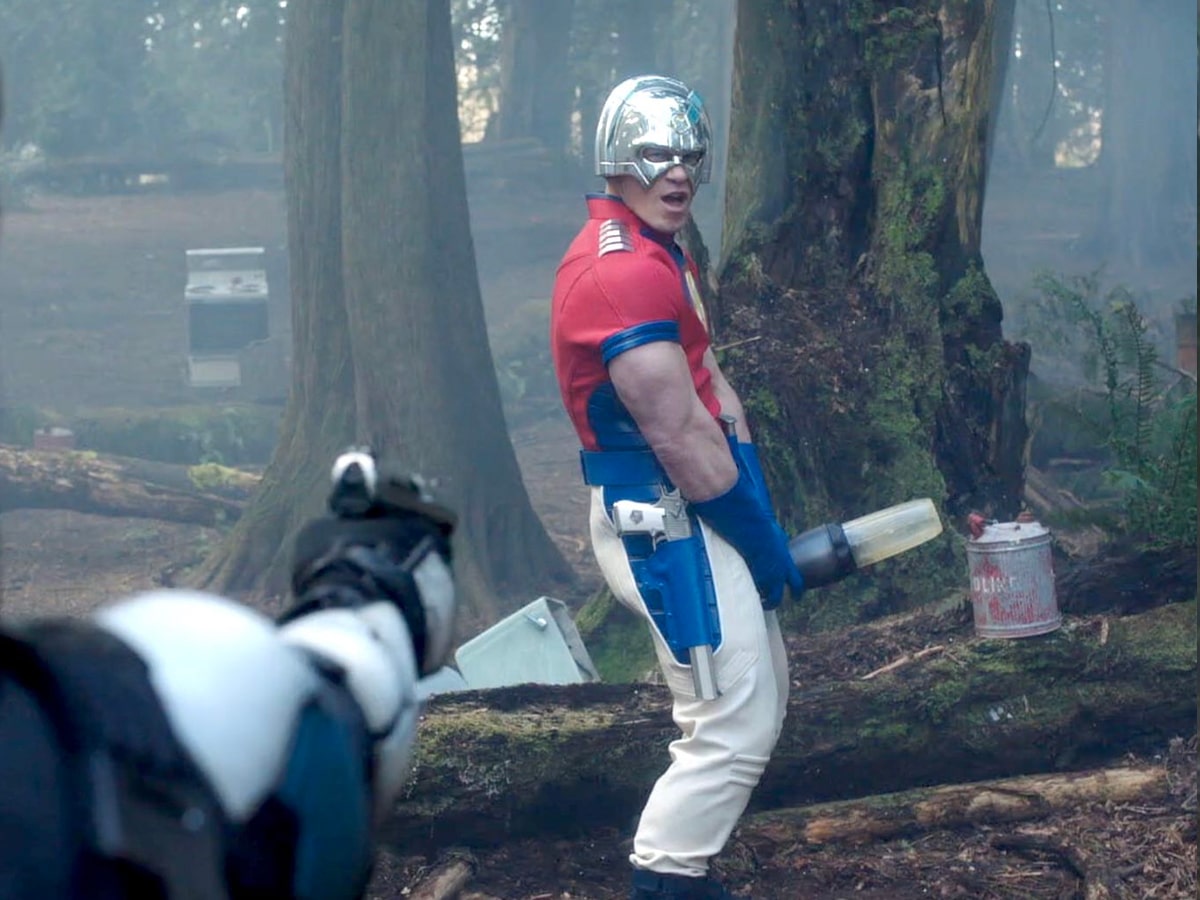 Straight off the bat, you can see how perfect Cena is in the role. With a bit more room to breathe outside of his Suicide Squad team members, the wrestler-turned-actor steals the show. Charismatic, outrageous and entirely enthralling, Peacemaker feels like the right blend of stupid and sensational.
According to Gunn, the eight-episode series is set after the events of The Suicide Squad, where we learned that Peacemaker had survived what initially looked like a fatal shooting. The latest teaser confirms that Peacemaker (aka Christopher Smith) has been recruited by Clemson Murn (Chukwudi Iwuji) for another mission in order to avoid going back to prison.
It also gives a first look at the rest of the main cast including Danielle Brooks as Adebayo, Freddie Stroma as Vigilante, Jennifer Holland as Harcourt, Steve Agee as Economos and Robert Patrick as Auggie Smith. Peacemaker debuts on January 13, 2022, on HBO Max.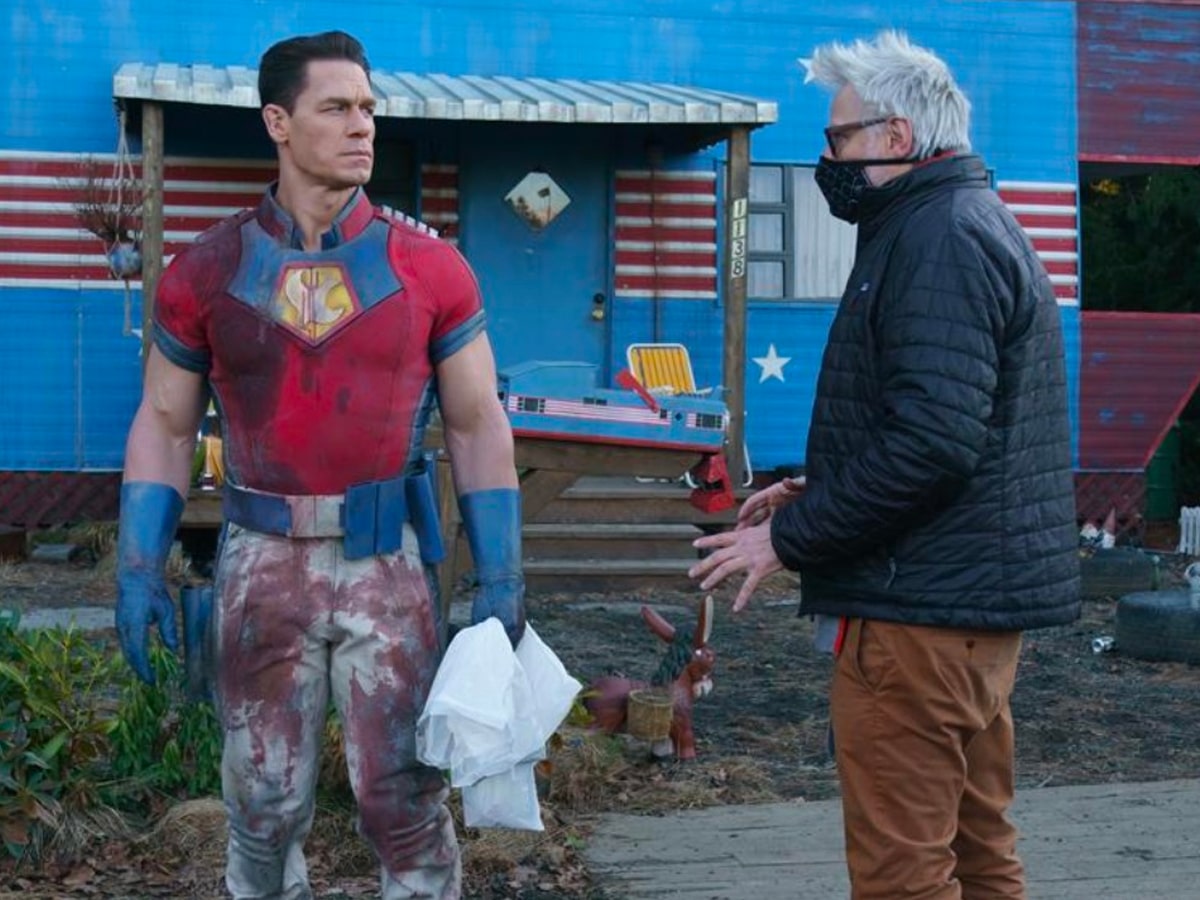 You'll also like:
The Batman's Brutal New Trailer Has Arrived
Earn $9,000 by Watching Every Episode of 'The Simpsons'
A Real-Life 'Squid Game' Just Took Place in in Abu Dhabi