Pornhub Releases First-Ever Non-Adult Film
An acclaimed documentary from conceptual artist Leilah Weinraub is causing quite a buzz online, and not from the academy. The new feature-length film, titled Shakedown was released on Tuesday through Pornhub, which of course is a site none of us have ever heard of.
You'll also like:
15 Best Time Travel Movies of All Time
Rick and Morty Season 5 Release Date And Trailer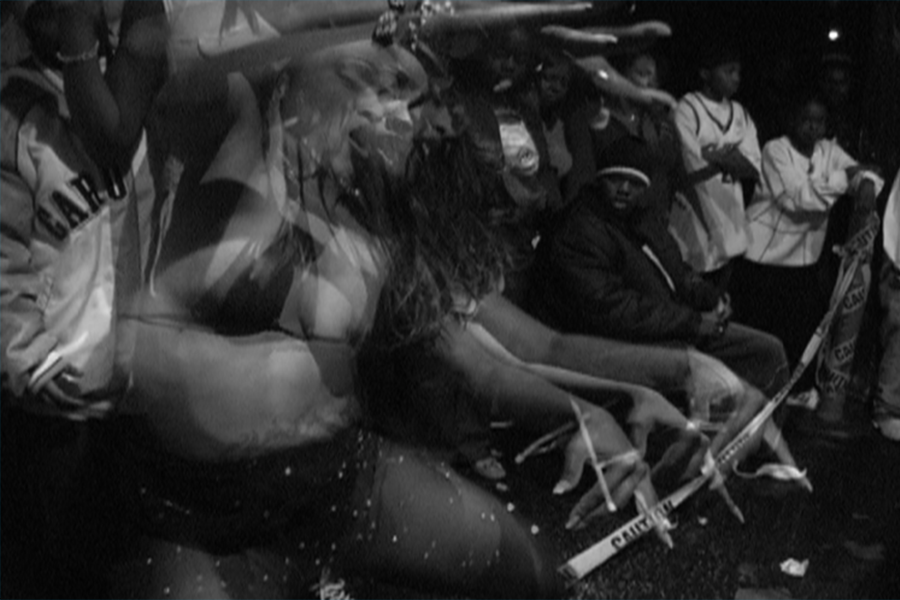 The documentary takes a closer look at the queer women and men ingrained in the Los Angeles lesbian strip club scene in the early 2000s. In 2018, when the film was originally released, Hyperallergic called it "a bold, immersive documentary (that) enthrals and makes us question how we think about sex and its presentation on camera."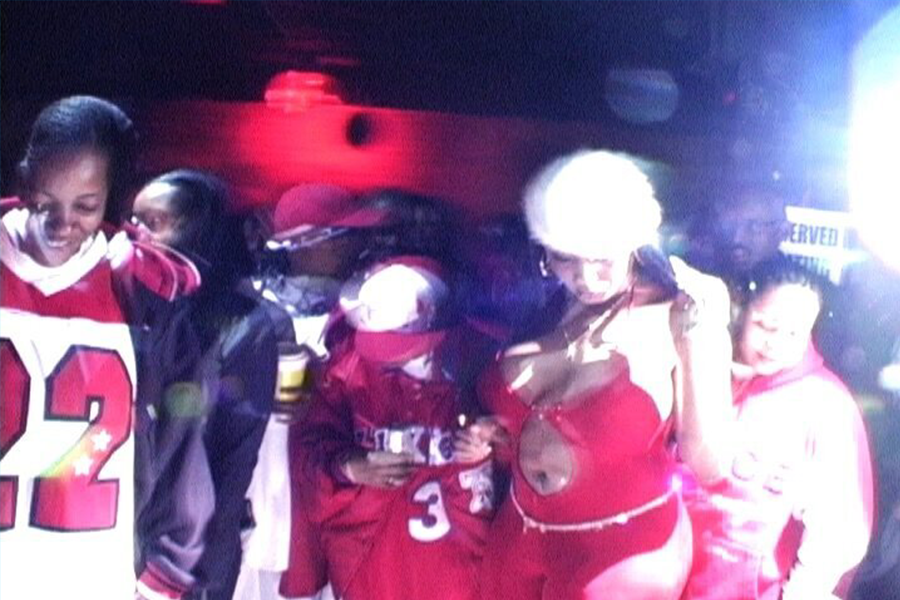 The arthouse project has previously been screened at the Whitney Museum and MoMA, however, Pornhub has taken things to the next level.
The website launched a dedicated 'home' section, where users can watch, comment and discuss Shakedown, ultimately creating a virtual space for meaningful discussion. Weinraub will also make weekly appearances to have conversations with users.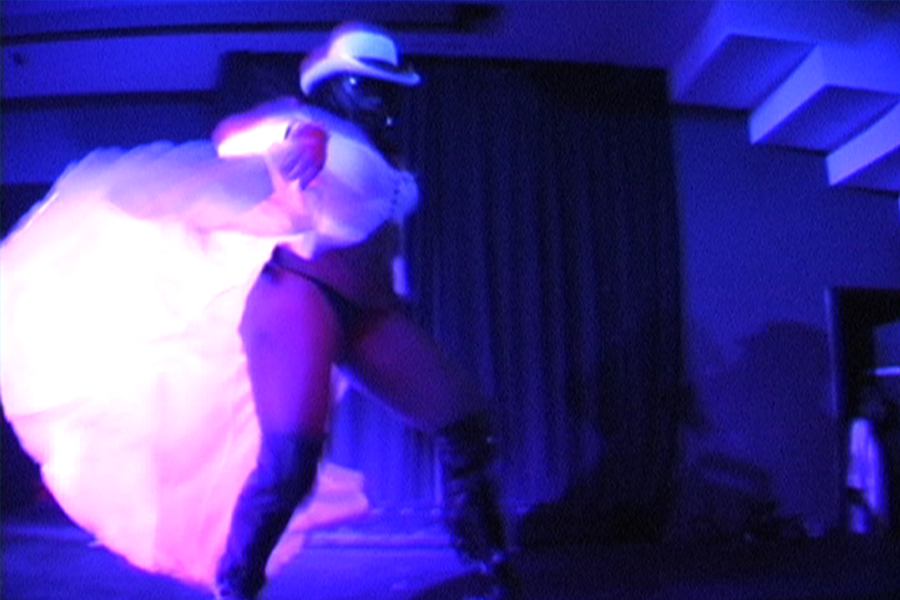 ---
Featured Video from Man of Many
---
The Pornhub feature will stream on the site for free for the entire month of March before being broadcast on the Criterion Channel, finally making an appearance on the iTunes store in time for Summer.
The latest update indicates Pornhub may be making a permanent foray into the feature film space, which based on the success of platforms like Netflix, might not be such a bad idea. Could we see Pornhub at the Oscars next year?
You'll also like:
How to Watch the Marvel Movies in Order
Will Smith's 'King Richard' Reveals the Williams Sisters' Journey to Greatness
---
Featured Video from Man of Many