A Real-Life 'Squid Game' Just Took Place in in Abu Dhabi
It was only a matter of time, really. Following the success of Netflix sensation Squid Game, a group of avid fans have created a real-life version, sans the murder and mayhem, and where else but the United Arab Emirates. The Korean Cultural Center (KCC) in Abu Dhabi has organised a reenactment of the games seen in the Netflix series for two teams, meaning you can finally answer the question of whether you'd survive the ordeal.
You'll also like:
Squid Game is on Track to be Netflix's 'Biggest Show Ever'
The 'Home Alone' Reboot is Nostalgic in the Worst Possible Way
Paramount Plus Australia Guide: Price, Content, Launch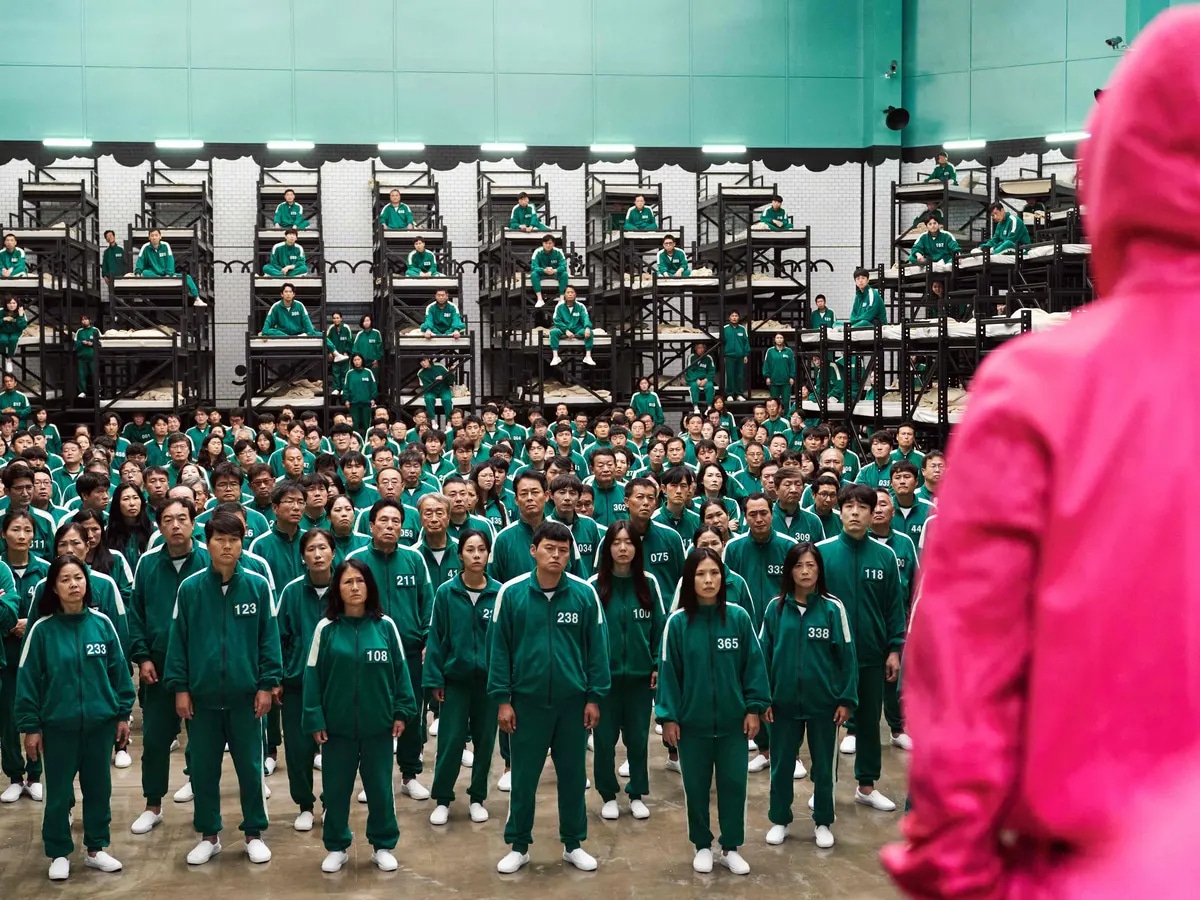 The KCC listed the new activity on the programme section of its site at the end of last month, just after the series premiere. Two separate sessions were held on October 12, with 15 contestants challenging for supremacy across the infamous Red Light Green Light, Dalgona Candy Challenge, the Marbles Game and the Ddakji Games. In a mirror to the show, contestants had to apply directly to the KCC to enter and were notified of their successful application via email.
Nam Chan-woo, the UAE Korean Cultural Center's director, told the local media outlet Khaleej Times that the participants were dressed in T-shirts bearing the show's logo. The event's staff, however, donned the iconic pink circle, triangle, and square costumes displayed during the show's insane death games.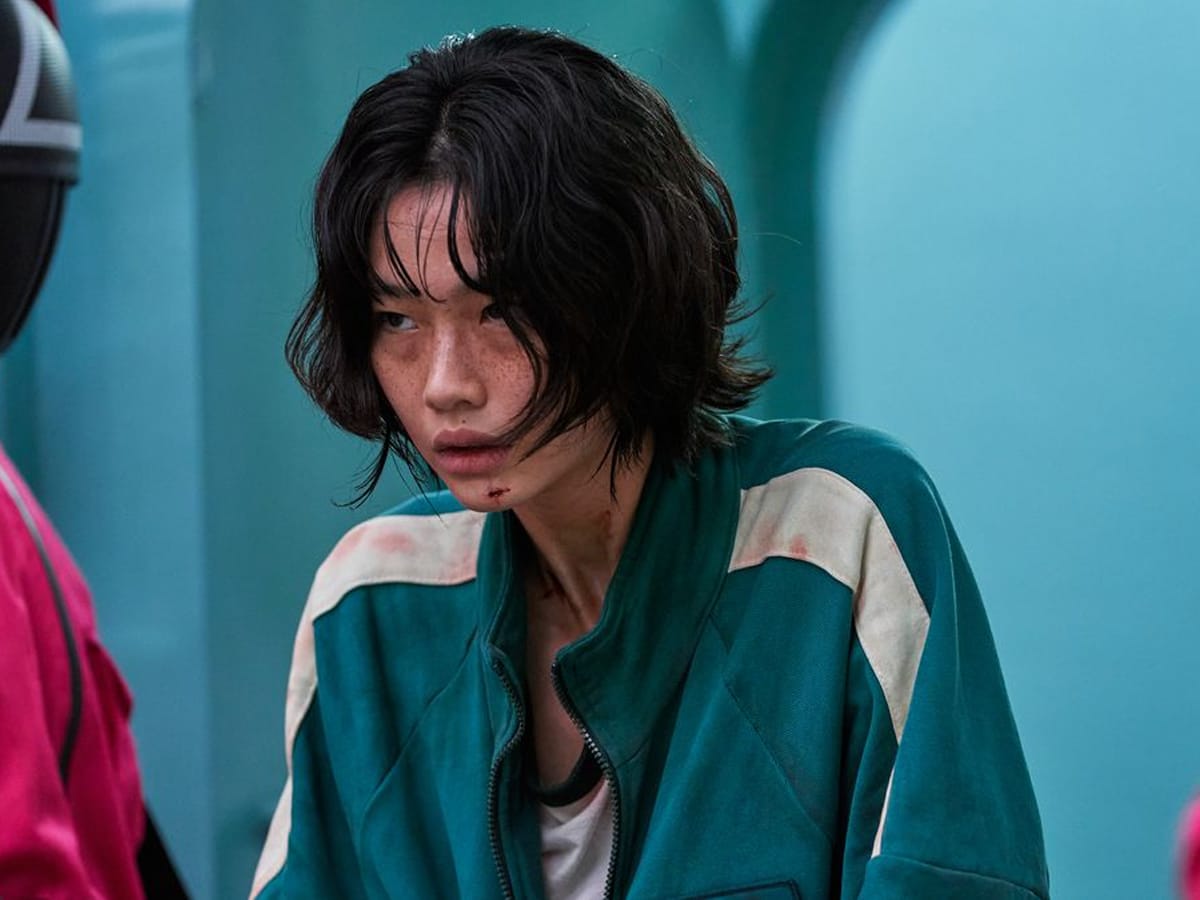 "The games played in the Netflix series are popular amongst children in Korea and remind Korean adults of nostalgic childhood memories. But similar traditional games are played by children here in the UAE, too," Nam told Insider. "I hope the global popularity of 'Squid Game' will be an opportunity to spread other aspects of Korean culture, too, such as Hangeul, taekwondo, as well as K-dramas and movies."
Suffice to say, a real-life Squid Game was always going to happen. The mass cultural appeal of the Netflix series has seen is spawn TikTok challenges and bolster the already strong global interest in Korean entertainment. In fact, earlier this week, Netflix confirmed that the  K-drama series had officially cemented itself as the most popular show to ever hit the platform, topping 111 million fans.
"Just as K-Pop gained worldwide popularity through YouTube in the 2010s, I think platforms such as Netflix would be a channel for the global spread of Korean video content such as dramas and movies," Nam said.
The last time Netflix reported viewership data in September, steamy drama Bridgerton held first place with 82 million viewers. Considering Squid Game has absolutely smashed that by almost 30 million people, we might be seeing a few more real-life variations hit home soon.
You'll also like:
Squid Game is on Track to be Netflix's 'Biggest Show Ever'
The 'Home Alone' Reboot is Nostalgic in the Worst Possible Way
Paramount Plus Australia Guide: Price, Content, Launch