Rick and Morty Creator Wants to Release One Episode Per Month
With fans still reeling from the Season 4 split, Rick and Morty co-creator Justin Roiland has offered an innovative approach to address the long waits in between series. In an interview with Slash Film, Roiland suggesting he would be open to releasing one new episode every month.
You'll also like:
Watch Nicolas Cage Play Nicolas Cage in the Most Absurd Film of His Career
Krispy Kreme is Launching Rick and Morty Themed Doughnuts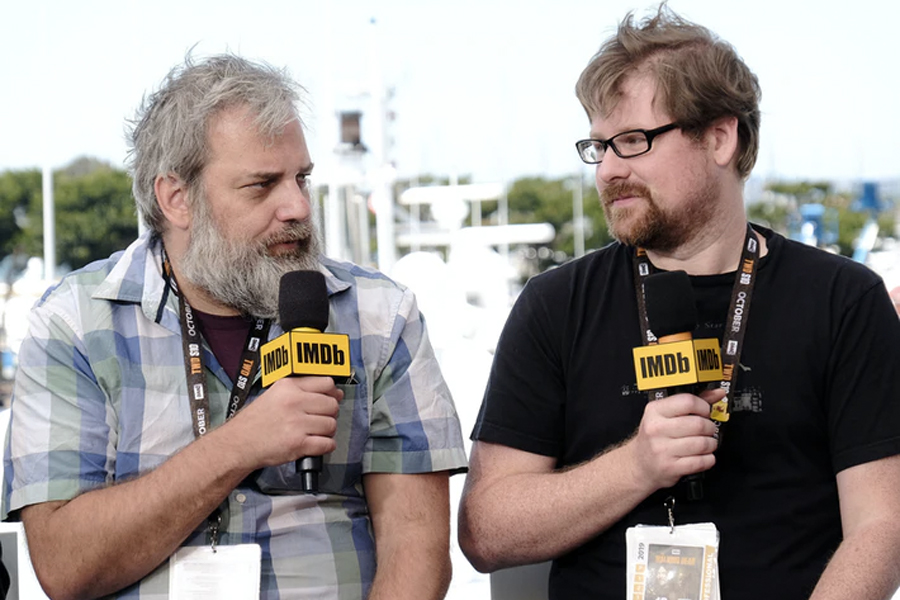 "I've been saying we should drop an episode each month, just make it a big event. I like the idea of thinking outside the box with how any show is delivered to the masses," Roiland told Slash Film. "If you do one a month, the show is alive the whole year and you're still buying us all the time we need to make them as good as they need to be. I'm not saying that's ever gonna happen, but I have brought that up in the past. That just goes to the point that I have no idea what the plan is for season five. I'm sure whatever it is will be the right decision."
The one episode per month system would be a boost for casual fans; after all, it took a year and a half to get Season 3 on the air in 2017 after the second season finale in 2015. But for hardcore fans who love to binge-watch the cult-phenomenon, it might be a bitter pill to swallow. Fellow creator Dan Harmon recently revealed that many of the writers had already returned to work on Season 6 of the hit Adult Swim show, but at the moment, the path is still unclear.
"I think it's largely dependent on how quick the episodes can get produced," Roiland said. "I know season five is mostly in the can. They're still gonna be reworking when the animatics come back, so that can extend the process. I believe if they have the full ten episodes, they'll release them without a split, but I honestly have no idea. That's kind of a question that's outside of my jurisdiction. They do what they think is best for the show."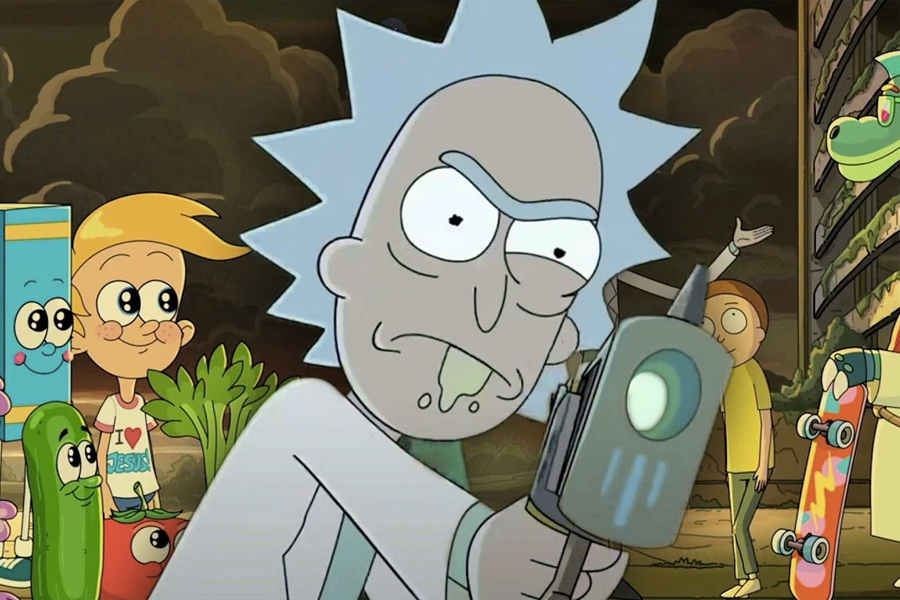 Seventy new episodes of Rick and Morty were commissioned by Adult Swim in 2018, meaning there are at least 60 more are on the way after the end of season 4. If we cop a new episode every month as Roiland has suggested, we could see a new Rick and Morty episode every month until June 2025.
Aww geez, that's a lot of Rick and Morty.
You'll also like:
2018 Christmas Gift Guide – Netflix & Chill
Krispy Kreme is Launching Rick and Morty Themed Doughnuts