Rick and Morty Season 4 Will Return on May 3
Aw jeez, guys. This is the news we've all been waiting for. After a samurai-themed Rick and Morty short dropped earlier this week, Adult Swim gave us a taste of the real thing. The network unveiled a new trailer for the second half of Rick and Morty season 4, along with an official release date of May 3.
You'll also like:
Rick and Morty Co-Creator Drops Trailer for New Show
Pornhub is Handing Out Free Pornhub Premium Memberships For Everyone
Seth Rogan Gets Stoned, Live-Tweets Cats Movie Review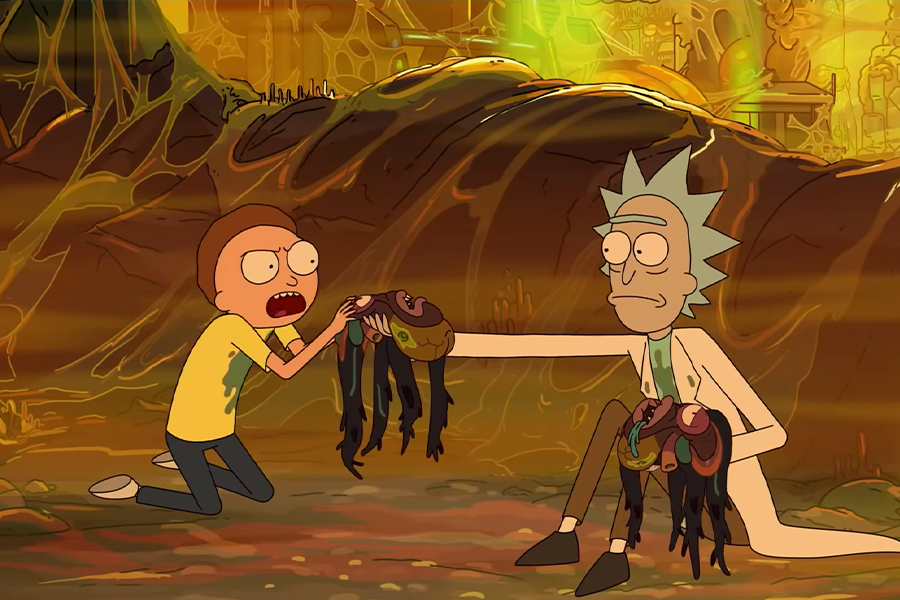 The Rick and Morty season 4 trailer suggests more of the same from the dynamic duo. Mischief, mayhem and Meeseeks are on the cards, even a surprise appearance from a testicle-less Snowball. The May 3 release will see the final five episodes from the fourth season of the hit Adult Swim show, which we're hoping means it will available for Australian audiences at the same time.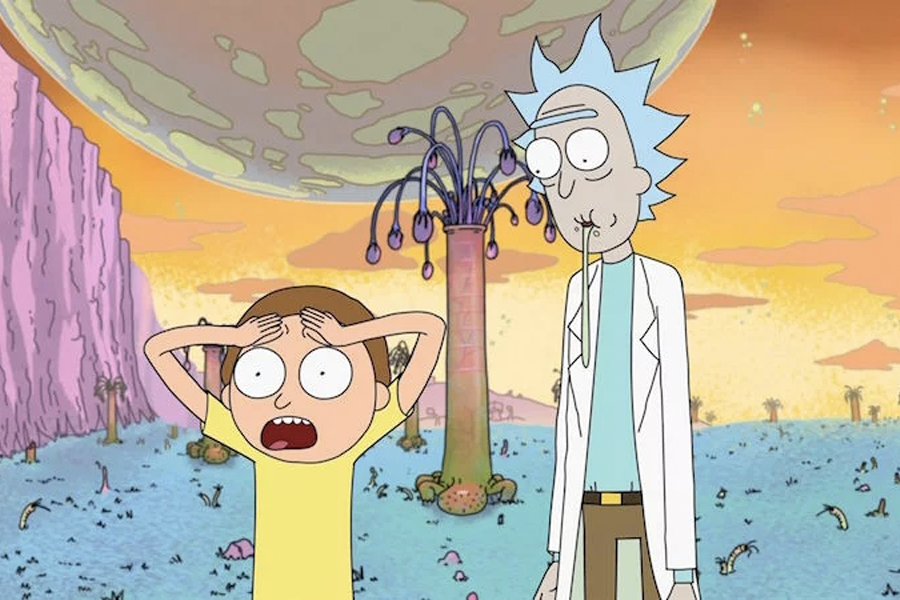 If the Rick and Morty season 4 release can't come quick enough, however, you might want to get yourself reacquainted with the pair now. Jump back on Netflix or whatever streaming service you're using and rewatch the first five episodes of Rick and Morty season 4, or check out the samurai-short online. If you still aren't getting your Pickle Rick fix, you can also watch the trailer for co-creator Justi Roiland's new animated show Solar Opposites.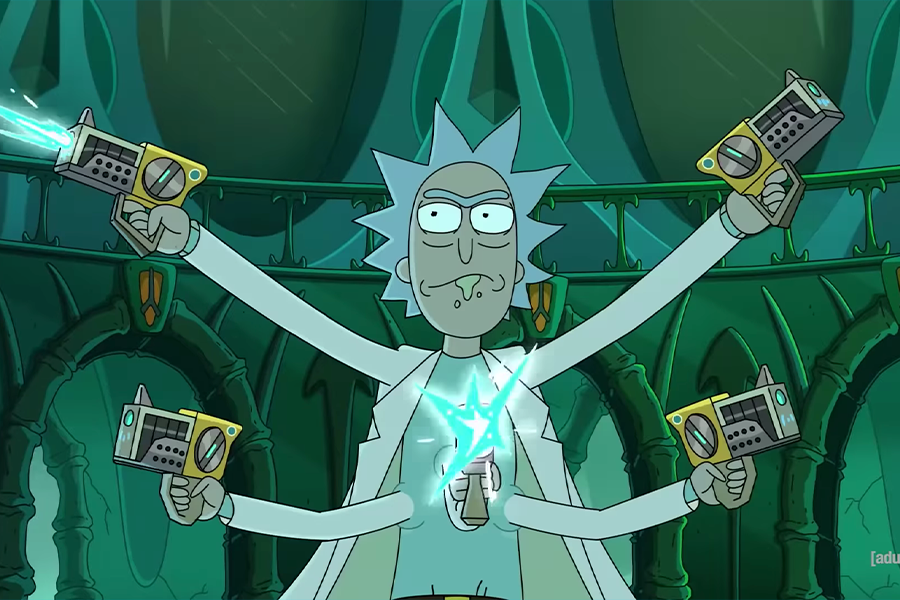 You'll also like:
Rick and Morty Co-Creator Drops Trailer for New Show
Pornhub is Handing Out Free Pornhub Premium Memberships For Everyone
Seth Rogan Gets Stoned, Live-Tweets Cats Movie Review