Rick and Morty Season 5 Release Date And Trailer
Rick and Morty season five is almost here. After nearly a year in limbo, Adult Swim dropped a new trailer on Monday, revealing the latest instalment of the hit animated series will be released on June 20. But that's not all. Co-creator Dan Harmon reached into his bag of tricks to reveal that come release date, fans can expect a lot more than just a new season.
You'll also like:
Rick and Morty Co-Creator Dan Harmon Has a Godly New Series Coming
Chris Pratt's 'Guardians of the Galaxy' Workout & Diet Guide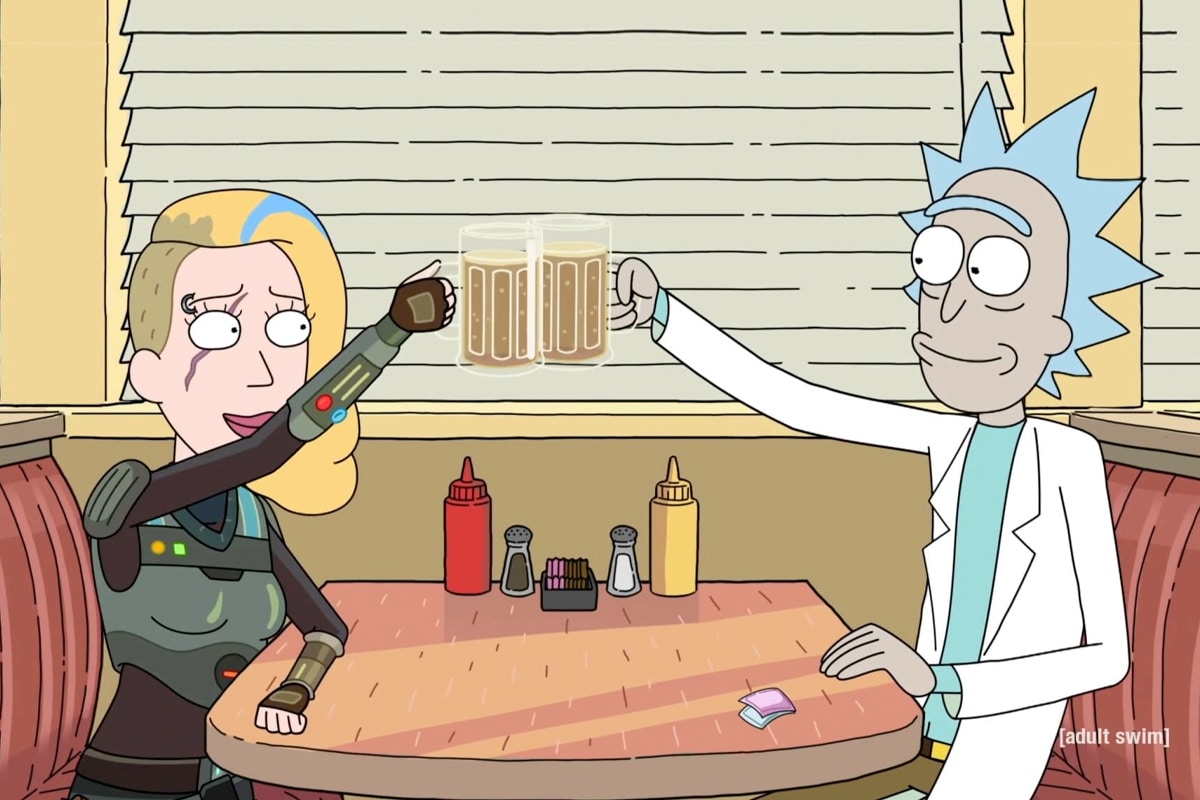 Rick and Morty Season 5 Release Date
According to Deadline, the co-creator has designated June 20 as 'Rick and Morty Day', a multiverse holiday to be celebrated globally. To mark the Rick and Morty season 5 release date, Harmon and Adult Swim will provide fans with access to never-before-seen sneak peeks, behind-the-scenes footage and a few special surprises. These extra tidbits will be shared across TV, digital and social media, as the season five premiere rolls out around the world.
The announcement follows previous comments made by Harmon surrounding the production, which has typically involved a long wait between seasons. "We're more on schedule than we've ever been," he said in a PaleyFest virtual conversation, adding that it's easier to get the animated "Rick and Morty" off the ground than something like a live-action production. "It kind of makes you have to focus on the whole process when you don't have this office environment anymore. Everyone has to run this bee colony remotely, so the honey just gets made more consistently. It's working for us."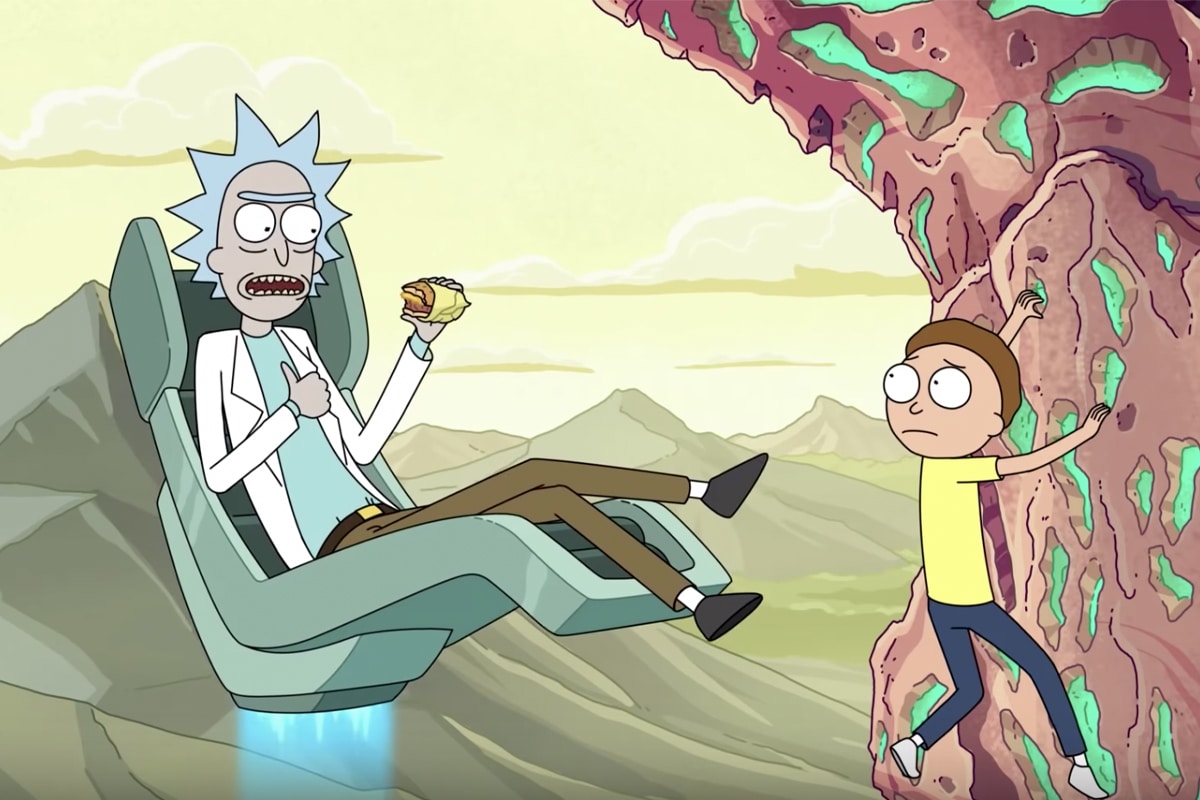 Rick and Morty Season 5 Plot
In terms of what we can expect from Rick and Morty season five, the show's creators are playing their cards relatively close to their chest. One thing we do know, however, is that Mr Nimbus, Rick's "once and eternal foe" is set to feature prominently, making several appearances in the new trailer, where Jerry refers to him as a "strange, horny ocean man".
This biggest of these future plot points was Clone Beth, a creation of Rick's to allow his daughter the chance to break away from her monotonous family life and explore the galaxy. The Rick and Morty Season 4 final left it intentionally vague as to which Beth was real and which Beth was the clone, and what will happen now that both Beth's know the other exists. We imagine this plot point will be touched on again soon in future, if not in Rick and Morty season 5.
We also saw the return of Evil Morty, albeit in the form of a dream/fantasy scenario in the episode "Never Ricking Morty". Fans have been eager to follow up with Evil Morty after his rise to power back in season 3, and we can't help but feel this feature in the episode was the creators teasing fans some more of what's to come. Hopefully, we get to see the character and his plans develop further in season 5.
Aside from that, the season five trailer offers all the same ridiculous action/adventure fans have come to love from the animated series. Expect Rick and Beth in bondage gear, the family in super suits and a kaiju-sized praying mantis. Come June 20, all will be revealed.
Where To Watch Rick and Morty in Australia
Here in Australia, the Adult Swim series has been readily available on Netflix since the first season, and we can expect the smash-hit will remain there for the foreseeable future. While in the past we've had to wait weeks, even months for the series to make its way to Australian shores after its US debut, Rick and Morty Season 4 had the same week streaming release on Netflix in Australia. As such, the Rick and Morty season five release date is expected to coincide with the US unveiling, landing on Netflix.
You'll also like:
Rick and Morty Co-Creator Dan Harmon Has a Godly New Series Coming
What is Hugh Jackman's Net Worth?
General FAQs
When is the Rick and Morty season five release date?
The Rick and Morty season five release date is June 20, 2021. Co-Creator Dan Harmon has confirmed that this is the date that the latest instalment will land on screens, solidifying comments made earlier in the year.
How can I watch Rick and Morty in Australia?
In Australia, Rick and Morty is available to view on the streaming platform Netflix.
Is there a Rick and Morty season 6?
In an interview in early 2021, co-creator Dan Harmon confirmed that the team behind the hit animated series Rick and Morty had enough content for a sixth season.