Robin Williams' Final Days Captured in New Documentary
It's been almost six years since the world lost Robin Williams. The talented funnyman was adored across the globe for his portrayals of outlandish yet heartwarming characters like Mork, Mrs Doubtfire and Adrian Cronauer, but behind closed doors, the actor had been suffering a silent battle against a degenerative illness. When news of his suicide broke, the world was in shock. Now, for the first time, fans are learning a little more about what happened in the lead-up to Robin William's tragic death.
You'll also like:
First Look at 'The Devil All The Time', Netflix's Raw New Thriller
INTERVIEW: Giancarlo Esposito, the Most Feared Man in Hollywood
HBO is Set to Drop a Tell-All Tiger Woods Documentary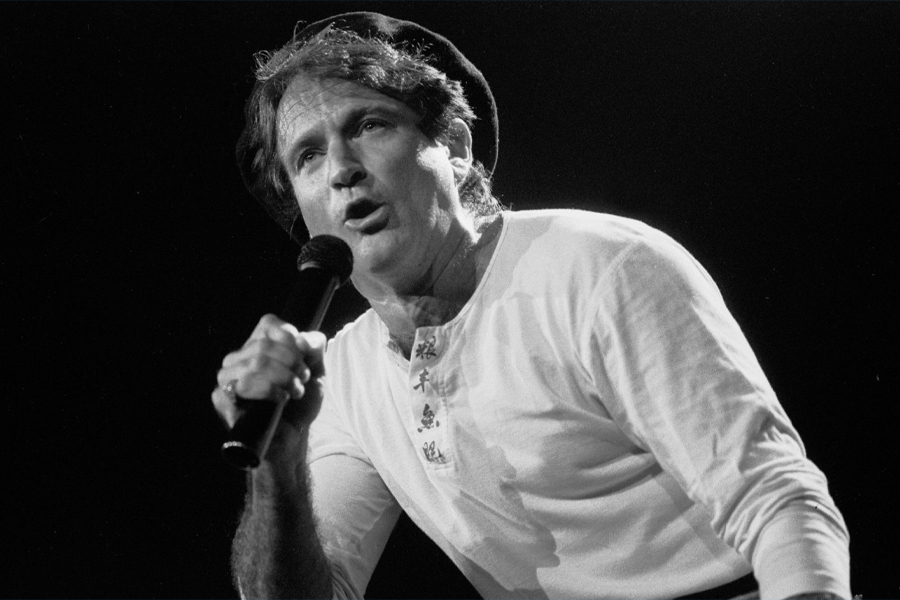 A new documentary entitled Robin's Wish is set to be released later this year. Exploring the final days of the Oscar-winning actor and comedian's life, the Robin Williams documentary will shed new light on the struggles of health, medication and age. It features interviews and commentary from Williams' widow Susan Schneider Williams, whose candid openness is truly heart-breaking.
"During the last year of his life, Robin was confronted with anxiety, paranoia, insomnia, scary altered realities and a roller coaster of hope and despair," she said in a statement. "With our medical team's care, we chased a relentless parade of symptoms but with very little gain. It wasn't until after Robin's passing, in autopsy, that the source of his terror was revealed: he had diffuse Lewy body disease. It was one of the worst cases medical professionals had seen."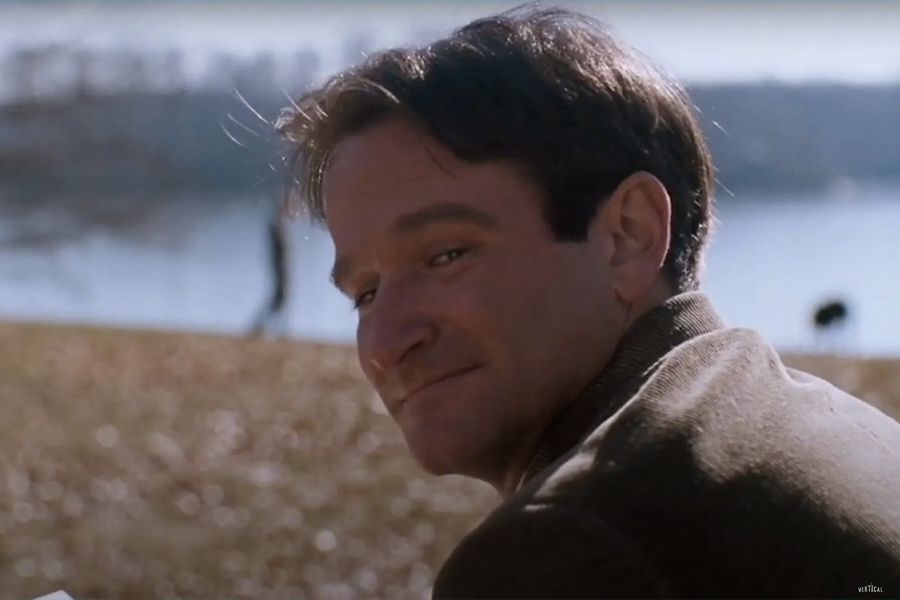 The powerful new film aims to bring attention to the rare but deadly neurodegenerative disorder that ultimately cost Williams his life. "For the first time, Robin's fight against a deadly neurodegenerative disorder, known as Lewy Body Dementia, is shown in stunning detail," the filmmakers revealed. "Through a gripping journalistic lens, this incredible story sheds an entirely new light on the tragedy, beauty and power behind the mind of one of the greatest entertainers of all time."
With behind the scenes footage, alongside interviews with friends and family, Robin's Wish looks to be a powerful reminder that tragedy can hit even the most unassuming of victims.
If you or someone you know needs help, contact Lifeline on 13 11 14.
You'll also like:
First Look at 'The Devil All The Time', Netflix's Raw New Thriller
MasterChef Australia Recap – S12E05 – The Purge
HBO is Set to Drop a Tell-All Tiger Woods Documentary