Amazon Prime Video Released Shane Warne Doco Trailer
Against all odds, he's done it. No, not bagging 708 test wickets, or launching a world-renowned gin, or even managing to drum up a relationship with Liz Hurley. No, Shane Warne's greatest legacy is about to unfold in stunning 4K. The first trailer for the long-awaited S.K. Warne documentary has officially landed and it's got us as excited as the great man himself staring down a day 3 Adelaide oval pitch.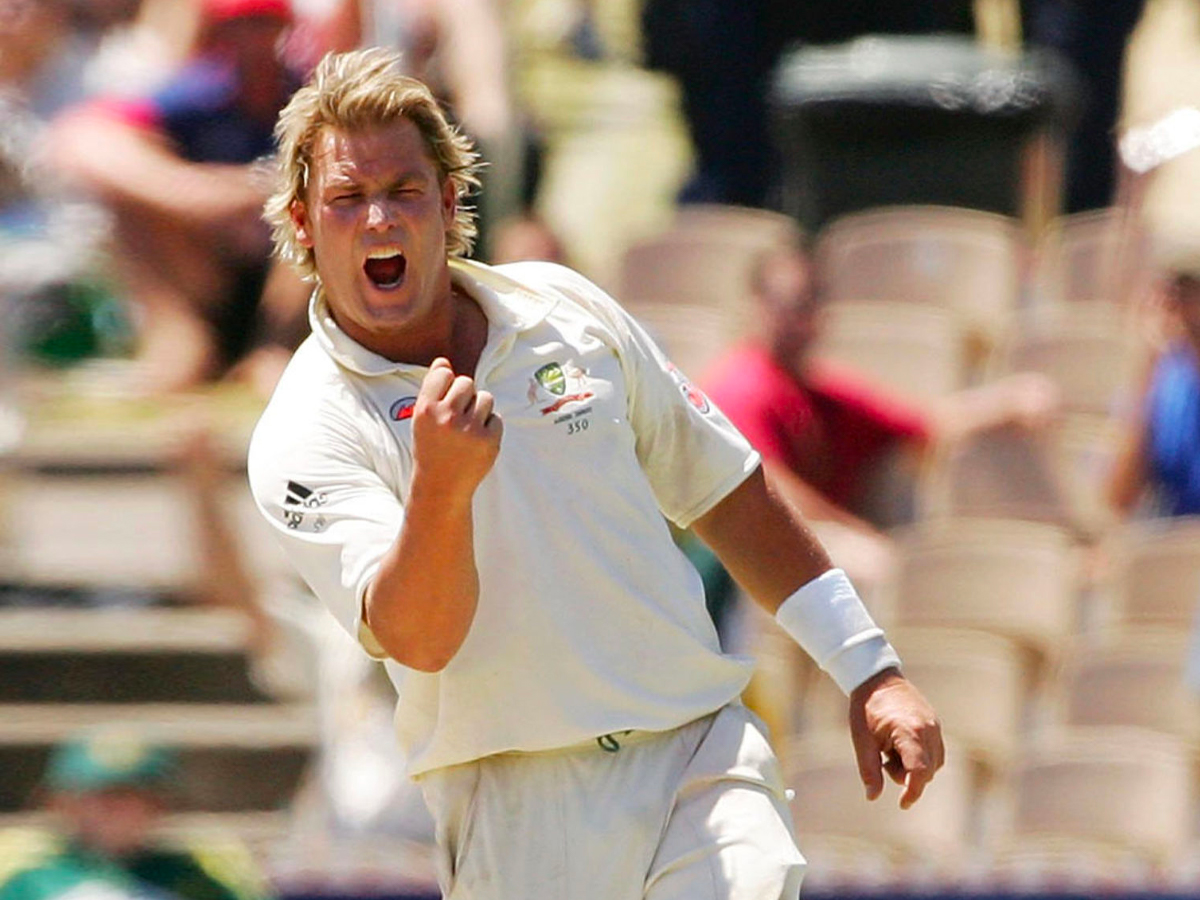 A proverbial who's who of the cricketing world, Shane tells the incredible story of Australia's greatest ever bowling artist. Arriving on the scene as a scruffy ex-AFL player with a penchant for pies, Warney's journey to the pinnacle of sporting excellence came somewhat out of the blue for fans, but to those close to him, it was inevitable.
"I felt we had a weapon that no one else in world cricket had," former test captain Mark Taylor says in the trailer for the new Amazon Prime Video original. But as we all know, there was more to the King of Spin than just what happened on the pitch. The new retrospective is set to delve deep into Warney' illustrious career, while also uncovering some of the more raunchy stories from his time in the spotlight.
"For a guy who grew up thinking only of Australian Rules football, it's almost an accident that Shane Warne became the greatest cricketer of a generation, and one of the greats of all time," the official synopsis reads. "Mastering the difficult art of spin bowling after being kicked out of football for not being a good enough player proved a pivotal choice for 19-year-old Shane – declared unfit and fat, he transformed himself."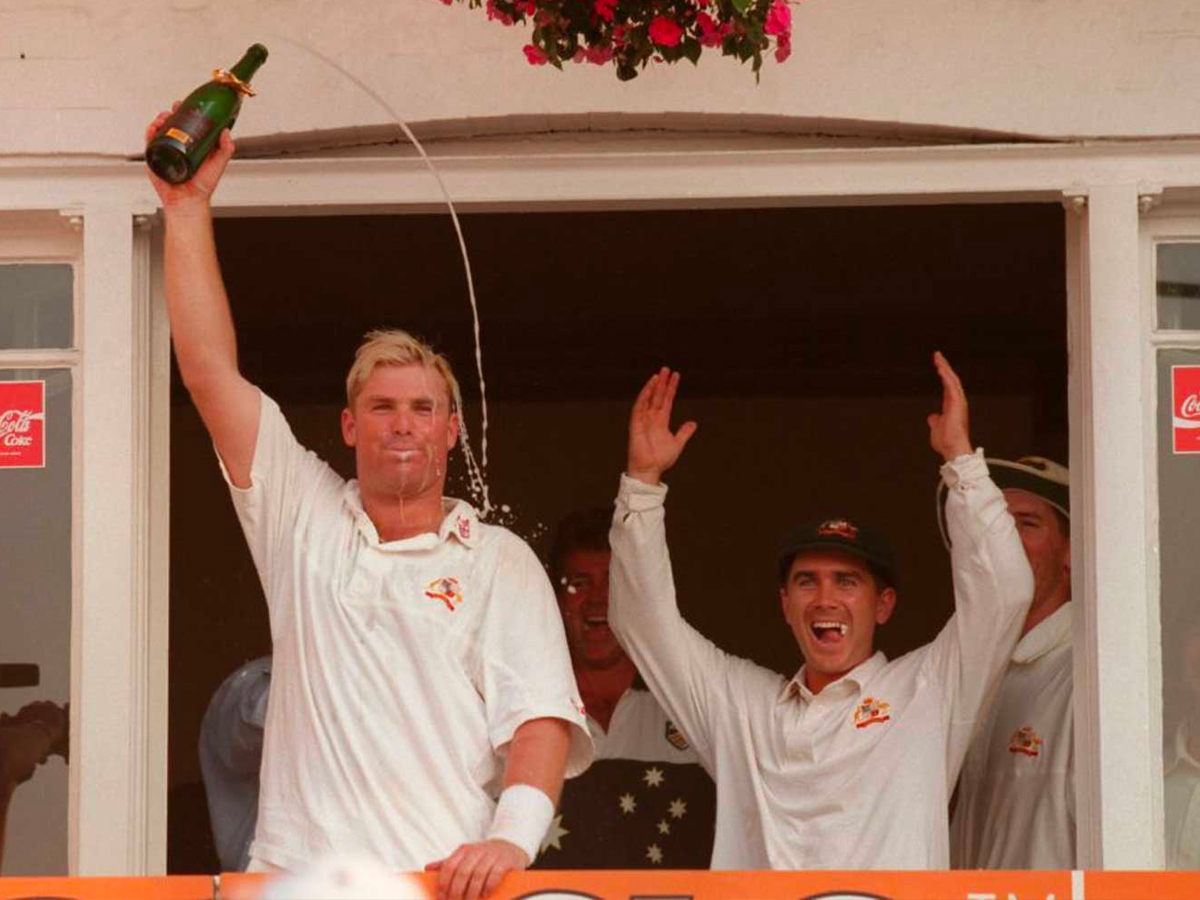 Needless to say, Shane Warne's career transcended the sport. His larger-than-life personality offset by a surprisingly calm demeanour has captivated the world over, included those who have never watched an over of red ball magic. Such is the appeal of S.K. Warne that the long line of celebrities who appear in the documentary is almost too hefty to list.
In addition to Warne himself, along with his friends and family, Shane will also feature interviews with the likes of pop superstar Ed Sheeran, Coldplay frontman Chris Martin, former Australian test captains Allan Border, Mark Taylor and Ian Chappell, bitter Ashes rival Lord Ian Botham, Indian dynamo Sachin Tendulkar and English cricket icon Isa Guha.
---
Featured Video from Man of Many
---
Since the project was first announced earlier this year, interest has been circling, with fans eager to hear if the documentary would touch on Shane's colourful history. However, in an interview with FOX Cricket in May, Warney himself confirmed 'nothing was off-limits'.
"We're going to do sit-down interviews about everything. Nothing's off limits. We're going to go in-depth about it all," he said. Flash-forward a few months and the official synopsis shines a light on what fans can expect.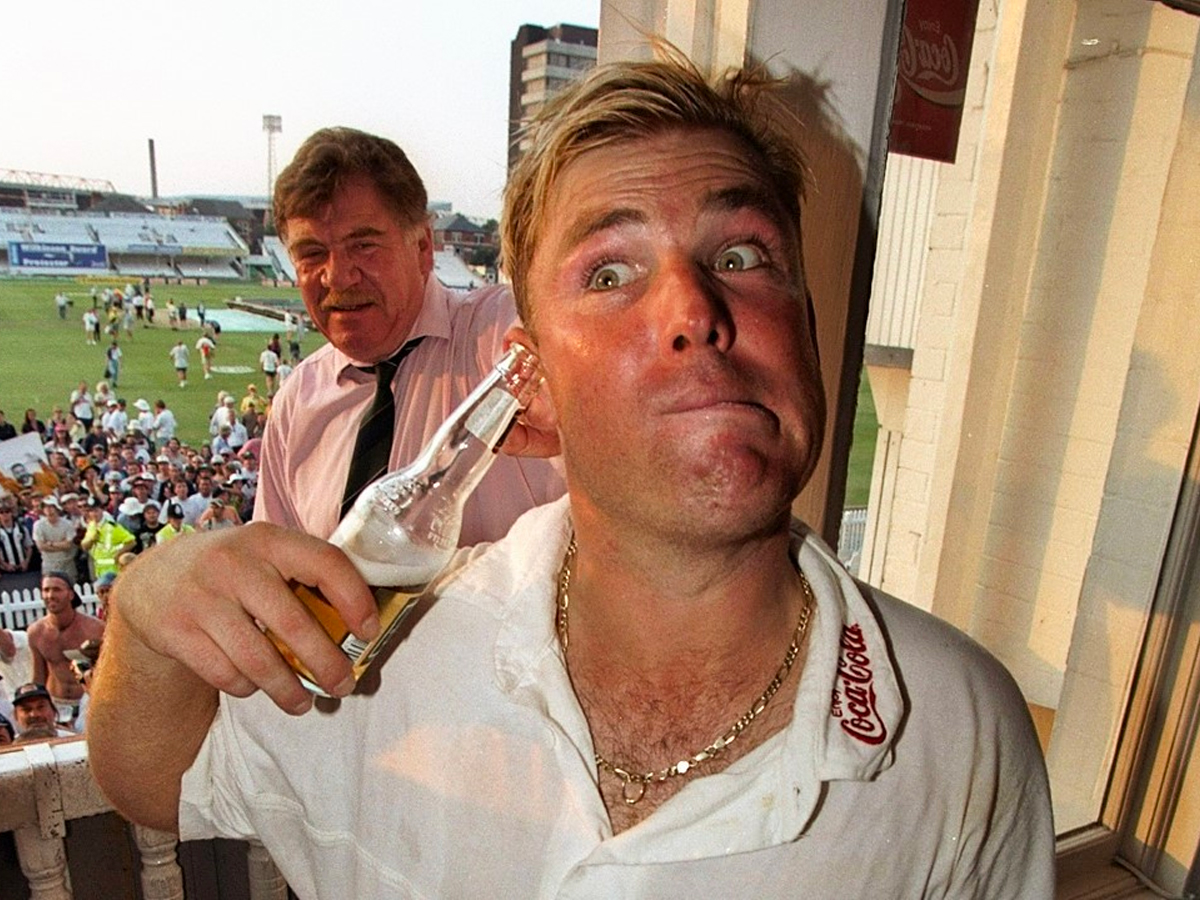 "When success came, so did fame and adulation, money, and prestige… but a betting scandal, drugs scandal, and affairs that cost him his marriage, threatened his career. From the lows of a 12-month ban, he rebuilt his cricket, his career, and his reputation as one of the most ferocious competitors on the planet, admired and revered by millions."
For fans of the King of Spin, the wait is nearly over. The new Amazon Prime Video Shane Warne documentary is set to land on the streaming platform on January 25th. You can watch the trailer above.
You'll also like:
Shane Warne Just Dropped the Ultimate Session Gin & Tonic
Shane Warne Launches SevenZeroEight Gin
Shane Warne's New Fragrance SW23
---
Featured Video from Man of Many