'South Park: Post Covid' Trailer Shows Stan and Kyle All Grown Up
The first trailer for the upcoming South Park movie has officially debuted, giving fans a rare glimpse at the future of a post-pandemic world in which the delinquent Colorado youths may soon inhabit. Entitled Post Covid, the exclusive event is set to land on Paramount+ on November 26, just in time for Thanksgiving. If you're looking for a lighter way to enjoy the new freedoms, creators Matt Stone and Trey Parker may have delivered.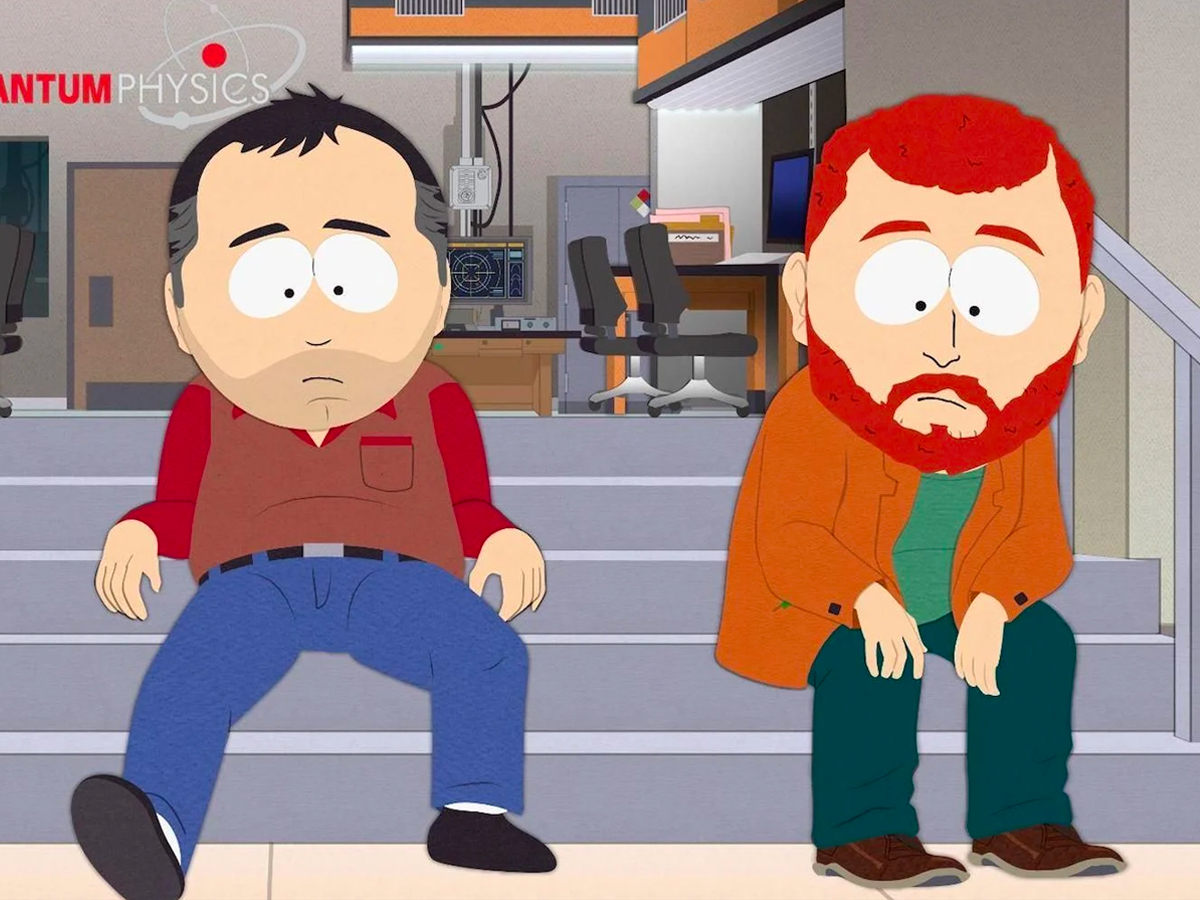 The new South Park movie trailer shows the gang's lives after the pandemic, revealing that only Kyle and Stan managed to survive. Flashing forward, the pair are now all grown up and dealing with the implications of looking after family members in a challenging new world. While not much is known about the storyline, the teaser shows Kyle, now bearded and with degrees in hand, calling his schoolmate Stan for help on some major issue.
"Remember when we were little? As friends, we always said we would be there for each other when things got bad," Kyle asks his friend, while images of chaos in the streets of Colorado ensues. The teaser shows adults on hoverboards falling into the street while others clamber for help. The trailer also shows Stan's father Randy, grey and in a wheelchair struggling to stay relevant.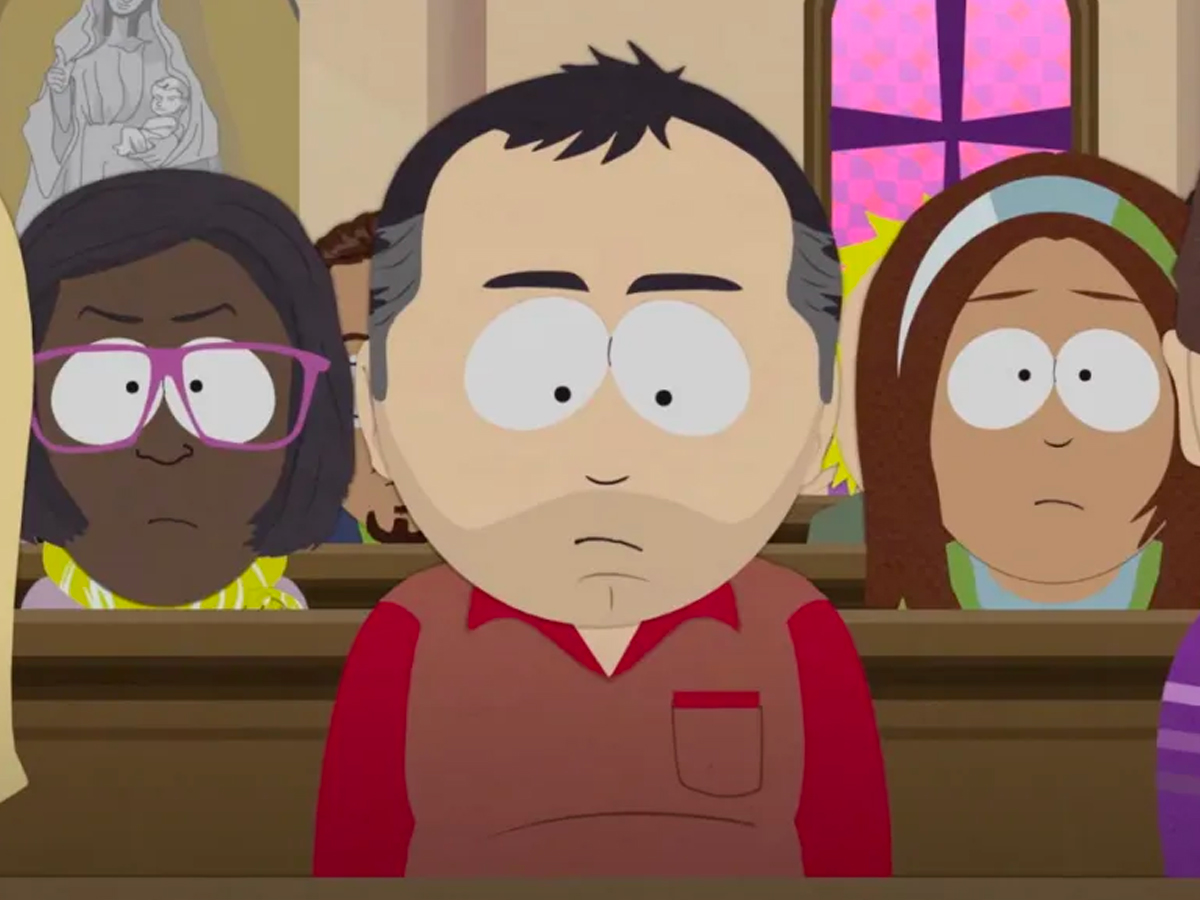 The new trailer is the first of 14 new South Park movies scheduled to premiere on streamer paramount+ in the coming years. Reported back in August, the creators signed a deal worth an estimated USD$1 billion to produce the new features, alongside a continuation that will see the animated series go on until at least Season 30. Another feature from Stone and Parker is set to arrive in December, however a specific date hasn't been revealed just yet.
"Matt and Trey are world-class creatives who brilliantly use their outrageous humour to skewer the absurdities of our culture and we are excited to expand and deepen our long relationship with them to help fuel Paramount+ and Comedy Central," Chris McCarthy, President of MTV Entertainment Studios said in a statement at the time. "Franchising marquee content like South Park and developing new IP with tremendous talent like Matt and Trey is at the heart of our strategy to continue growing Paramount+."
South Park: Post Covid will premiere on Paramount+ on November 26. You can watch the first teaser trailer for the exclusive event above.