Spike Jonze's Beastie Boys Documentary Unearths New Footage
Oscar-winning writer, director and one-time elderly woman, Spike Jonze has dropped the first trailer for his upcoming Beastie Boys documentary and it's not what we expected. Landing in IMAX theatres on April 3 and streaming on Apple TV+ three weeks later, The Beastie Boys Story follows the infamous trio of New York rappers over their more than 40 years' of friendship. But this isn't just another bland music biography.
You'll also like:
Christian Bale to Play the Villian in Thor: Love and Thunder
Must-See Movie Trailers February 2020
Netflix Launches New Top 10 Lists for Movies & T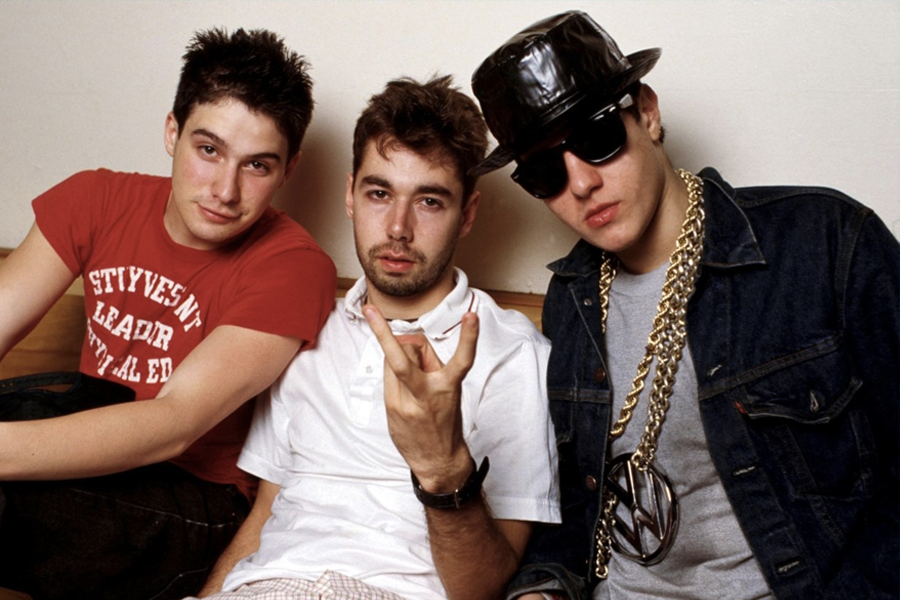 In typical Spike Jonze fashion, the director has created an immersive real-time experience, with the documentary played out in front of a live audience. Co-founders Mike Diamond and Adam Horovitz explain the history of the group, their humble beginning and the turmoil of losing fellow co-founder Adam "MCA" Yauch, to cancer back in 2012. According to Variety, a segment of the Beastie Boys documentary was previewed at Universal Music Group's pre-Grammy showcase, which focused on the creation of one of their biggest hits — "Sabatoge" — explaining how the iconic tune started with a bass line from the late, great MCA.
The trailer is has been released online, however, much remains a mystery about the Beastie Boys documentary, which is impressive when you note it has been touted as essentially a recreation of the 500-plus-page book of the same name. Even still, the trailer is gearing fans up thanks to its range of archival and new footage. Prior to the documentary's release, Jonze will reportedly also release a Beastie Boys photo book, compiling shots from throughout the trio's career.
The new Beastie Boys documentary looks like it may well be the most unique retelling of the rap's group's history, making it a must-watch for fans. But even if you aren't, it's worth taking the time to pay homage to the homies. After all, they did fight for our right to party.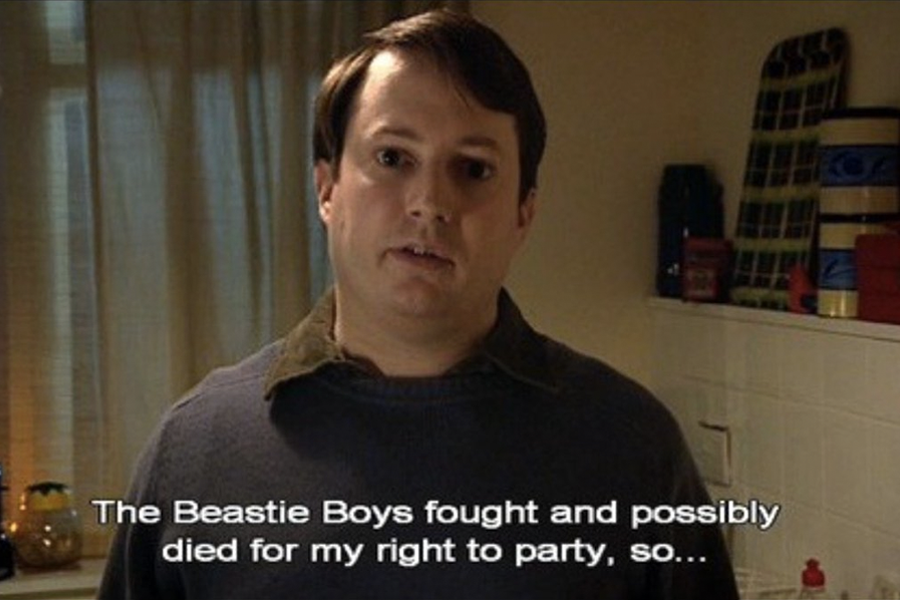 You'll also like:
Christian Bale to Play the Villian in Thor: Love and Thunder
Must-See Movie Trailers February 2020
Netflix Launches New Top 10 Lists for Movies & TV