Survivor Australia Applications are Officially Open for 2021
If you think you've got what it takes to tackle the jungle, Survivor Australia applications have officially opened for 2021. The reality show is set to return to Australian television later this year, pitting another troupe of stranded Aussies fending for themselves in the ultimate game of survival. But this time, the Survivor Australia contestants won't be battling the element overseas, instead, they're heading up north.
You'll also like:
HBO Max's 'Wahl Street' Trailer Shows Mark Wahlberg in His Element
LeBron James Officially Joins the Tune Squad in 'Space Jam: A New Legacy' Trailer
Russell Crowe Joins Cast of 'Thor: Love and Thunder'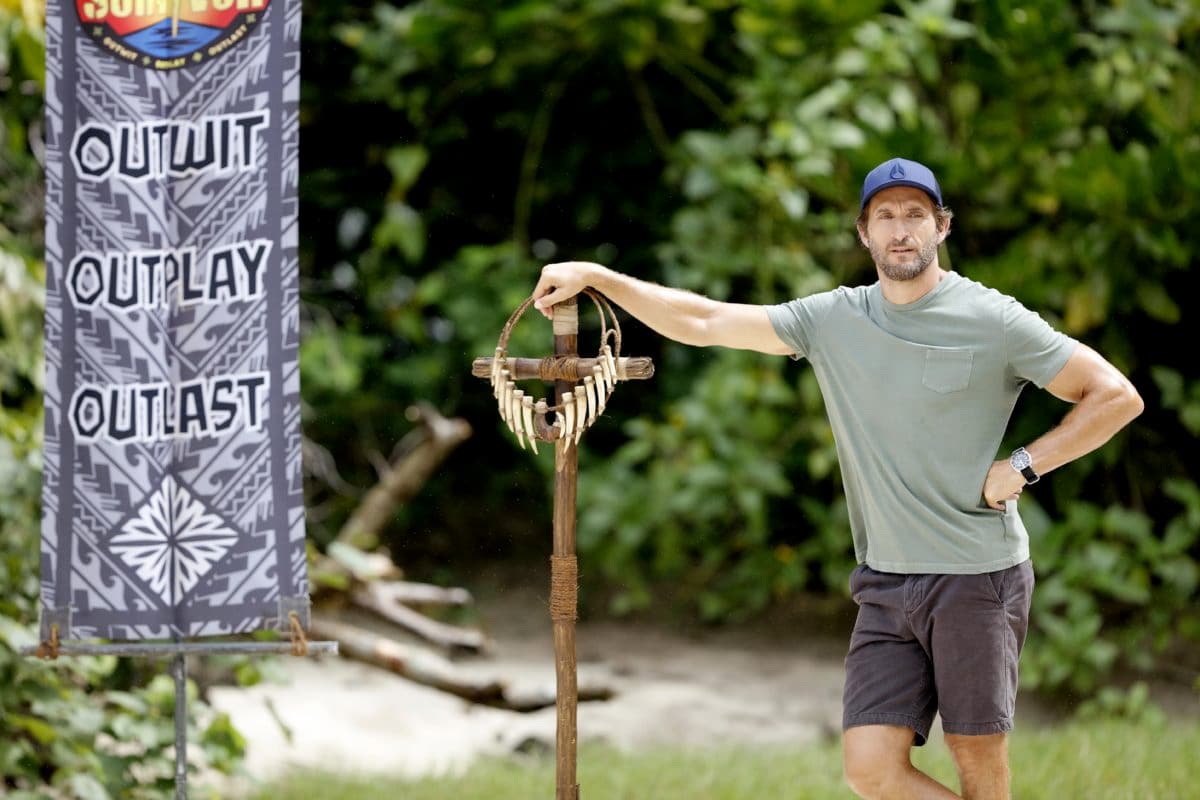 In a statement posted to the show's official Instagram, Survivor Australia revealed that the 2021 season will take place in Northwest Queensland. With COVID-19 protocols promptly putting an end to overseas travel, the reality show has presumably been forced to change tact and it could make for interesting viewing. "This year we'll be tackling a new kind of setting," Survivor Australia wrote. "Swapping the sea breeze, cold sand and palm trees for the vast outback of northwest Queensland, our castaways will need to be prepared for a unique set of challenges in Cloncurry."
Survivor Australia applications are now open, with Network 10 looking for men and women of all backgrounds and locations around Australia. "You need to be physically and mentally strong enough to survive in some of the toughest conditions ever experienced," the casting call reads. "You must be able to engage with others, be confident and be comfortable living in close quarters with strangers. And most of all, you need to be ready to play the game."
To check out the new show and to apply for Survivor Australia 2021, visit the link below.
You'll also like:
HBO Max's 'Wahl Street' Trailer Shows Mark Wahlberg in His Element
LeBron James Officially Joins the Tune Squad in 'Space Jam: A New Legacy' Trailer
Russell Crowe Joins Cast of 'Thor: Love and Thunder'