The Riddler Unmasks 'The Batman' in New International Trailer
Robert Pattinson's caped crusader has been unmasked in the latest international trailer for the upcoming superhero blockbuster. Debuting online earlier this week, the new international teaser sees Paul Dano's Riddler expose the man behind the cowl, while proclaiming he's "here to unmask the truth about this city". Needless to say, it's got our attention.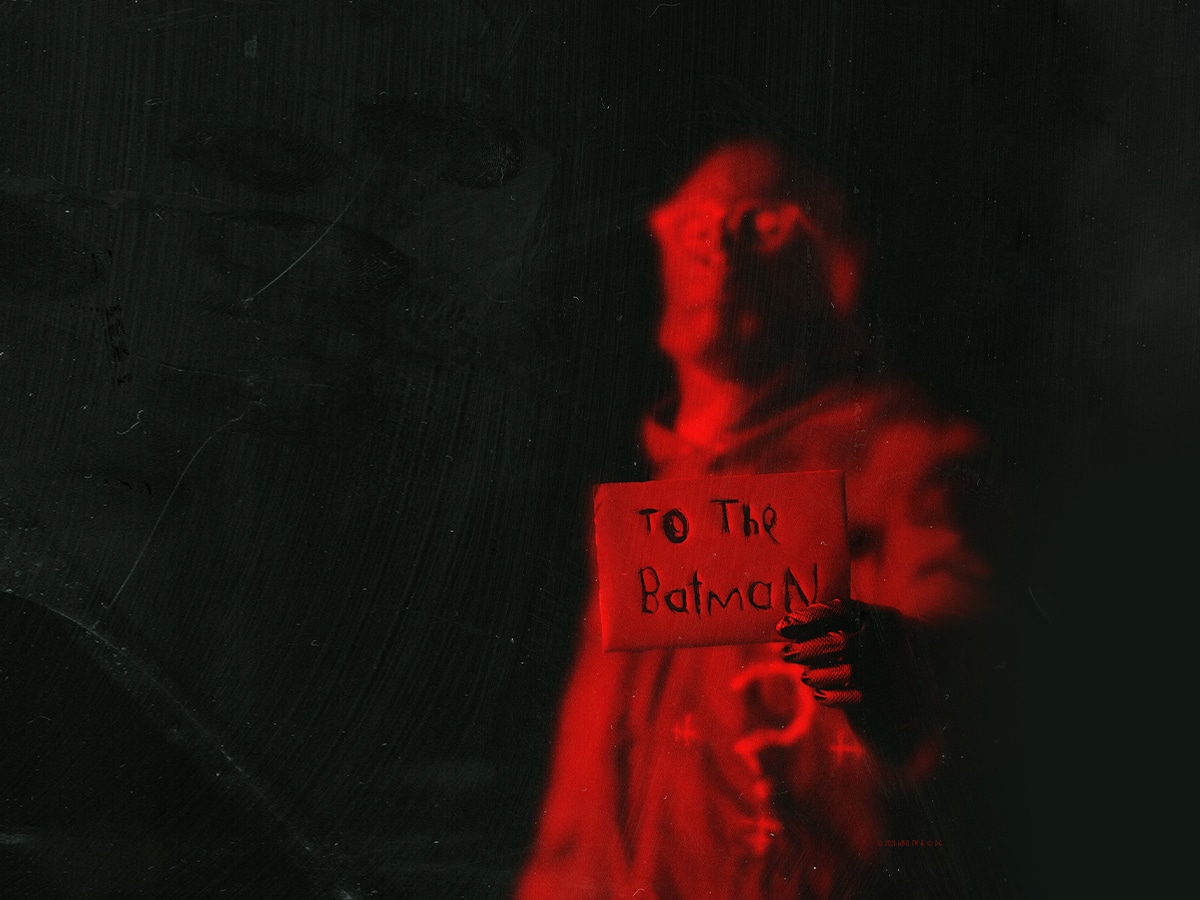 The new international trailer for The Batman opens with an ominous voiceover that echoes throughout the scene. Shining a light on Dano's mysterious villain, the footage gives fans a first look at the kind of mayhem Edward Nashton is set to impart on Gotham and its beleaguered hero. Tormenting the caped crusader through a series of psychological and physical battles, the trailer concludes with The Riddler uncovering The Batman's true identity, calling out Bruce Wayne by name.
For fans of The Batman, the new international trailer simply adds to the intrigue. Director Matt Reeves' psychological thriller is set to explore the classic superhero tale in an all-new way, and while speculation is high, not much is really known about the plot or performances. What we do know is that the film is set to follow Robert Pattinson's young Bruce Wayne, still in his vigilante infancy. Reeves did confirm, that the film will explore the detective side of things more than previous iterations.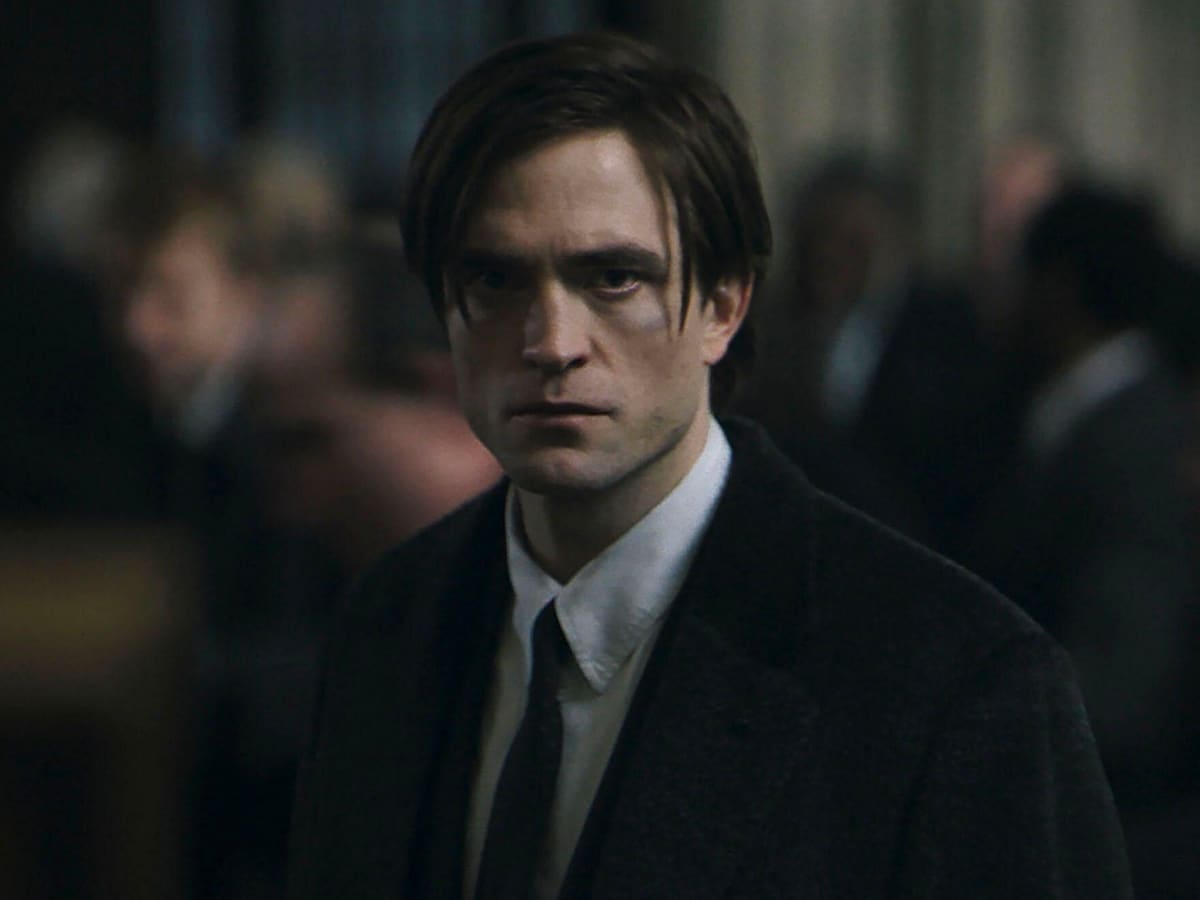 "This movie, I think, is probably the scariest Batman that's been done. Because the idea of what Batman's doing – it's scary," Reeves said in a behind-the-scenes featurette posted last week. "(It's) never been done in quite this way. It's a detective story, it's an action movie, and it's a psychological thriller."
Directed by Reeves, The Batman stars Robert Pattinson as the iconic detective facing off against Paul Dano as the Riddler, Colin Farrell as the Penguin and Zoe Kravitz as Catwoman. Jeffrey Wright will also feature as Commissioner James Gordon with John Turturro as Carmine Falcone, Peter Sarsgaard as Gil Colson, Jayme Lawson as Bella Reál, with Andy Serkis as Alfred Pennyworth. The Batman will hit theatres on March 4, 2022.
---
Featured Video from Man of Many
---
You'll also like:
The Batman's Brutal New Trailer Has Arrived
Robert Pattinson's Batman Workout & Diet Plan
Epic Batman Garage in 'Wayne Manor' House in Toorak
---
Featured Video from Man of Many