Disney+ Drops First 'The Book of Boba Fett' Trailer
This is definitely the droid you are looking for. Disney+ has unveiled the first trailer for the long-awaited Star Wars spinoff The Book of Boba Fett and it's an eye-opening look at the galaxy's most infamous bounty hunter. Starring Temuera Morrison in the titular role, the action thriller is loaded with nuanced references to the original series, ties to The Mandalorian and the trademark aesthetic we've come to love from showrunner Jon Favreau.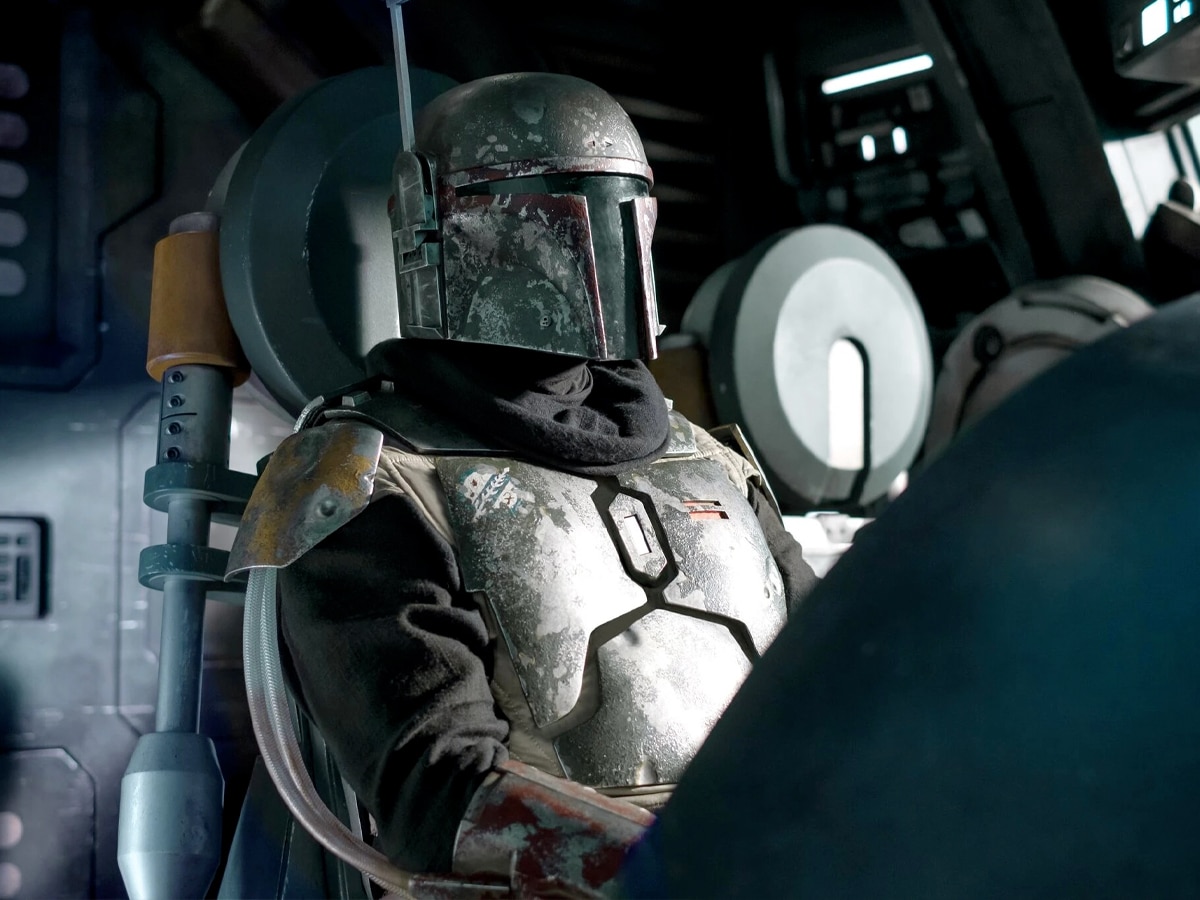 For Star Wars fans, the spinoff has been a long time coming. As one of the most popular characters in the sci-fi universe with arguably the best costume, Boba Fett's origin has long been pondered. His staunch stoicism in The Empire Strikes Back and Return of the Jedi earned him a legion of fans and for the first time on screen, the bounty hunter gets the limelight.
The Book of Boba Fett trailer takes viewers back to a familiar setting. kicking off directly after a post-credit scene in The Mandalorian's second season, the new series sees Fett and fellow mercenary Fennec Shand, played by Ming-Na Wen at a crossroads. After killing Bib Fortuna and reclaiming the palace and territory once held by Jabba the Hutt, Fett must bring order to the former crime lord's dwelling, but it won't come easy. "Jabba ruled with fear. I intend to rule with respect," he voiceover states.
The good news is The Book of Boba Fett is just the first of several planned Mandalorian spinoffs that Disney has in the works. The streamer previously outlined plans for a Rangers of the New Republic series, alongside the Rogue One prequel Andor and Obi-Wan Kenobi release. The Book of Boba Fett original series starts streaming on December 29 on Disney+.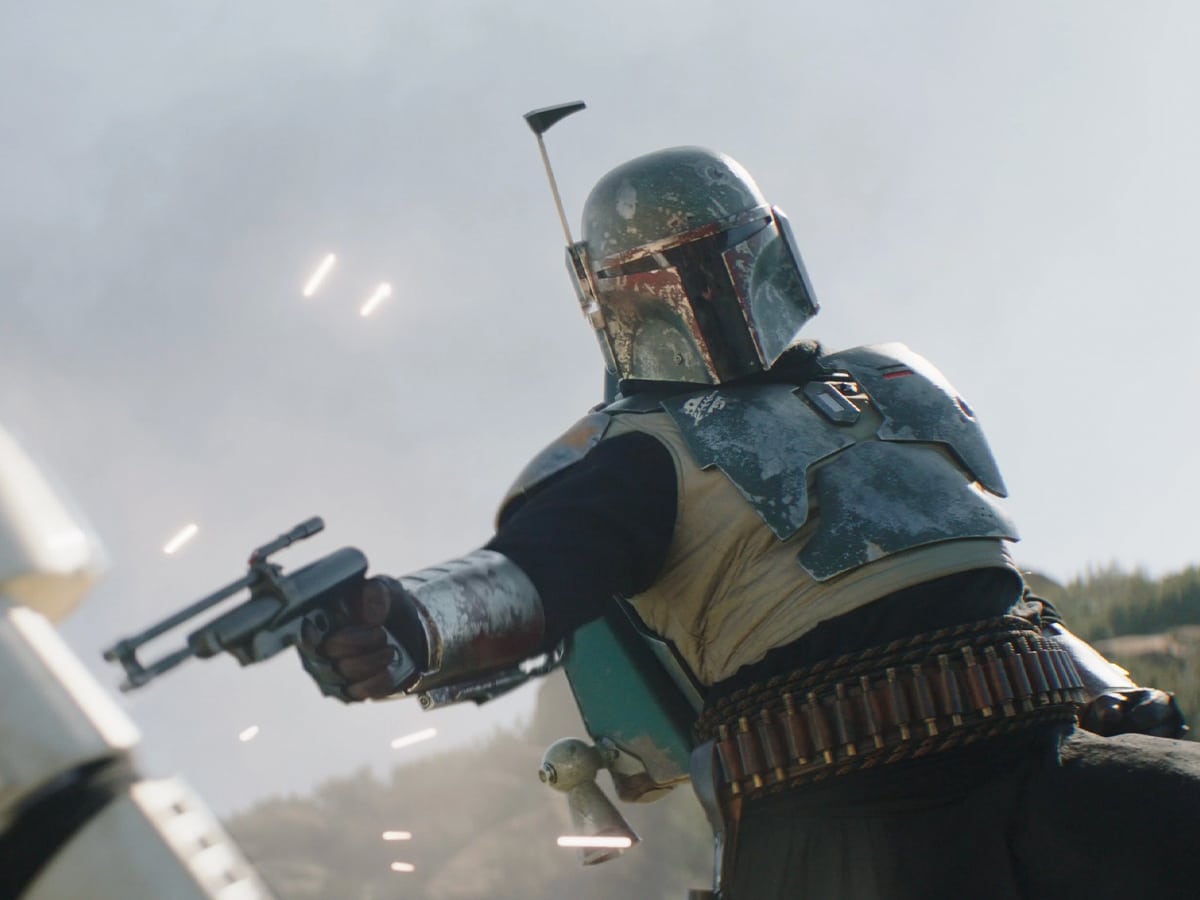 You'll also like:
Netflix Drops New 'The Witcher' Trailer and Season 2 Release Date
'Dune: Part 2' is Already in the Works and Set to Release in 2023
Netflix Drops New 'Ozark' Trailer and Season 4 Release Date