'The Gentlemen' TV Series is in the Works
Unless you've been living under a rock, you should have watched Guy Richie's latest film, 'The Gentlemen'. Probably one of the best flicks of this year, it's two hours of Matthew McConaughey wearing snazzy suits, smoking bush and just generally being a badass. For those that have seen it, you'll be happy to hear that the action-comedy epic is unexpectedly being revamped for TV.
You'll also like:
The Borat 2 Trailer Has Officially Been Released
Netflix is Launching an 8-Part Ayrton Senna Drama Series
'No Time To Die' Has Been Postponed Until 2021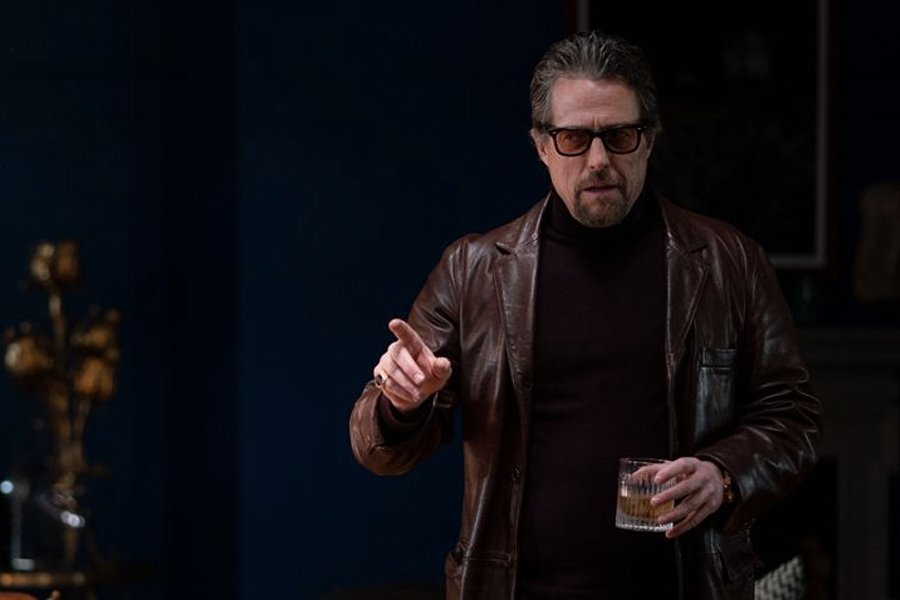 Less than a year after its initial release, Richie is set to return as both the writer and director alongside the films original producers Ivan Atkinson and Marn Davies to bring the film to small screen. As many Movie to TV, or vice versa, ports are often a bit of a flop – looking at you 'Entourage' – it's good to know that Richie, is there to ensure a bit of quality control. Funnily enough, this also marks a full circle for the story as reports have it that 'The Gentlemen' was initially pitched as a TV series.
"Miramax Television is thrilled to break new creative ground in our partnership with Guy Ritchie on The Gentlemen," said Helwig, Miramax's top TV big-wig. "One of the most distinctive and prolific filmmakers working today and someone whose creativity I have admired for many years, we couldn't be more excited to bring the cinematic journey of The Gentlemen forth into the realm of global premium television."
Details on the logline or the plot are still pretty scarce and there's no word on whether Matthew McConaughey and Charlie Hunnam will return for another rumble in the jungle. Either way, with Guy Ritchie behind the camera it's sure to be a laugh.