Jay-Z Teases New Track in 'The Harder They Fall' Trailer
The first trailer for the Netflix Western The Harder They Fall has been unveiled and no surprises, it's an all-out gunslinging ride through the Wild West. But despite playing out all the old tropes we've seen before, the Idris Elba and Regina King-led action blockbuster does things a little differently. New blood in an old genre? Don't mind if we do.
You'll also like:
He's Alive! Chris Hemsworth is Back in 'Extraction 2' Trailer Reveal
'Ozark' Final Season Trailer: The Stakes Have Never Been Higher
Netflix Drops Bloodthirsty Sneak Peak at 'The Witcher' Season 2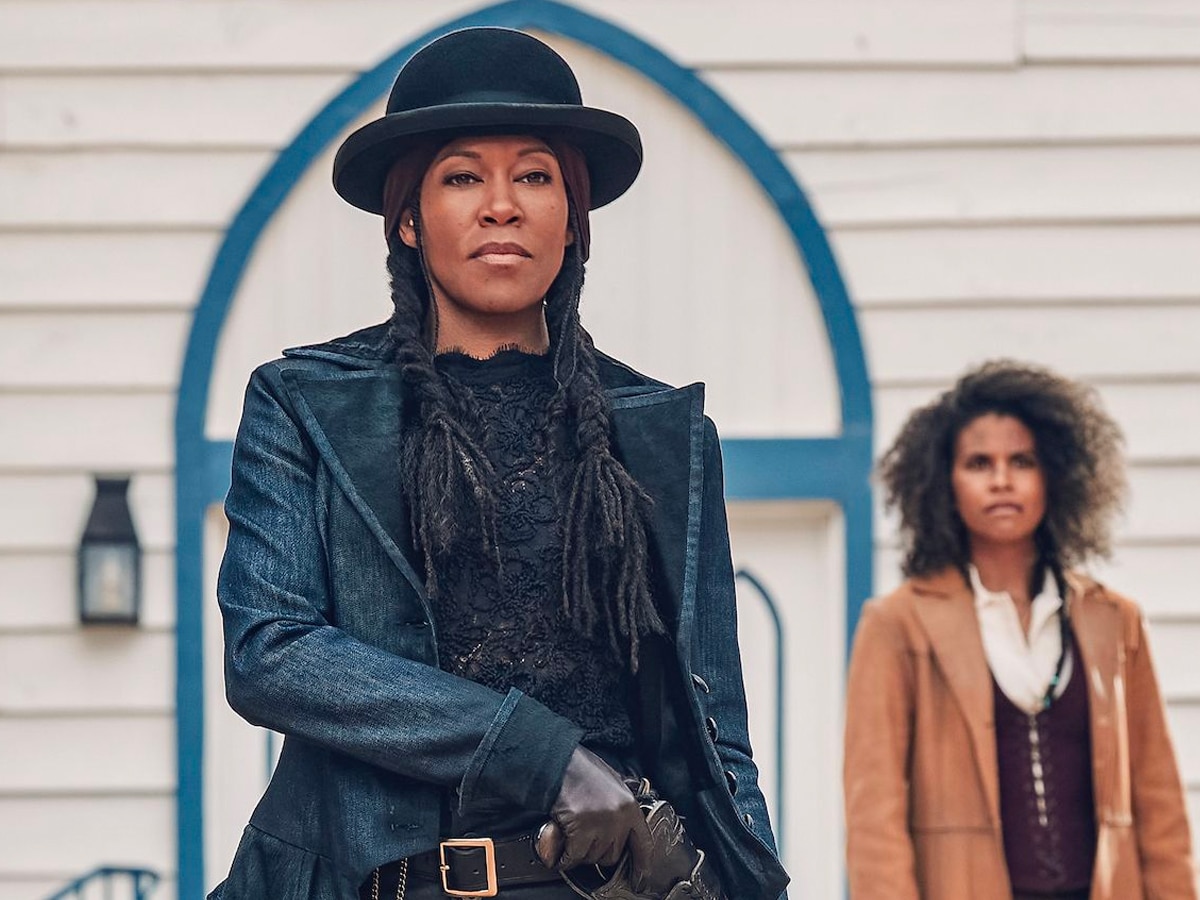 Charting an epic face-off between two fearless groups of cowboys and cowgirls, The Harder They Fall pits some of Hollywood's biggest names in a starkly new environment. Jonathan Majors plays outlaw Nat Love, who discovers that his enemy Rufus Buck, played by Idris Elba is being released from prison. Hellbent on revenge, Love rounds up his gang to track Rufus down, but his adversary has his own friends in hand. Regina King steals the shows as 'Treacherous' Trudy Smith in this battle on the plains.
While the premise is hardly anything new, The Harder They Fall takes a decided departure away from the standard Western genre. Co-produced by rapper and business mogul Jay-Z, the film has a darker and more urban feel, despite its desolate setting. To go along with the trailer, Jay-Z also teased a new collaborative track with Kid Cudi, which rings out in the second half of the trailer as Zazie Beetz aims a rifle toward the camera.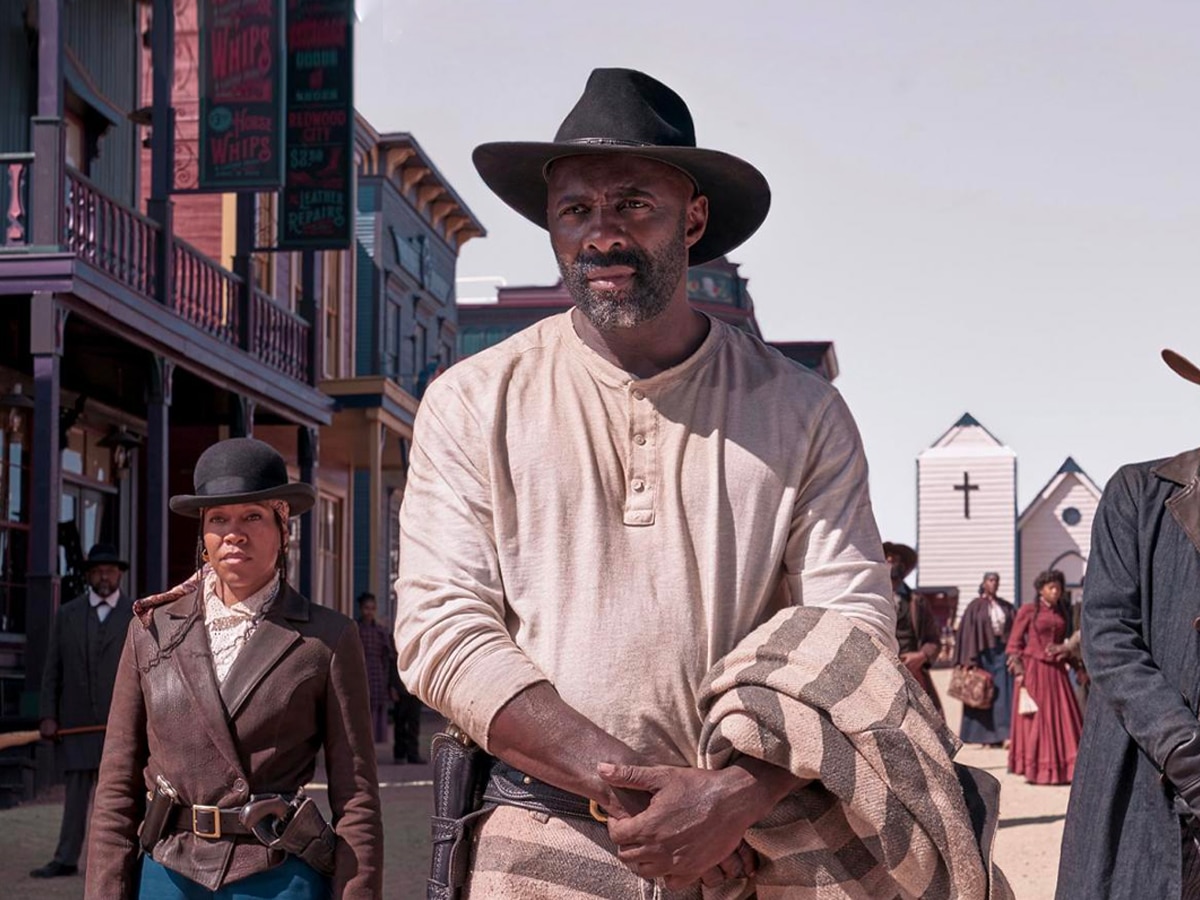 Historically, rap music and Westerns haven't exactly shared the stage, but with Hova on-board and a host of stars helming the ship, this collision of worlds could be worth the wait. The Netflix-led film, The Harder They Fall is set to premiere at the BFI London Film Festival on 6 October, before landing on Netflix and in select theatres in November. Watch the full trailer, including the song above.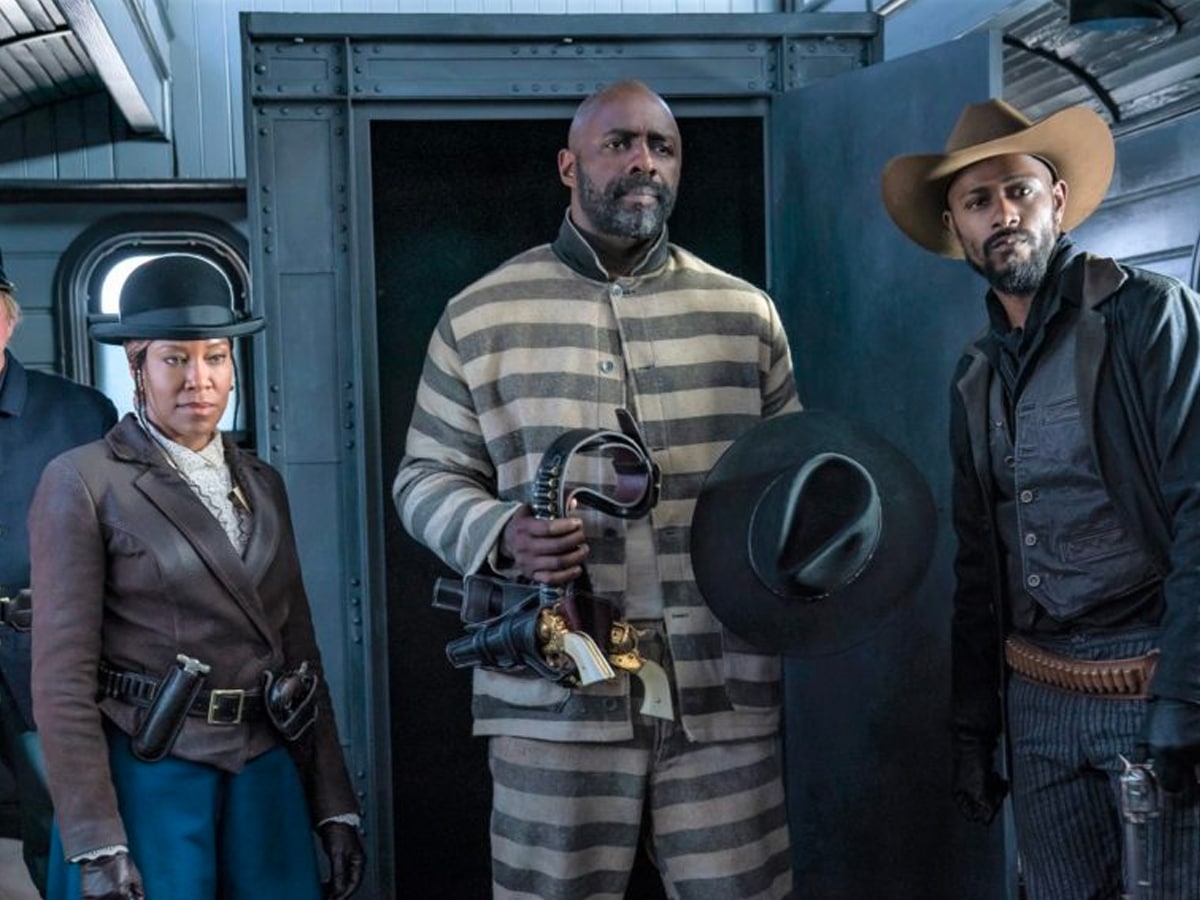 You'll also like:
He's Alive! Chris Hemsworth is Back in 'Extraction 2' Trailer Reveal
'Ozark' Final Season Trailer: The Stakes Have Never Been Higher
Netflix Drops Bloodthirsty Sneak Peak at 'The Witcher' Season 2