'The Last of Us' TV Series is Coming to HBO
HBO is developing a TV series based on the acclaimed video game The Last of Us with Chernobyl creator Craig Mazin leading the project. The news broke late last week where it was also confirmed that award-winning writer and director Neil Druckmann is attached to the project. Druckmann wrote and directed The Last of Us video game that initially launched for PlayStation 3 back in 2013.
The Last of Us takes place twenty years after a viral outbreak has destroyed modern civilisation. Joel, a hardened survivor, is hired to smuggle Ellie, a 14-year-old girl, out of an oppressive quarantine zone. What starts as a small job soon becomes a brutal, heartbreaking journey of survival as they traverse the U.S. and face all sorts of horrors. The HBO series will cover the events of the original game, with the possibility of additional content based on the forthcoming game sequel.
You'll also like:
Call of Duty Modern Warfare Season 2 Features Ghost and Rust Map
A Final Fantasy 7 Remake Demo Just Landed on PS4
Top Video Games and Release Dates for March 2020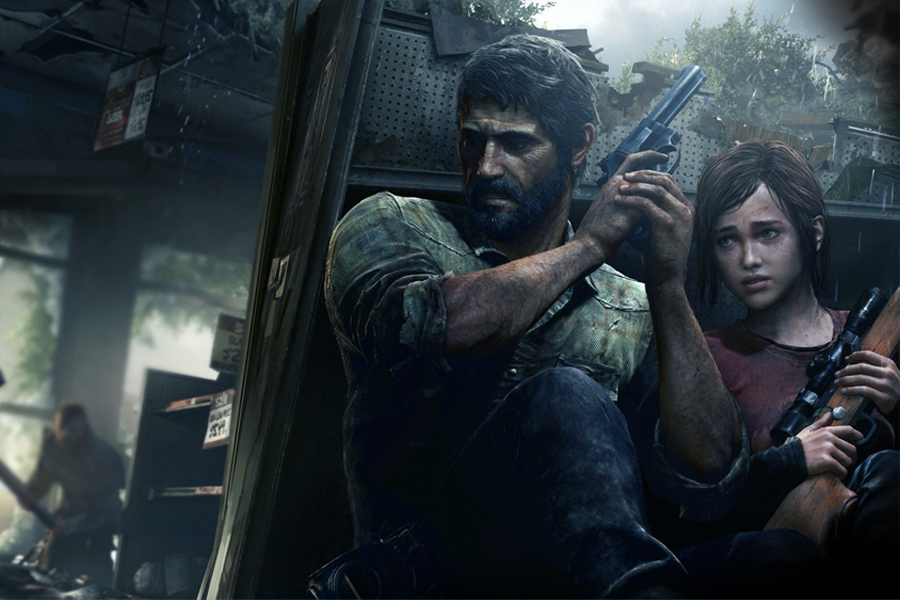 "Neil Druckmann is without question the finest storyteller working in the video game medium, and 'The Last of Us' is his magnum opus," said Craig Mazin.
"Getting a chance to adapt this breathtaking work of art has been a dream of mine for years, and I'm so honoured to do it in partnership with Neil."
"From the first time I sat down to talk with Craig I was equally blown away by his approach to narrative and his love and deep understanding," added Druckmann.
"With 'Chernobyl,' Craig and HBO created a tense, harrowing, emotional masterpiece. I couldn't think of better partners to bring the story of 'The Last of Us' to life as a television show. I'm beyond excited to collaborate with them."
There are still many unknowns surrounding the series, including which actors with playing the lead roles of Joel and Ellie. Nor do we have any word on a release date. The good news is that the game's sequel The Last of Us Part II launches real soon! It's coming to PlayStation 4 May 29, 2020.
In the meantime, Mazin shared his gaming credentials on Twitter with a list of his 16 favourite games. I'd say this list, along with the fantastic work he did with Chernobyl more than earns him the right to adapt this fan-favourite and critically acclaimed PlayStation game.
More than 5, no particular order

1. TLOU
2. Oblivion/Skyrim
3. GTA IV/V
4. F3NV/F4
5. Goldeneye
6. Super Mario 64
7. Bioshock
8. ME 1-3
9. RDR
10. Half-Life
11. Portal
12. Arkham City
13. Ocarina of Time
14. Star Raiders (1979)
15. Dishonored 2
16. The Bard's Tale (1985) https://t.co/vKc0Py6FY1

— Craig Mazin (@clmazin) March 6, 2020
You'll also like:
Call of Duty Modern Warfare Season 2 Features Ghost and Rust Map
A Final Fantasy 7 Remake Demo Just Landed on PS4
Top Video Games and Release Dates for March 2020